Snow days have a magical way of turning us all into kids again. Sure, you could spend those hours doing laundry, but where's the fun in that?
We rounded up several ways to help you chill out and feel good during the hours that a snow day affords. Think of them as companions to the Danish art of hygge, which is essentially the craft of coziness. Just don't forget the comforts the Danes say are core to surviving cold weather: Thick socks, candles, cake, coffee, tea and, of course, good company.
Take a look at the suggestions below:
Break a sweat.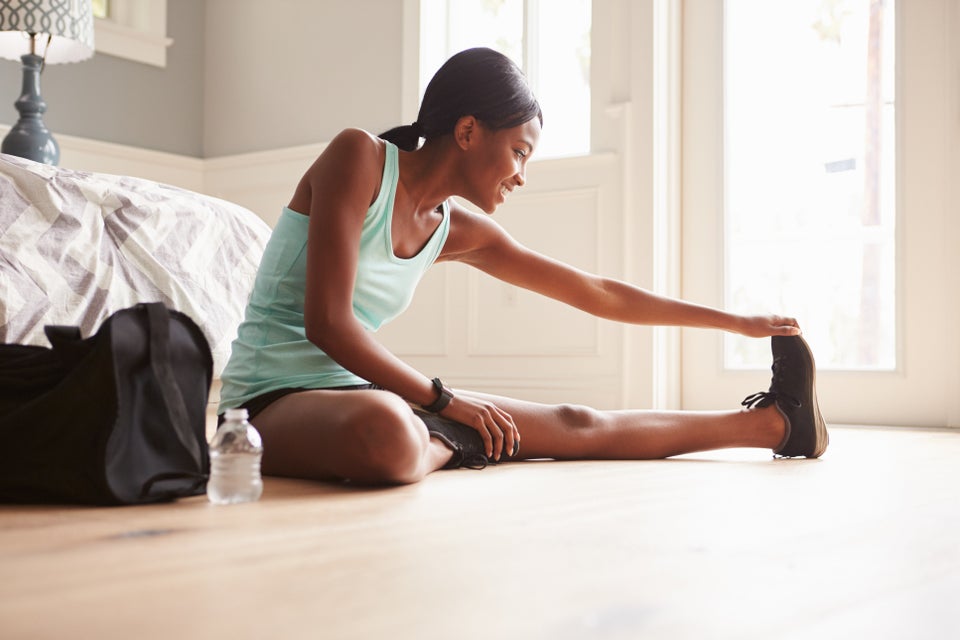 monkeybusinessimages via Getty Images
Cook up a delicious recipe.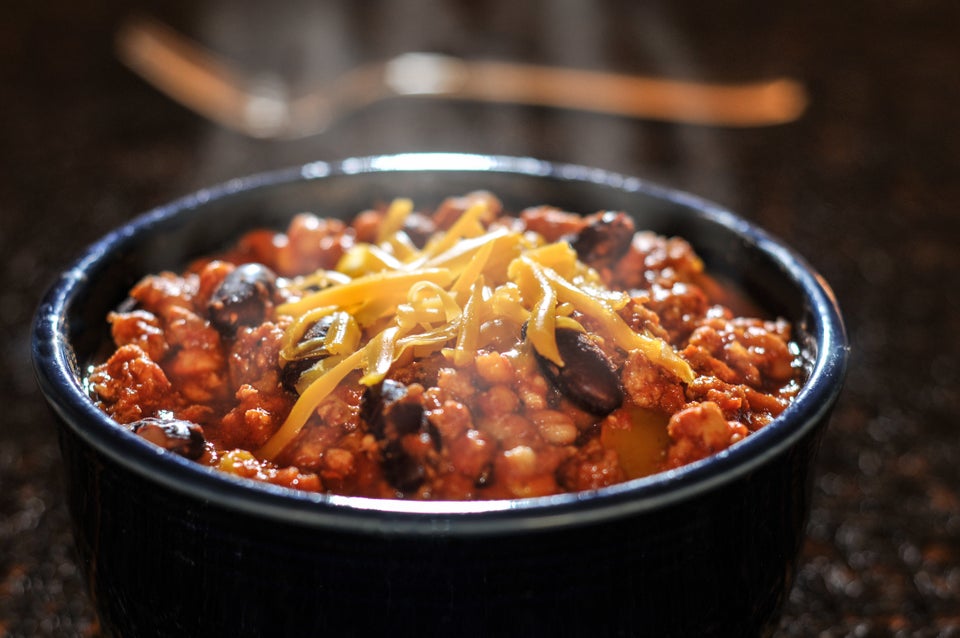 ffennema via Getty Images
Take a nap.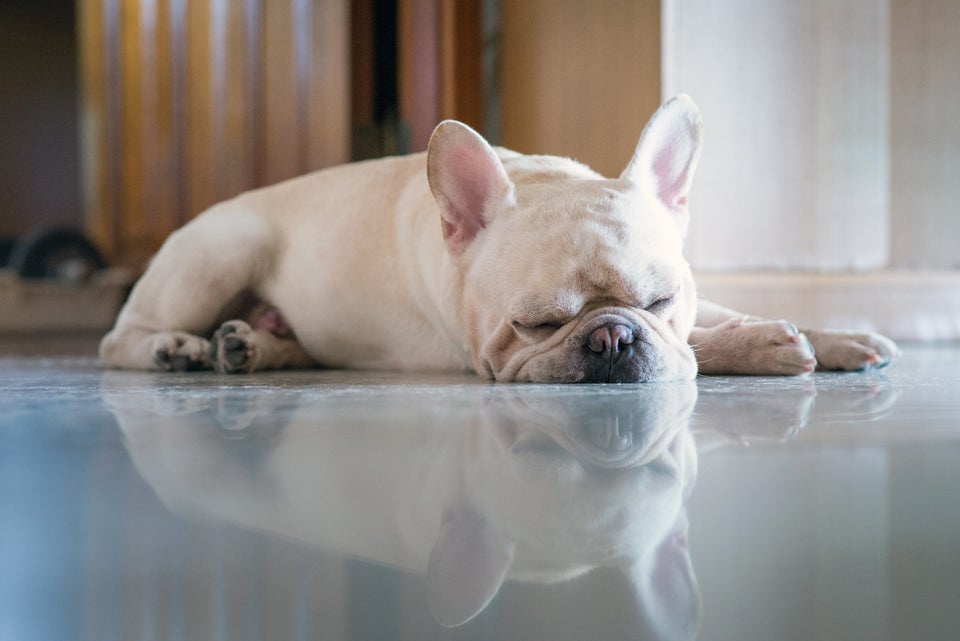 Noppawat Tom Charoensinphon via Getty Images
Play board games.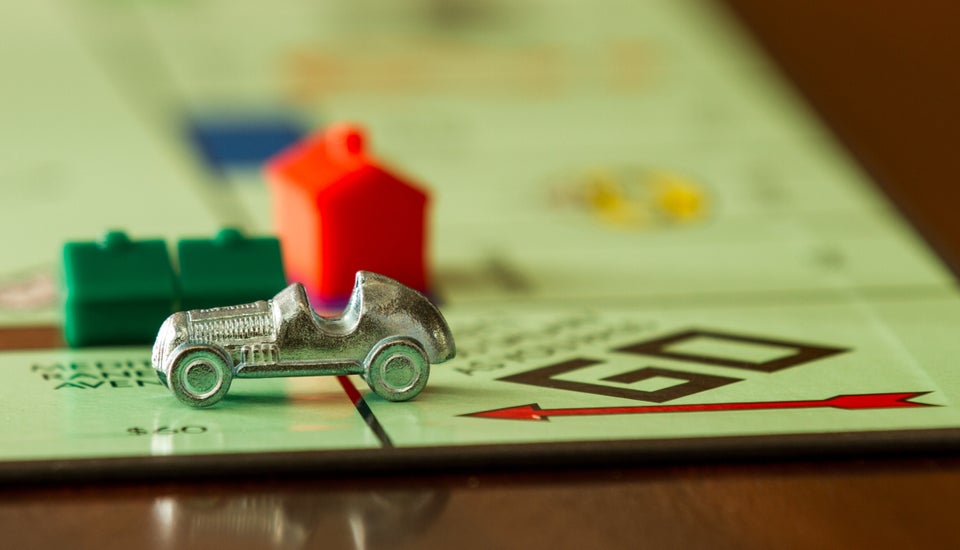 Have spa time.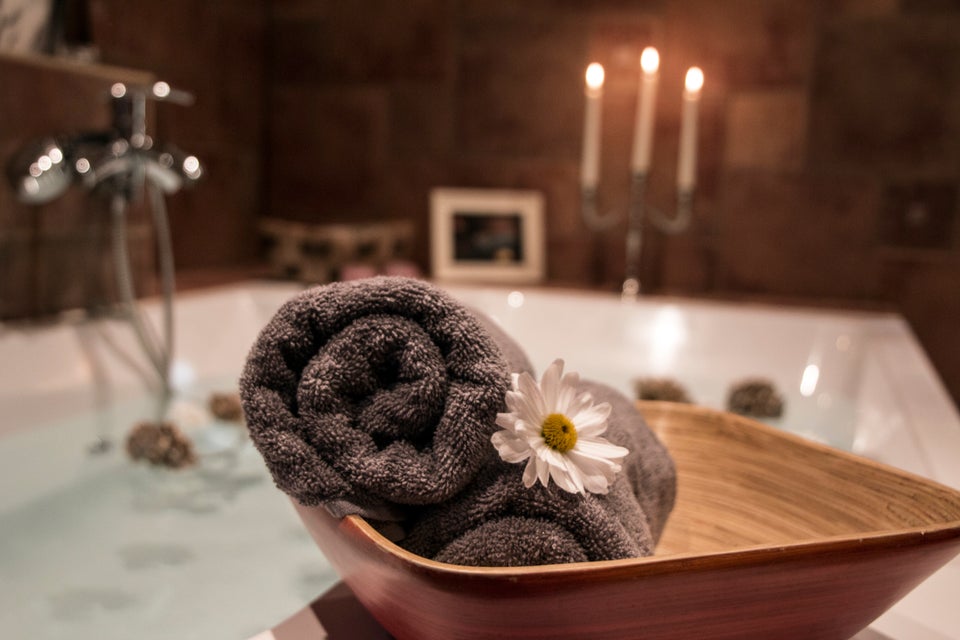 SandraKavas via Getty Images
Try coloring.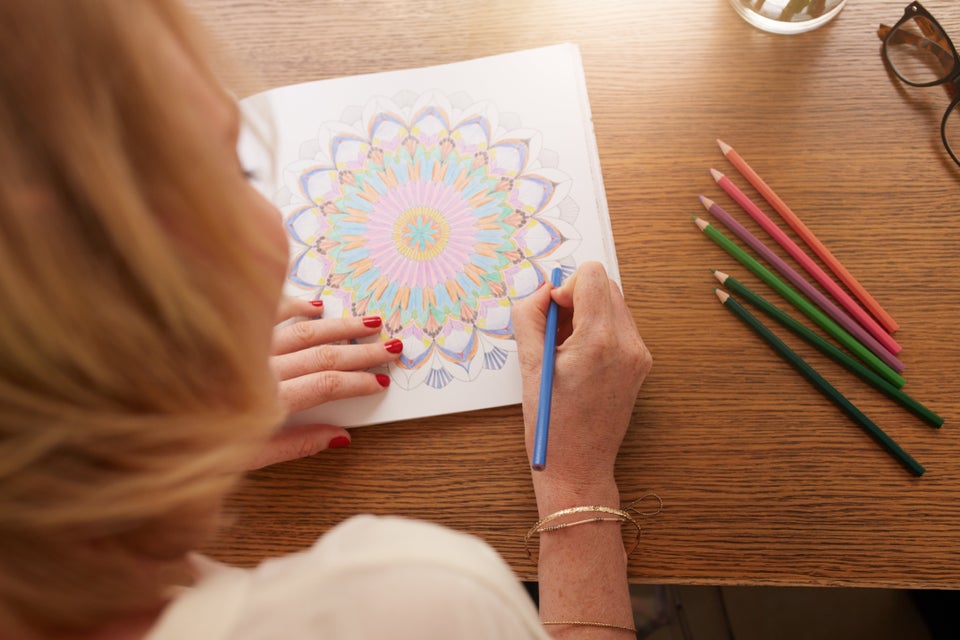 jacoblund via Getty Images
Get snowed in with friends.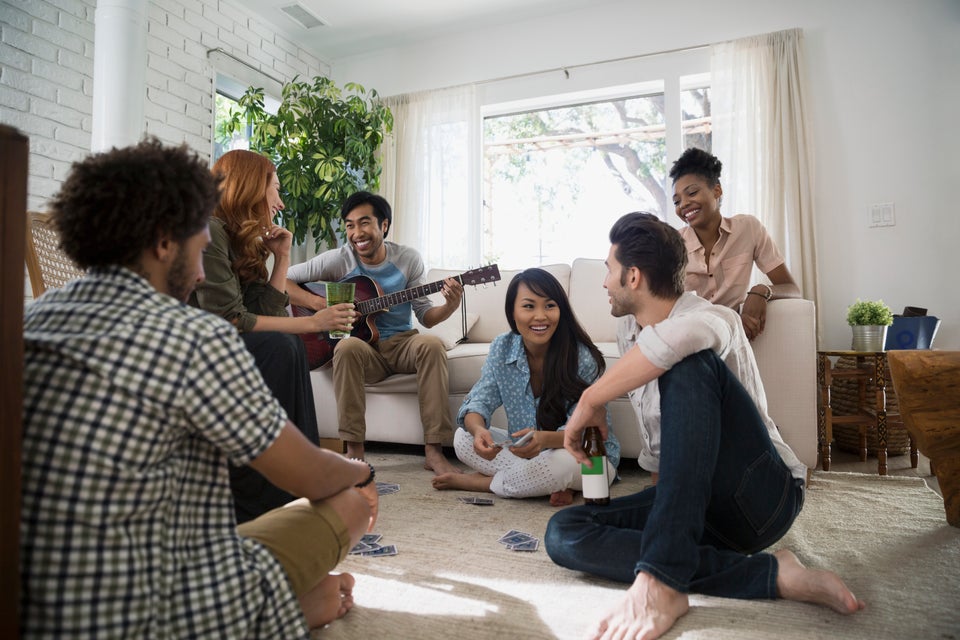 Hero Images via Getty Images
Have sex.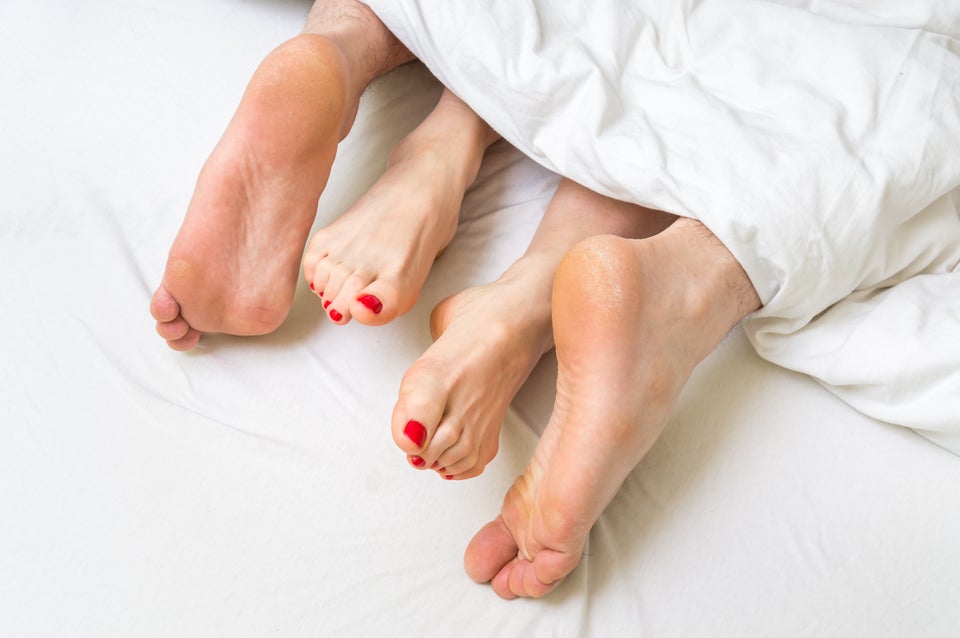 andriano_cz via Getty Images
Get organized.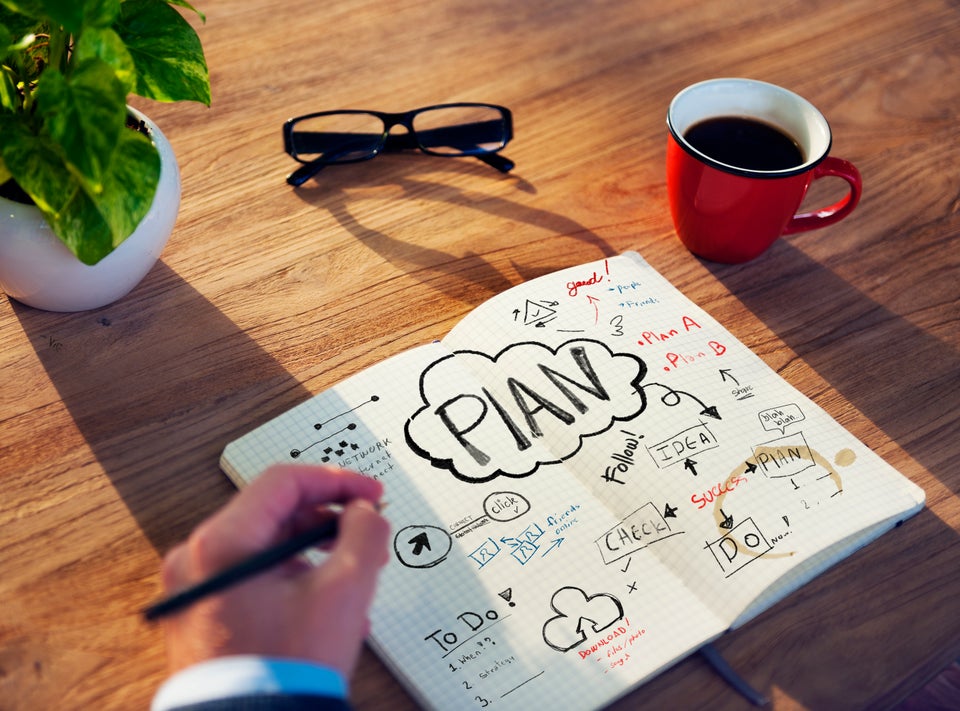 Rawpixel via Getty Images
Before you know it, your snow day will be over and you'll feel relaxed and ready to take on the rest of the week. Bring it on, blizzard.