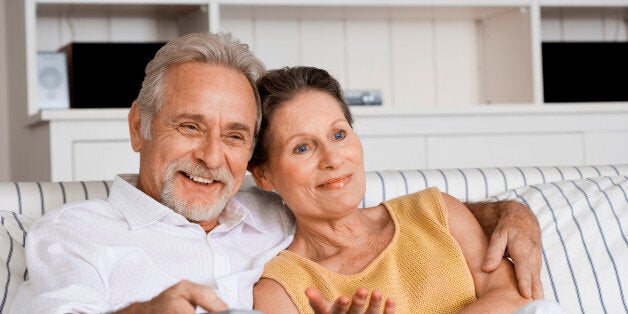 For Andrew Horn's 27th birthday, his girlfriend Miki Agrawal sent an email to 20 of his closest friends and family members asking them to send her a one-minute video of themselves talking about why they loved Horn. And from that experience, Tribute.co was born, a company that may change how eulogies are delivered.
Horn recalls that Agrawal threw a surprise party for him and played the video she had made. "By the third person talking about how I had impacted their lives, I was crying," Horn told The Huffington Post. "It was the most meaningful gift I ever received."
And that's what Tribute.co is selling: meaningful gifts. The company has simplified and automated the process and offers a package where they do the heavy lifting for you. You just supply the emails for the people you hope will participate and the company does the rest: contacts them, sends reminders, uploads and then assembles the tributes into a short video.
Tribute.co is running a launch special for the next two weeks where you can test the app for free. Tribute videos are "a celebration of life," Horn said. "They are appropriate for any occasion when you are looking for the most meaningful gift on Earth." "Birthdays, anniversaries, weddings, Mother's Day/Father's Day, graduations ..." he said. And yes, funerals too.
Related
Popular in the Community