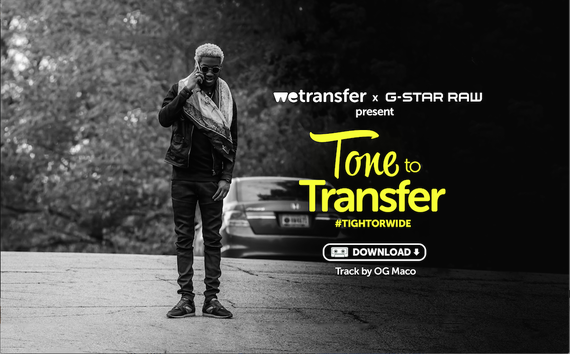 OG Maco shares "Facecard" featuring Johnny Cinco via WeTransfer.
As the music industry continues to grow and the record industry slowly starts to become a nostalgic reference artists are looking for interesting ways to expand their audience and share their art through strategic partnerships and 360 deals. A big question that many artists tend to ask when looking to work with a corporate partner is "what brand is the right fit?" or "How can I work with a brand without sacrificing by creativity?" Their problems have been solved.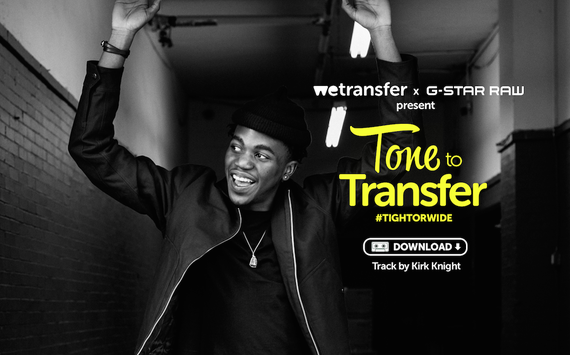 G-Star and We Transfer have joined forces to create a digital campaign coined 'Tone to Transfer: #Tightorwide Soundstage,' featuring free, exclusive downloads from OG Maco, Kirk Knight, Kitty Cash, Hannah Sider, Jesse Boykins III, and Michael Uzowuru.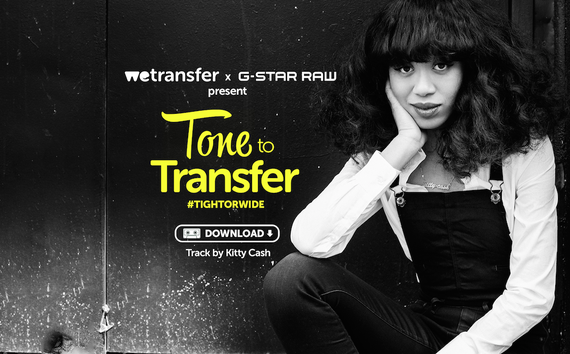 Kitty Cash shares "Onyx" to release April 10, 2015.
Images of these rising stars dressed in G-Star with their personal touch will be featured as wallpaper on the WeTransfer website. This partnership will showcase these artists to the file-transfer service's 70 million worldwide users whilst being supported digitally by both We Transfer and G-Star's digital platforms.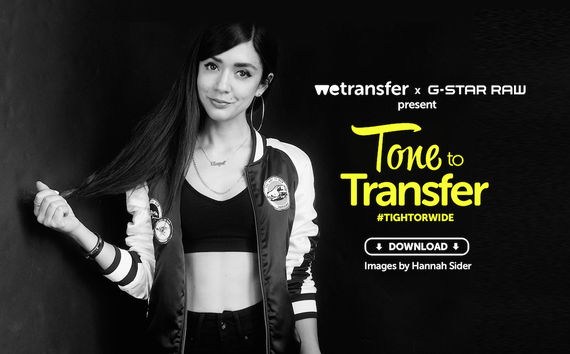 Hannah Sider shares exclusive photos featuring Travis Scott, Dej Loaf, Post Malone and more to release April 11, 2015.
"WeTransfer was founded with creativity at its heart. Our users appreciate that we've always celebrated creativity and content creation, and have tried to empower and enable emerging talent across music, art, photography and design," explained Bas Beerens, founder, WeTransfer.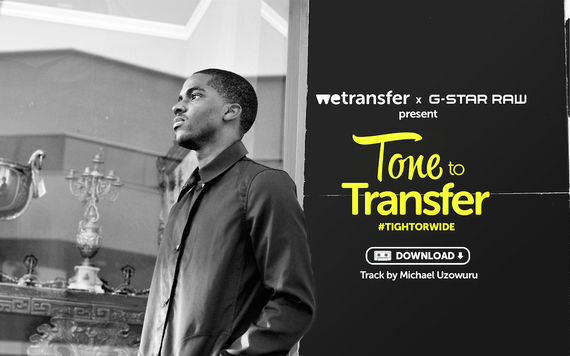 Michael Uzowuru shares "July 29th" to release April 12, 2015.
The collaboration is the latest in a series of partnerships powered by WeTransfer. We Transfer's collaborations support and champion creativity ranging from emerging talents to established professionals. Partnering with G-Star naturally aligns with WeTransfer's goals. Similar to WeTransfer, G-Star pride ourselves on innovation. Previously, G-Star has collaborated with exceptional creatives from Marc Newson to Pharrell Williams.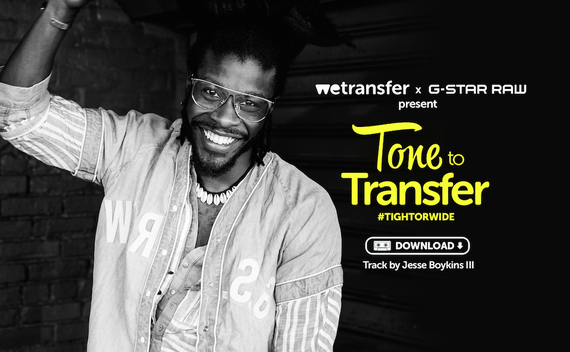 Jesse Boykins III shares "I Can't Stay" [Abjo Remix] to release April 13, 2015.
"G-Star has always supported and celebrated authenticity and creative pioneers. Partnering with WeTransfer will bring G-Star's core DNA to life, by presenting emerging and raw talents on one stage," stated Thecla Schaeffer, chief marketing officer of G-Star Raw.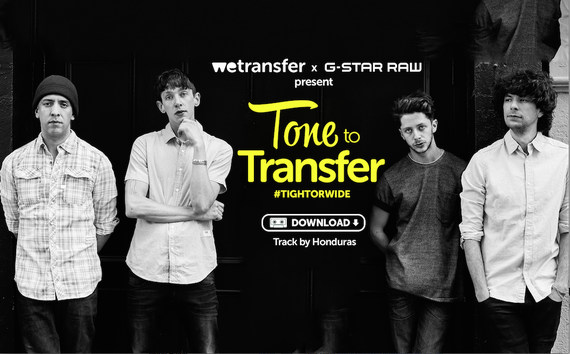 Honduras shares "Paralyzed" to release April 14, 2015.
Once all artists have been featured, the campaign transforms into a talent showcase at The Box in New York City on Tuesday, April 14, 2015. The #Tightorwide soundstage will feature performances from: Tawiah, Honduras, Sunflower Bean