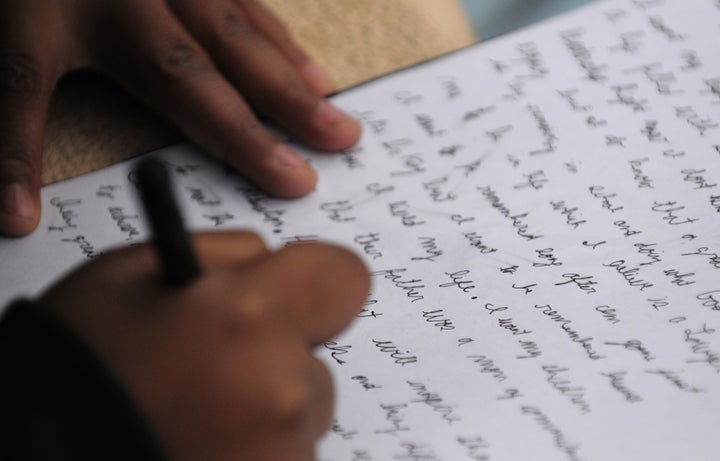 Innovations and technology must ensure that the farmers in India are able to work easily and provide them with some sort of relief. It must bring in an innovative way to spread education; basic and good educational foundations must be laid for technology to have any kind of impact.
--Yunus Lasania, Journalism Student, India

Women are the single most valuable economic resource in the world. Any economist will tell you that knowledge capital is the only sure investment an economy can make, as it does not experience diminishing returns. The education of girls and women will not only benefit them, but their children, family, and then their country. An increase in the proportion of a nation's women with a secondary school education largely increases that nation's annual per capita income.
--Kimberly Abbott, College Student, Australia

Illiteracy is not the leading cause of death anywhere, but with more educated and creative people in the world I feel that many problems could be solved. Essentially then, you are building a legacy, not of aid, but of empowerment. You are giving people the tools to set themselves free. When you build a school you are giving people the power to solve both the long-existing problems of yesterday and the unforeseen ones of tomorrow.
--Robert Clark, High School Student, United States

A big part of the reason why I write my letter is that I hope to get people talking about issues facing the world's poorest--about all the lives smart investments have already changed, and about all the lives they will change in the future. My letter comes out Jan. 25 and I hope you'll read it and let me know your thoughts. And if you have ideas for how you'd change the world, send me your annual letter. You can submit your letter to annualletter@gatesfoundation.org. The video below gives you more information about what we're looking for.
Calling all HuffPost superfans!
Sign up for membership to become a founding member and help shape HuffPost's next chapter