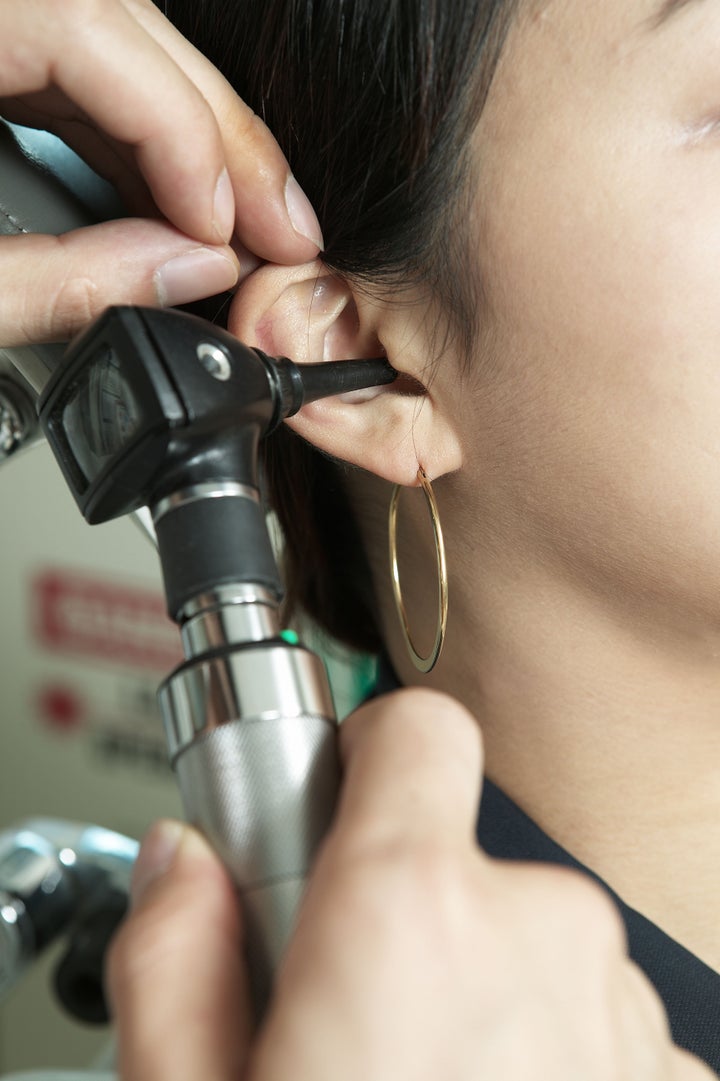 Hearing loss may be more common than previously thought, with a new study suggesting as many as one in five Americans ages 12 and older are affected by the condition.
The research, published in the journal Archives of Internal Medicine, shows that more than 48 million people in the United States have hearing loss in at least one ear. U.S. News and World Report points out that previous estimates for hearing loss were around 21 to 29 million.
The study was based on data from the National Health and Nutritional Examination Surveys (NHANES) that has been gathered since 1971. Researchers also found that women and African Americans had the lowest risk of hearing loss, and that the risk for hearing loss seemed to double for every 10 years of age, according to U.S. News and World Report.
"The tricky thing about loud noise exposure is that most people won't see the impact for many years later,' study researcher Dr. Frank R. Lin, an assistant professor of otolaryngology-head and neck surgery and epidemiology at Johns Hopkins School of Medicine, told CNN. "So consumers aren't aware they are damaging their hearing until it's too late."
That ringing or hollow sound in one's ear after listening to a steady stream of loud noise is known as a temporary threshold shift. That shift is a "red flag" for causing potential permanent damage, said Jackler, especially if the ringing lasts more than a few hours. Impulse noise is even worse than the temporary threshold, though.