Basso made headlines earlier this year after John Alleman, the Heart Attack Grill's unofficial spokesman, died from a heart attack. "I told him if you keep eating like this, it's going to kill ya," Basso said at the time.
This time around, Basso, wearing his doctor's coat "uniform," tells host Betty Liu that the Heart Attack Grill will never change, but the restaurant has always been transparent about what it is selling. Basso argues that other fast food chains are sending a much different message. "I am probably the only restaurateur in the entire world who is unapologetically telling you that my food is bad for you, that it will kill you and that you should stay away from it," he says.
The interview then takes a strange turn when Basso unveils a bag of cremated remains from a person who died from a heart attack at his restaurant. When Liu stops him and questions him about this "grim" move, Basso doesn't hesitate. "The entire fast food industry is pretty grim and it's taken a turn toward the extreme dark side," he says.
"Is this the way to make the point that you're making?" Liu asks.
"This is nature taking its course," he counters. "If you're going to go out to a restaurant, whether healthy or unhealthy, you're going to get this" (i.e. death, displayed by a plastic bag of a dead person's ashes). He continues, "I make good money joking about how bad my food is. But at least I'm honest."
"It's not a joke. You have people actually dying from your food, Jon," Liu responds.
Basso continues to argue that he "tells the truth" and is honest about his food while other fast food executives are not. "Do I want others to die at my restaurant? No. Actually I want to wake up one morning and open the door and have no one ever come in again, because maybe the world would have learned the truth. I can always go find another industry. I know how to sell things if I need to. … I don't need to do this. But it is pathetic, in my opinion, that major corporate fast food chains will not tell the truth. As all I want is a little honestly in America about what we eat and why our waistlines are getting bigger and bigger and bigger."
Watch the contentious, and baffling, interview above.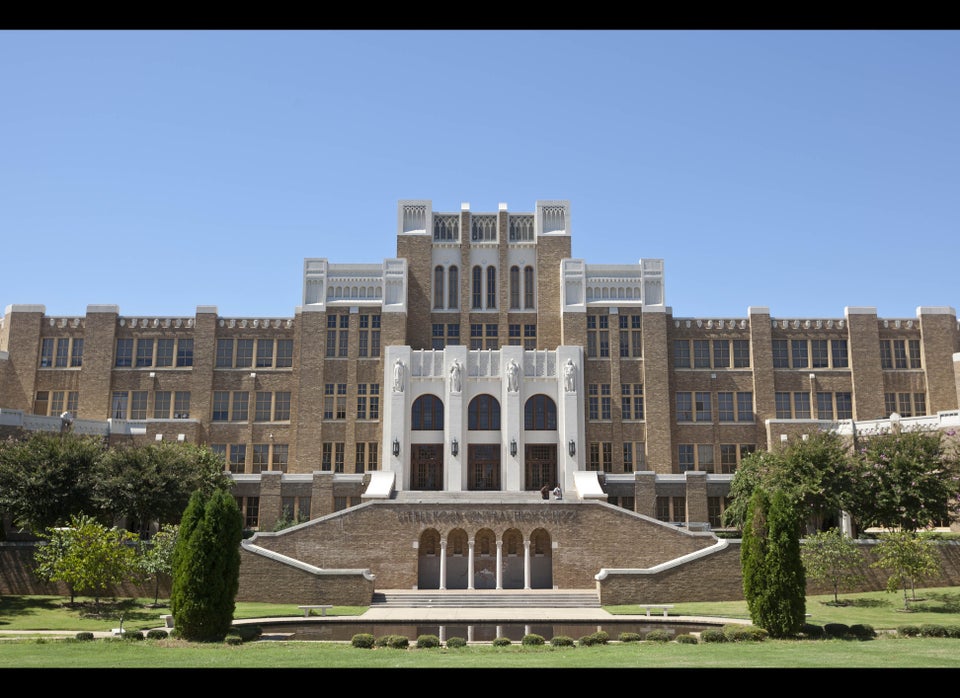 Highest Obesity Rates In 2030