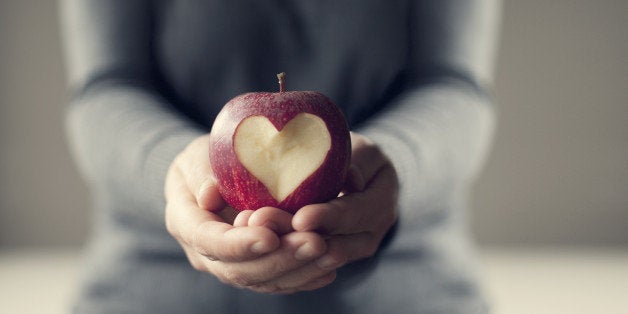 How 'old' is your heart? There may be more to it than how young you feel.
Many people are clueless as to their true risk, researchers say, which goes beyond your current state of health. Doctors typically only assess your 10-year risk. But your longer-term risk of the disease, the number one cause of death in the U.S. , can be higher than you might think due to a number of factors. Your family history, past smoking habits, excessive alcohol use, physical inactivity, and poor diet all affect your risk.
By answering a quick questionnaire including your family medical history, height and weight, cholesterol, blood pressure, and lifestyle choices, the JBS3 calculator tells you your estimated heart age and also how much longer you can expect to live without suffering a heart attack or stroke.
For example, a 35-year-old female who smokes -- and who has high blood pressure and high cholesterol plus a family history of heart disease -- has a true heart age of 47. She can expect to live until 71 without experiencing heart attack or stroke, the tool will calculate. The good news is, this same woman can lower her heart age to 30 by some lifestyle changes like quitting smoking, and lowering her cholesterol and blood pressure.
"For the majority, the strong message will be the potential gains from an early and sustained change to a healthier lifestyle rather than prescription of drugs," the authors said.
Most heart attacks and strokes happen to those who fall in the "intermediate" risk range for heart disease, researchers say, so it's important to look at your lifetime risk more than just your short-term risk.
The hope is that patients and doctors alike will use the calculator to learn the steps they can take now to reduce their long-term risk. Besides obvious changes like quitting smoking and reducing your cholesterol, studies have shown many small habits can help too. One study found that people who ate nuts daily were less likely to die from heart disease. Others have suggested increased fiber intake could ward off the disease.
REAL LIFE. REAL NEWS. REAL VOICES.
Help us tell more of the stories that matter from voices that too often remain unheard.
BEFORE YOU GO
PHOTO GALLERY
6 Ways To Prevent Stroke