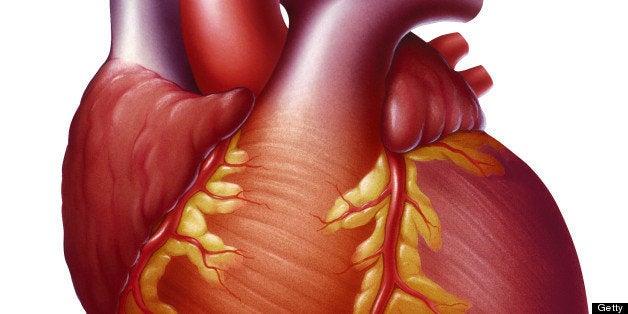 Doctors may want to keep an even closer eye on their patients who have experienced heart failure, a condition where not enough blood is able to be pumped by the heart to other parts of the body. A new study shows they face a higher risk of cancer.
And not only that, but they might have a higher risk of dying from cancer, too, found researchers from the Mayo Clinic Center for the Science of Health Care Delivery.
The study, published in the Journal of the American College of Cardiology, included patient records from the Rochester Epidemiology Project in Olmsted County, Minn. Of all the patient records, 596 people had experienced heart failure. Researchers examined these 596 people, as well as the same number of healthy people who were also in the study, to evaluate their cancer risks.
Researchers found elevated cancer risks for the heart failure patients, though the risks were different depending on the time frame examined. People who were diagnosed with heart failure sometime between 1979 and 1990 had a 48 percent higher cancer risk compared with their healthy peers; meanwhile, cancer risk was 86 percent higher for people diagnosed between 1991 and 2002, compared with their healthy peers.
While the researchers noted that the study did not evaluate the reason for the cancer risk -- it merely highlighted an association -- they did say that inflammation, stress or heart failure treatment side effects could play a role in the elevated cancer risk.
Recently, researchers also found that depression could spell trouble for heart failure patients; Mayo Clinic researchers showed that having depression increases the risk of death four-fold among people with heart failure.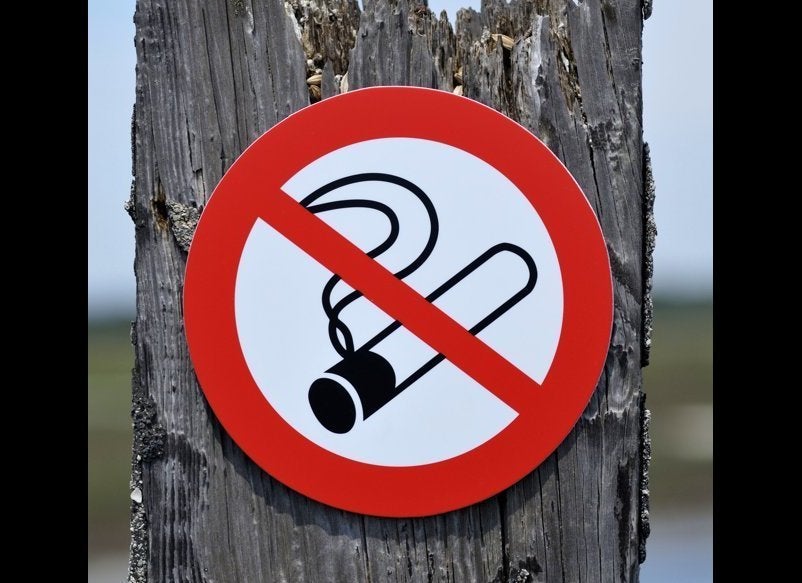 Heart-Healthy Habits And Behaviors