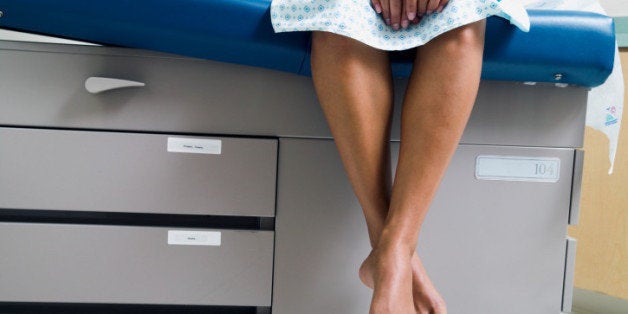 Heart failure patients should also be screened for depression by their doctors, according to a new small study.
For the study, researchers administered a standardized anxiety and depression questionnaire to 154 patients in order to determine mental health risks. Those who displayed signs of moderate to severe depression were more likely to have died in the 300 days that followed the assessment. Patients who were not classified as depressed according to their questionnaire results had an 80 percent lower risk of death, the study found.
Experts stress that if you're experiencing depressive symptoms -- including any physical ones -- you should seek treatment to help manage the illness.
"Unfortunately, in health care, we tend to split the mind and body sometimes," Dr. John F. Greden, executive director of the University of Michigan Comprehensive Depression Center, told HuffPost last year. "So if someone complains of their physical symptoms ... that's what clinicians tend to target. So, that preponderance of physical symptoms for people who also have the mood symptoms sometimes tends to overwhelm the underlying cause. But [the symptoms] go together. They hold hands. They're all part of the same syndrome."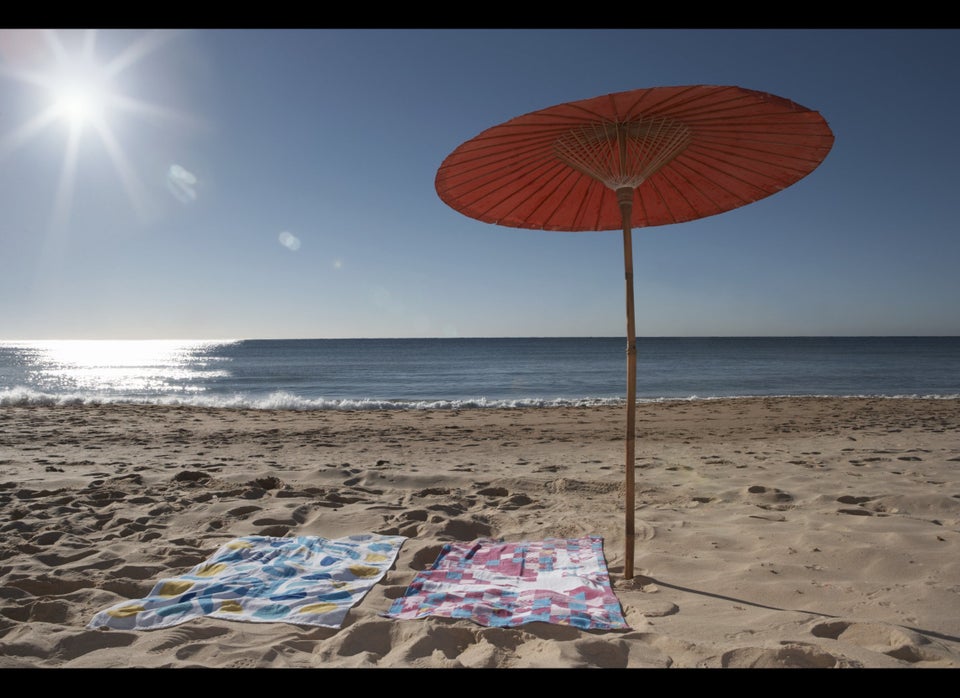 12 Surprising Causes Of Depression