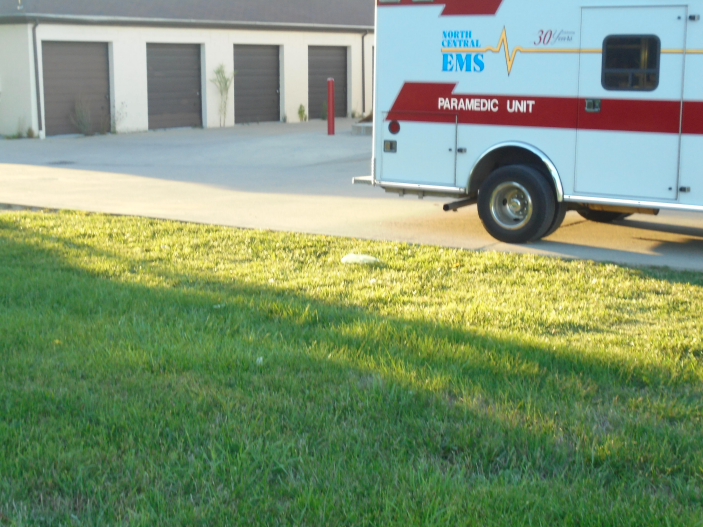 A heart, believed to be that of a human, was recently found outside a northern Ohio shopping mall, and now authorities are trying to determine where it came from. 
Paramedics in Norwalk, 60 miles southwest of Cleveland, stepped away from their parked ambulance for roughly an hour and returned to find the bagged organ in the grass near their vehicle, police told the Norwalk Reflector.
Scroll down to see an image of the heart. 
"It was fresh; it wasn't decomposed," Norwalk Police Chief Dave Light told the paper of the Aug. 25 discovery. (Huron County Coroner Jeff Harwood told the Reflector in a separate interview that while the heart was "in pretty good condition," it "had an odor of decomposition to it.")
The organ, which appeared to be sealed in a clear plastic bag in photos released by authorities, was handed over to police when paramedics couldn't positively identify it as human, the Reflector reported. It was then sent to the coroner's office for testing.
Light noted that human hearts closely resemble those of other animals. Pig hearts, for instance, are often used in scientific research because of their biological similarities to human hearts.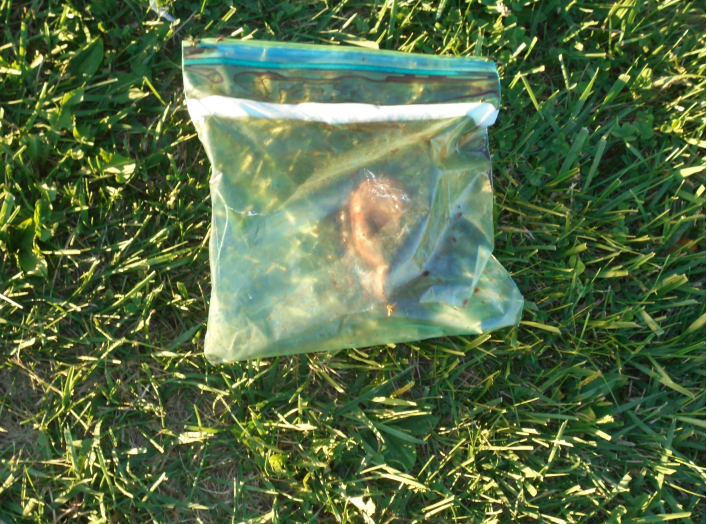 "They're 95 percent sure it was human," Light told the Reflector, "but they want to make 100 percent sure."
Huron County Coroner Jeff Harwood, who sent the heart to the Lucas County Coroner's Office for a biopsy to be performed, said test results on the tissue and associated fluids were pending.
"It is likely this is from a medical specimen collection, but why it turned up there, at that time, is unknown," he told The Huffington Post by email late Monday. 
Local police, as well as the Ohio Bureau of Criminal Investigation, don't have any open reports of cases involving missing or stolen hearts, the Reflector reported.
Light said that he hopes word of the find will lead to tips from the public that will help solve the mystery.
This story has been updated to include Jeff Harwood's comment.
REAL LIFE. REAL NEWS. REAL VOICES.
Help us tell more of the stories that matter from voices that too often remain unheard.
BEFORE YOU GO