In fact, just a little more than 1 percent of the American population could say they followed the Simple 7, the American Heart Association and American Stroke Association's seven steps that anyone can take to improve health.
In a more recent study, researchers have once again examined Americans' likelihood of living by these seven principles, but instead focused on how our heart health varies, state by state. The study was based on 2009 data from the Behavioral Risk Factor Surveillance System, a telephone survey of more than 350,000 Americans. Participants were asked to report their abidance by the "Simple 7," which includes their blood pressure, total cholesterol, body mass index and physical activity level, plus how many fruits and veggies they eat, and whether or not they smoke and have diabetes.
Overall, 3 percent of Americans reported following all seven of the factors for optimal health, slightly higher than the measure calculated earlier this year. And the average American lives by at least four of the practices, study author Jing Fang, M.D., M.S., an epidemiologist with the Center for Disease Control and Prevention's Division for Heart Disease and Stroke Prevention, said in a statement.
At the state level, the results varied greatly. Those states with the highest rankings for heart health were generally in the western part of the country or New England. The lower-ranking states were more concentrated in the south. Researchers also found variations by age, sex, race and education level. They hope that knowing these disparities will help target measures to improve health; the AHA has set a goal to improve heart health in the U.S. by 20 percent and reduce deaths from heart disease and stroke by 20 percent by the year 2020.
In the slideshow below, check out how each state ranked. Let us know in the comments where your state falls -- and whether or not you're surprised by the findings.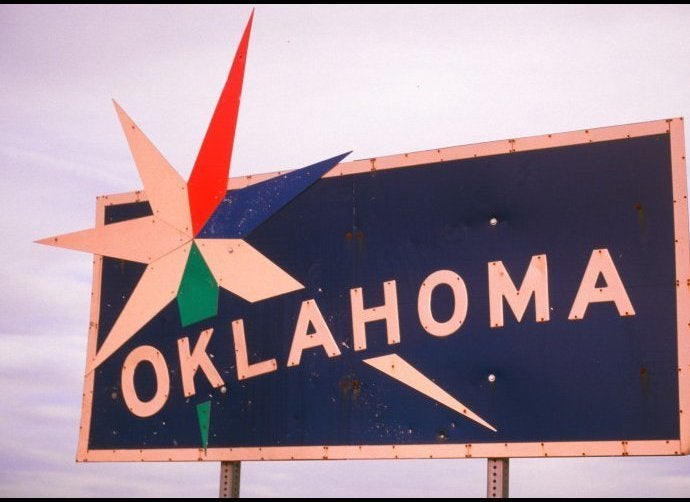 2012 Heart-Healthiest State Rankings
Related