A new video is giving kids a chance to share what it's really like to be bullied.
SheKnows Media asked kids in their Hatch program to open up about their experiences with bullies. From being rated on a number scale to being called "so ugly," the comments show how tough it can be to be a kid. SheKnows also learned that many kids don't tell their parents that they're being bullied. One boy offered a heartbreaking reason why he chose not to.
"Because it was in the age where I thought that I could sort of fend for myself, and I didn't need my parents," he said.
One girl in the video explained what it's like to be told to simply "ignore" the bullies, offering a message many parents should hear: "In reality, it's not really that easy."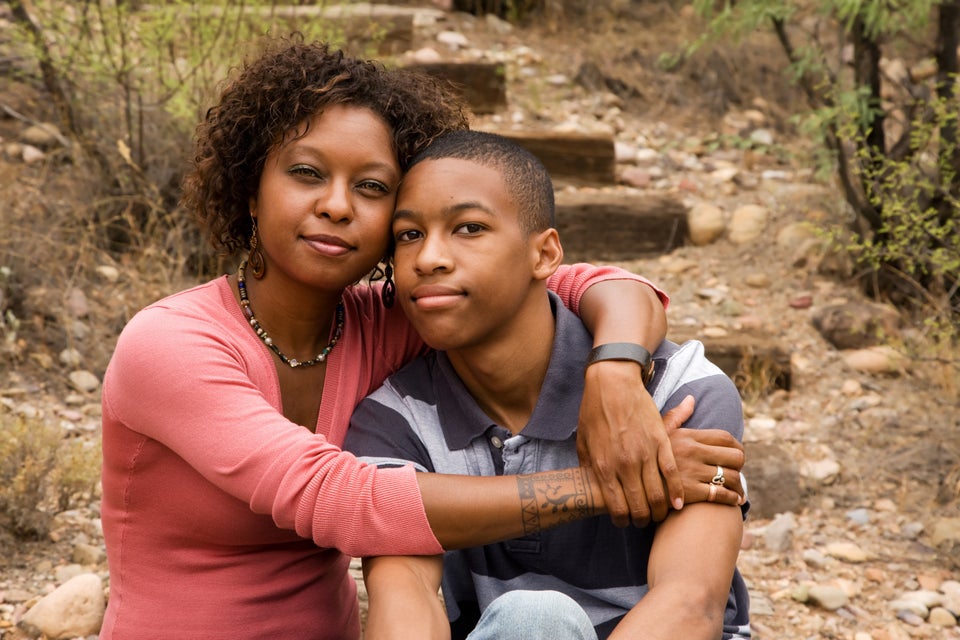 How To Talk About Bullying