Single parents do it all and do it well.
In their kids' eyes, they are real-life superheroes -- and that title is in no way undeserved. Below, 15 people on Whisper -- an app that lets users anonymously share their thoughts -- give major props to the single moms and dads who raised them.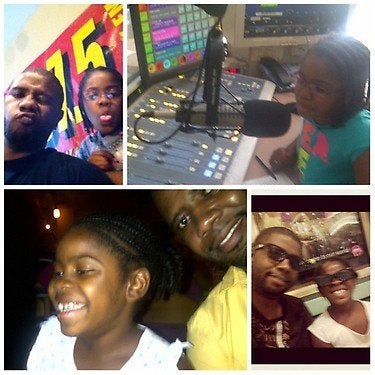 Are you ready to start taking better care of yourself? Sign up for our newsletter and join our Look Good, Feel Good challenge to supercharge your beauty and grooming routine and develop healthy habits. We'll deliver tips, challenges and advice to your inbox every day.