We're (finally!) getting the message that heart disease is an equal opportunity threat, affecting women and men alike. But not enough women are taking the message personally and swinging into action to protect their hearts, says Nieca Goldberg, M.D., medical director of the New York University Women's Heart Program and author of Dr. Nieca Goldberg's Complete Guide to Women's Health.
That's unfortunate because heart disease is largely preventable -- something many people don't realize -- if you lead a healthy lifestyle. You don't need to completely revamp your life to improve your heart health.
Making small changes to your daily habits can have a cumulatively positive impact. Read on for our A to Z guide on how to protect your ticker, starting now.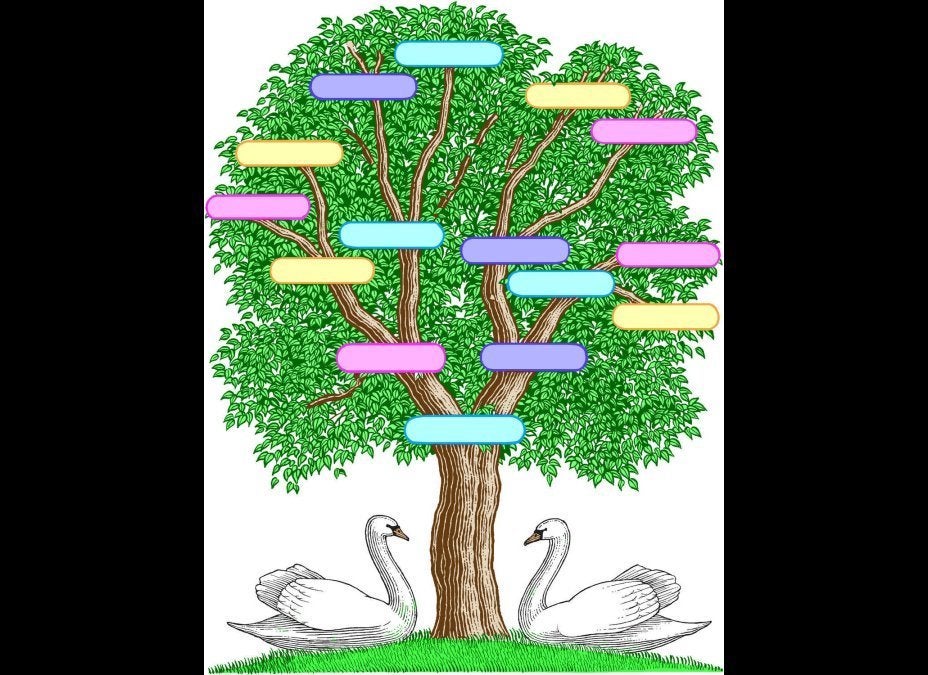 An A To Z Guide To Heart Health: How To Protect Your Ticker