A moving video gives us a glimpse into what family members go through when their military member loved ones are away serving their country. 
In honor of Veterans Day, the Jubilee Project released a short fictional film entitled "Heartsick" that shows a young girl, Dakota Green, whose father is in the army. Through letters she writes to the president, the video explores the thoughts -- from the adorable to the poignant -- she has while her father is away.
"Dear Mr. President ... I love to dance more than anything in the world. Every year, my mommy and daddy come to see me perform on a big stage," Dakota "writes" in the beginning of the video. "This year, I made a very special dance to surprise my daddy ... but the problem is, my daddy is still away at war. Please. Cancel the war so my daddy can make it home on time."
The clip also shows other musings Dakota has like her wish to join the military and her desire for her father to come home. At one point, Dakota writes an emotional letter to her father, instead of her usual letter to the president and in it, we get a sense of just how much she misses her beloved dad. 
The video will tug on your heartstrings and the twist at the end will leave you in tears -- and also remind you to salute the members of our military. 
PHOTO GALLERY
Women Attempt Record For Most 'Rosie The Riveters' Gathered In One Place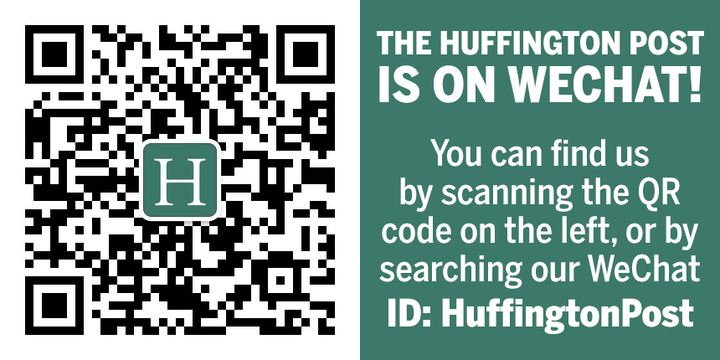 REAL LIFE. REAL NEWS. REAL VOICES.
Help us tell more of the stories that matter from voices that too often remain unheard.