For little kids, parents are like real-life superheroes.
In honor of Father's Day, BabyLeague asked kids to name which superheroes their dads embody and why. They compiled the adorable responses into a video called, "What My Dad Means To Me!"
The kids' answers include, Superman, Batman, Captain America, Robin, Spiderman and more. And as for the descriptions, they say that their dads are "funny," "creative" and "good at impersonations."
As one adorable little boy explains, "My daddy is Superman because he takes care of my baby sister and my mommy, and he makes sure all the bad guys run away."
The kids also note that their dads have superpowers like cooking, fixing cars and turning on the nightlight at bedtime.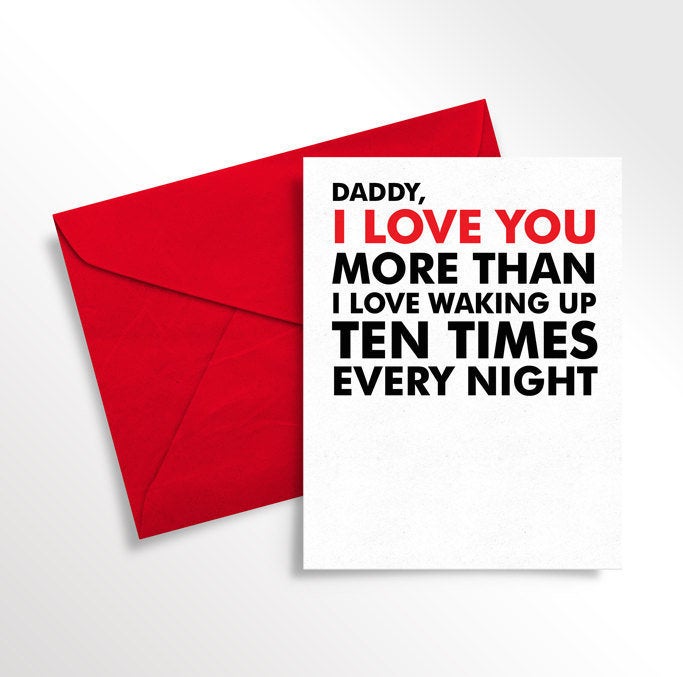 Father's Day Cards From Babies