This Father's Day, Angel Soft teamed up with ad agency Deutsch to create a touching commercial showcasing appreciation for hardworking dads.
As part of the company's "Be Soft. Be Strong" campaign, the commercial tells the story of Melquiades Rayos, a widower who came to the United States from the Philippines to provide for his nine kids. Eight of them are still in the Philippines, some of whom are still in school. Rayos' mother-in-law is their caretaker while he works thousands of miles away.
"All the money I make here I send to my kids so they can go to school, and have food and medicine," Rayos said.
According to the commercial, which is titled "Happy Father's Day, Mr. Rayos," the determined dad lives with one of his daughters and her husband in the U.S. and is currently working three jobs to support his other eight kids. Tearfully, he mentioned that he hadn't seen them since he left the Philippines.
With help from production partners, Angel Soft and Deutsch discovered Rayos and his story. As a sign of appreciation, they gave him and his daughter plane tickets to the Philippines so they can celebrate Father's Day together with the rest of their family.
Happy Father's Day, Mr. Rayos -- and to all the other hardworking dads out there.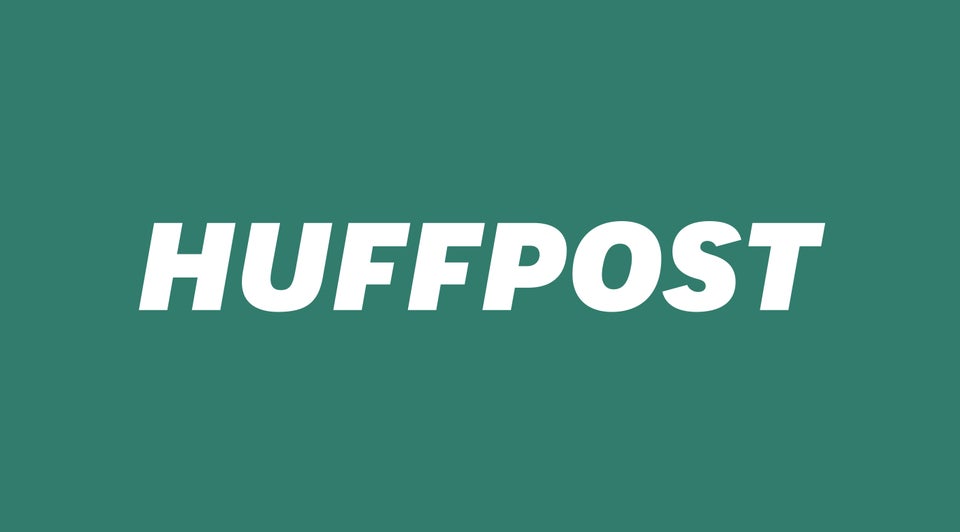 Tearjerker Commercials About Moms & Dads