A series of heartwarming photos is shining a light on foster care adoption.
For over two years, the nonprofit Together We Rise has been sharing sweet photos of foster kids on the day they were adopted into their "forever families." Posted on the organization's Instagram and Facebook page, the photos show the kids next to signs that reveal how much time they spent in foster care before their adoptions.
Together We Rise aims to improve the lives of children in the U.S. foster care system by offering resources like school supplies, bicycles, educational programs and even college scholarships. The nonprofit also educates volunteers about the issues surrounding the foster care system and provides information to foster parents about the adoption process. Sharing foster care adoption photos on social media is just one of its many initiatives.
"With so much negative news surrounding foster care we just want highlight the positive with amazing adoptions that are happening every day," TWR Executive Director, Gianna Dahlia, told The Huffington Post.
"There are many negative stereotypes surrounding kids in foster care, but they are just children who want loving families -- and there are families out there fighting for them," she added. "We just want to inspire those families either going the process or considering the adoption process that it can be done and it is worth it."
Keep scrolling to see a some of the sweet adoption photos shared by Together We Rise.
Related
Before You Go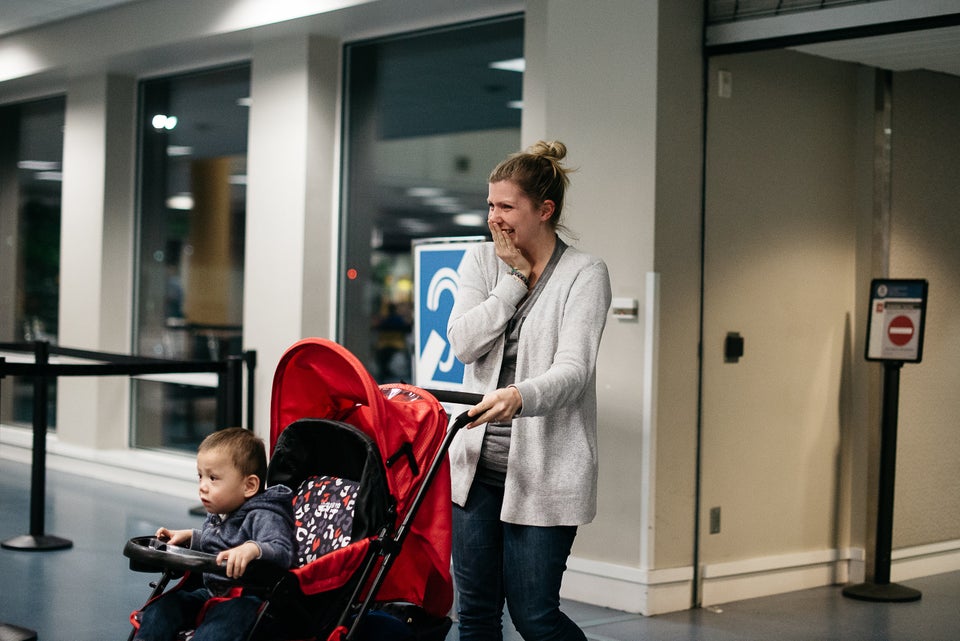 Adoptive Families Uniting