As Father's Day approaches, it's the perfect time to celebrate dads and all the awesome ways they empower their kids.
This Special Olympics ad produced in Mexico shows the power of a father's love and support. Titled "Surprise," the heartwarming video features gymnast Maria Barbara Wetzel and a sweet voiceover narration about parenting.
The dad tells his child, "In the end, it was you who ended up teaching me about life. I am your biggest fan."
Before You Go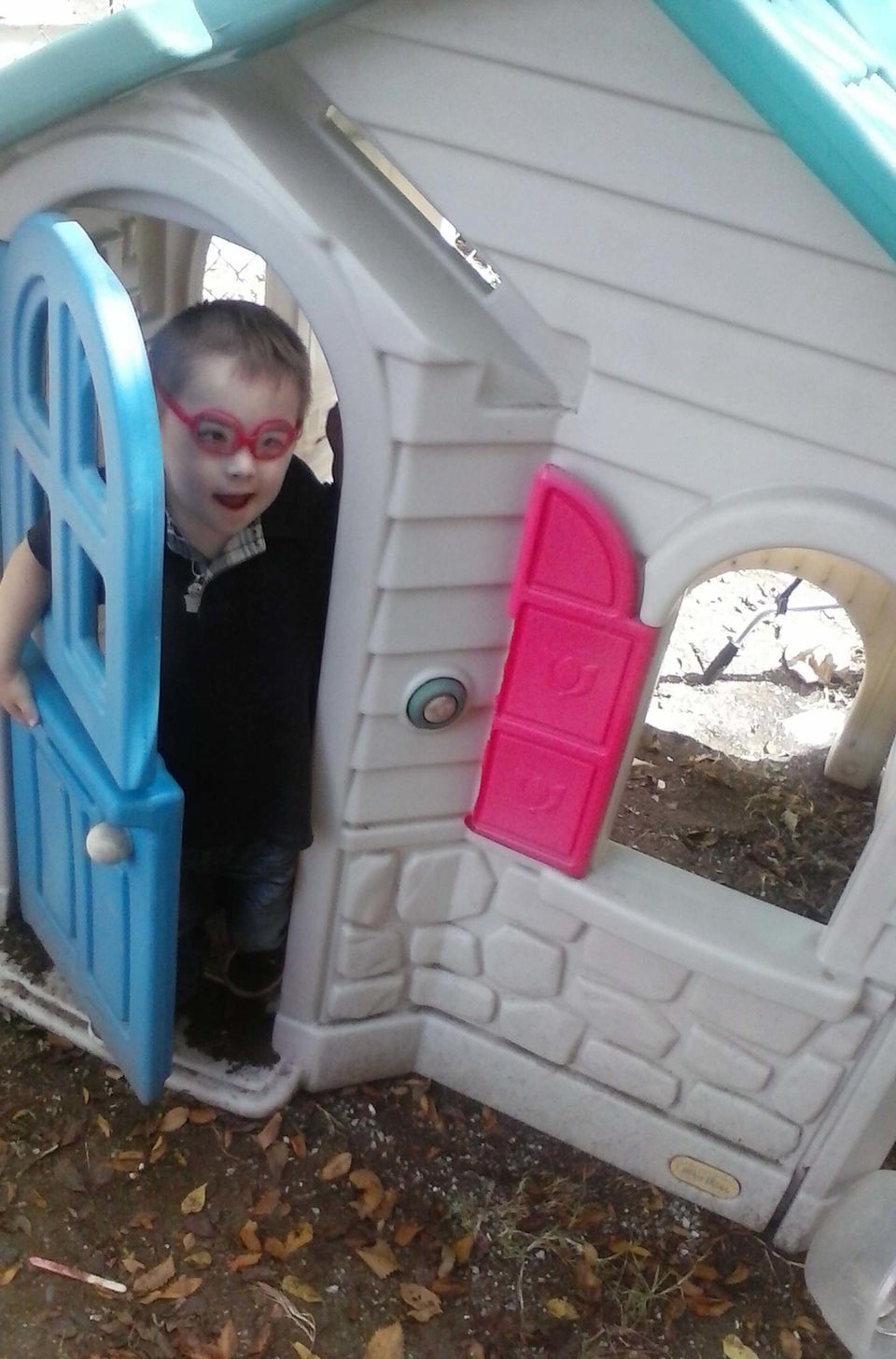 What Parents Of Kids With Down Syndrome Wish You Knew