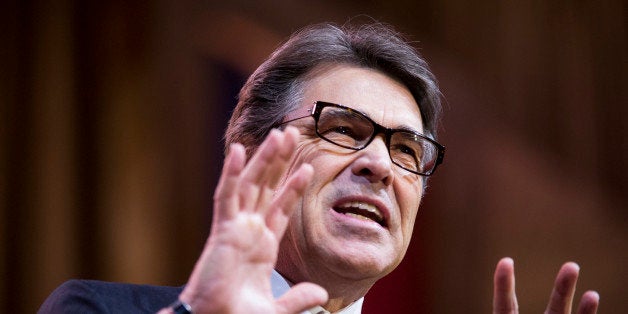 The heat in Texas prisons isn't just intense, it's deadly, according to a new report.
The University of Texas School of Law Human Rights Clinic's new findings show that, since 2007, at least 14 inmates in Texas have been killed by heat inside the state's prisons, according to a press release on the report.
"Because the [Texas Department of Criminal Justice] exercises complete control over prisoners in its facilities, it also bears the responsibility for guaranteeing the lives and health of all inmates," Ariel Dulitzky, the director of the Clinic, said in the release.
Dulitzky said the TDCJ has known that inmates have died from extreme heat since 1998. The department was even hit with a wrongful death lawsuit two years ago when, according to the suit, an inmate died of organ failure spurred on by heat exposure.
"More lawsuits are pending, not only for wrongful death, but for the ongoing risks that these extreme temperatures pose to inmates," Dulitzky said.
The release also noted that "TDCJ has cooling procedures for the swine stables it owns, but it does not have adequate cooling procedures for prisoners' cells."
TDCJ Executive Director Brad Livingston defended the procedures already in place.
"We have significant protocols in place governing the movement of offenders early in the day for work assignments, we supply ice water and have fans and other equipment to increase air movement," Livingston told the Houston Chronicle. "We believe the protocols are appropriate."
But the report asserts that fans aren't enough and that air conditioners should be installed.
Further, the report said, there is no legal limit for how hot it can be inside Texas state prisons.
The report recommends that the TDCJ put policies in place to make sure temperatures in inmate housing areas remain between 65 degrees and 85 degrees Fahrenheit.
Popular in the Community