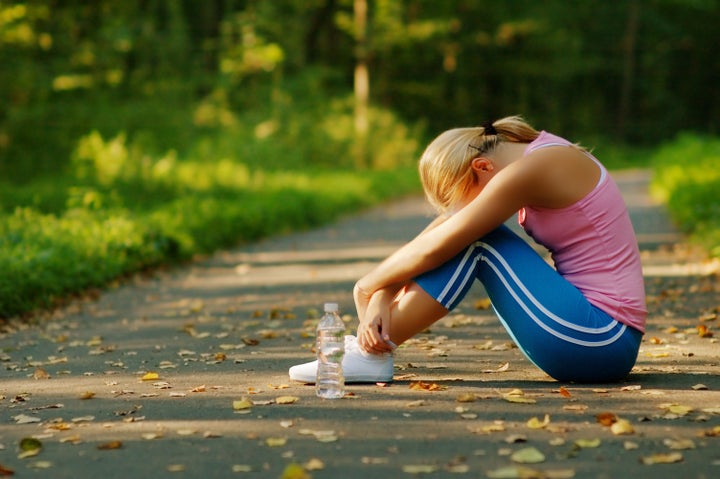 We're barely over a week into summer and already we can't beat the heat.
In fact, this past week alone, more than 1,000 new records were set for daily high temperatures across the country, the AP reported, especially surprising considering records are usually set in July and August. "Any time you're breaking all-time records in mid- to late-June, that's a healthy heat wave," Derek Arndt, head of climate monitoring at the National Climatic Data Center, told the AP.
But a heat wave also takes a toll on our bodies and our health. You'll notice you start to sweat more as the temp creeps up; that's your body trying to cool itself off.
But would you recognize the symptoms of a more serious reaction to the heat? Take our quiz to find out how to identify heat cramps from heat exhaustion and heat stroke.
Note: In all cases, no matter what your symptoms, there are some steps to take to ease heat-related illness, which include moving to a shady area or indoors to an air-conditioned space, drinking cool, nonalcoholic beverages and taking a cool shower or bath. However, if you see someone exhibiting symptoms of heatstroke or think you may be yourself, seek medical assistance immediately.