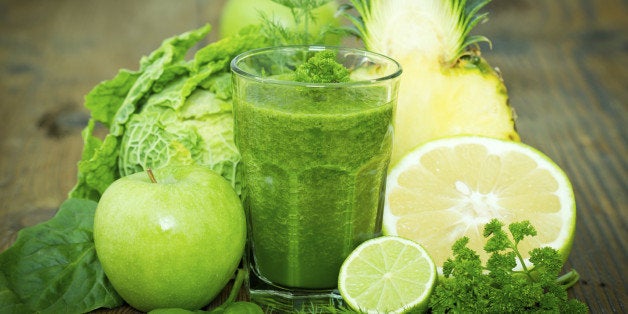 Anyone who pays attention to health food trends knows that they are ever changing. Some trends fall off the radar forever (think Slim Fast), some classics never seem to fade (wheatgrass is here to stay), and others fall in and out of favor with the passing years. The pendulum swing of popularity sometimes makes these health trends feel completely arbitrary. With that same attitude, we decided to rank the most popular health food trends of the past decade.
We know that quinoa has tons of protein. And we are aware of the fact that an ounce of wheatgrass equals the nutritional content of 2.5 pounds of vegetables. But none of that knowledge goes into our completely subjective ranking of the most talked about health food trends. No, instead we judged these foods purely on like-ability, because why not?
Behold, the best health food trends -- ranked from most enjoyable to most annoying.
Cold Pressed Juice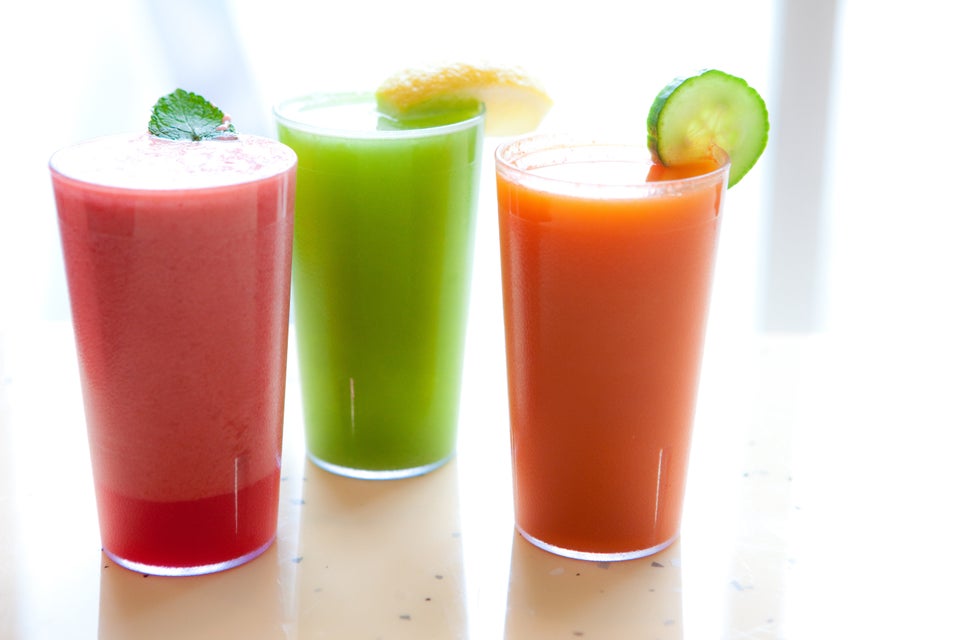 Photographer Kris Krüg via Getty Images
Almond Milk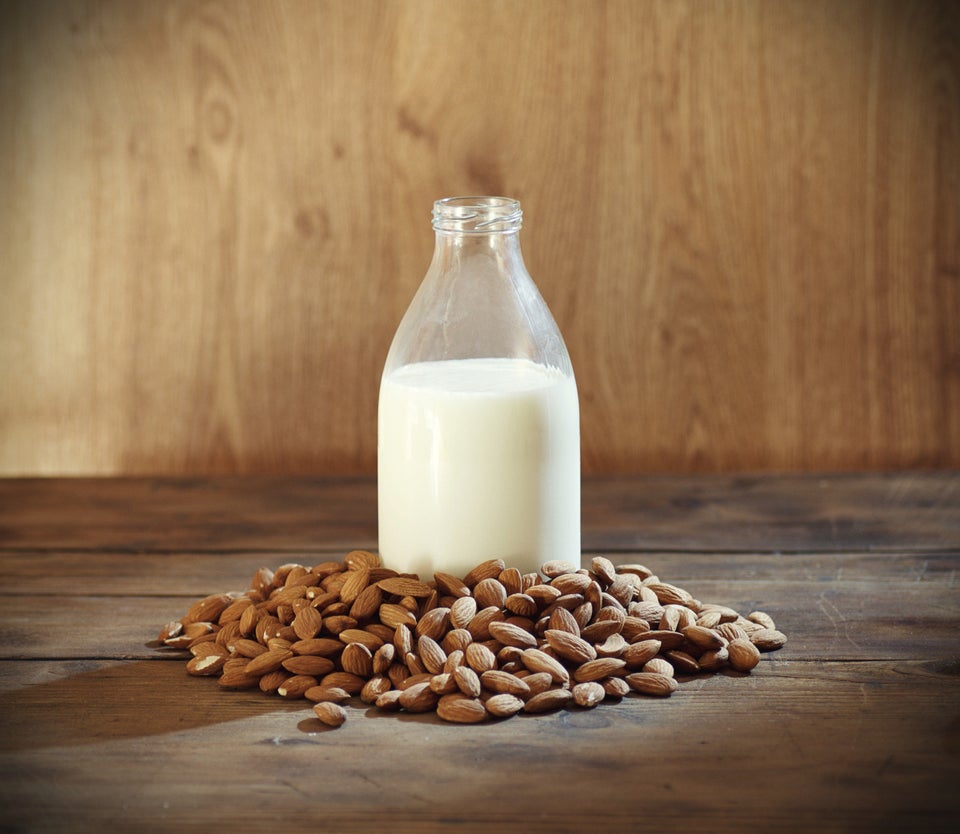 Chia Seeds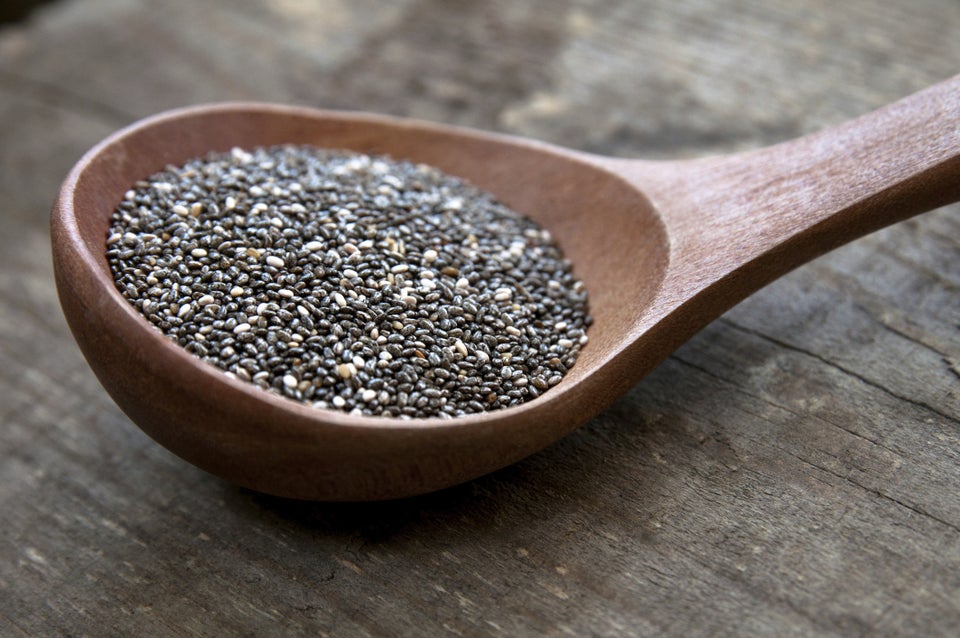 Bone Broth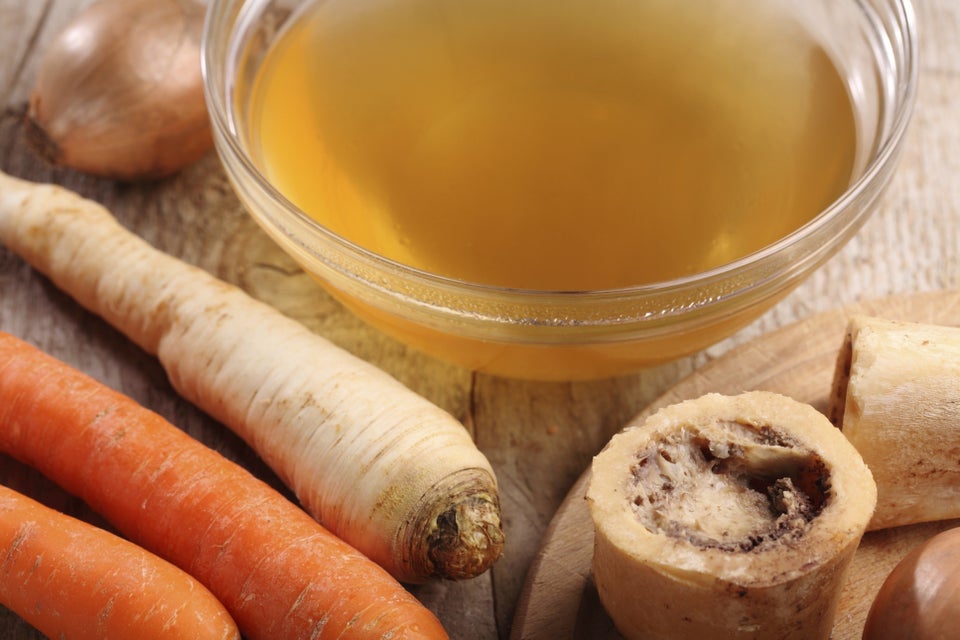 Wheatgrass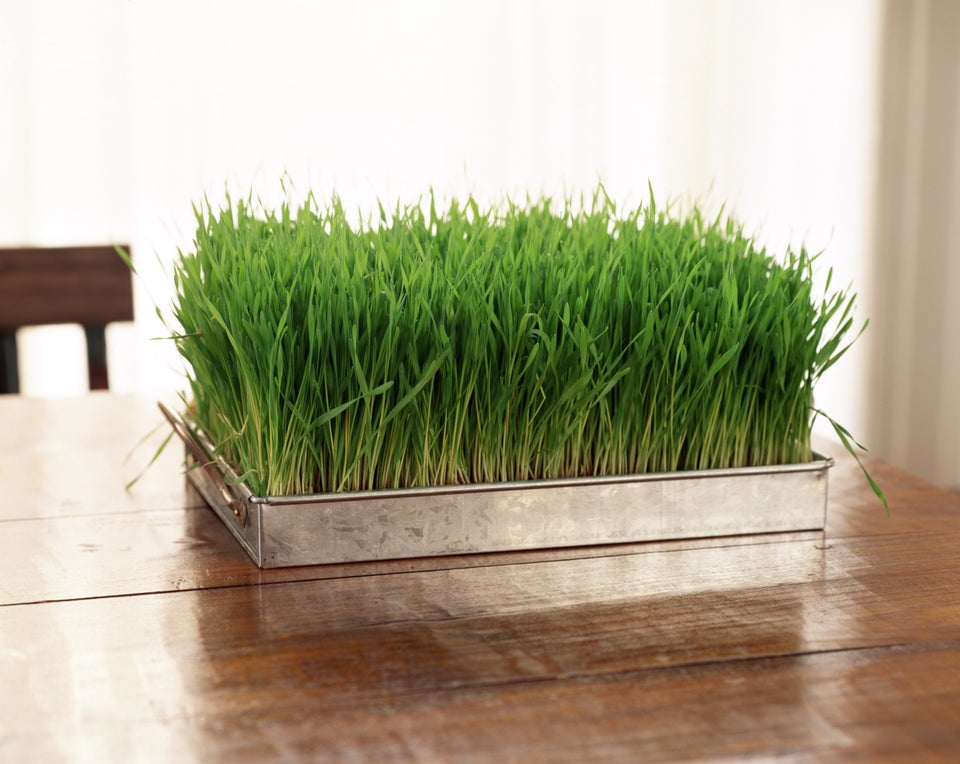 Jennifer Levy via Getty Images
Skyr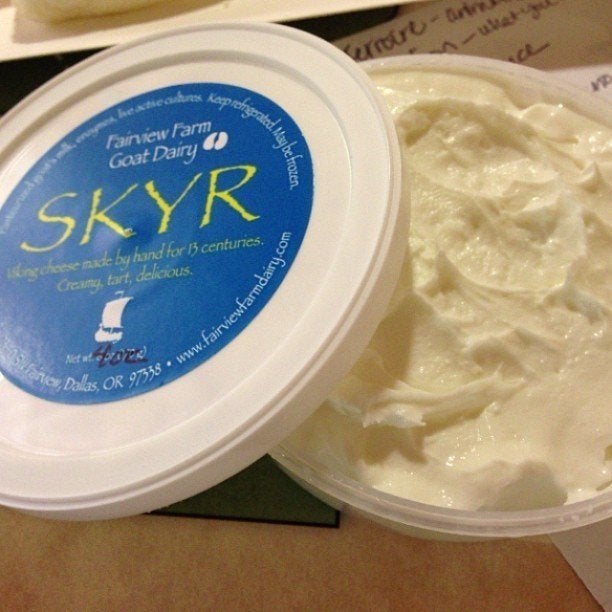 Teff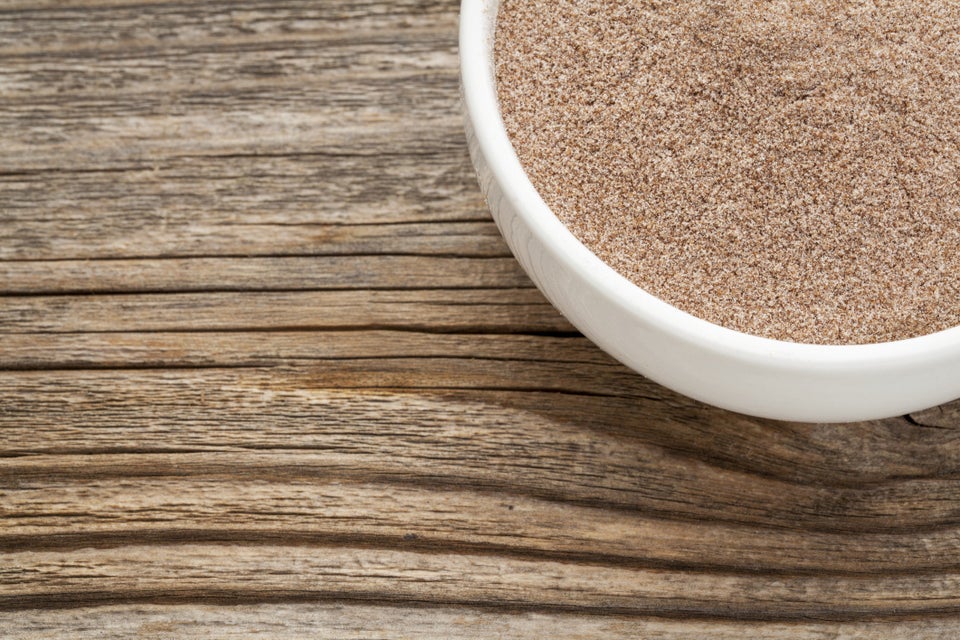 marekuliasz via Getty Images
Seaweed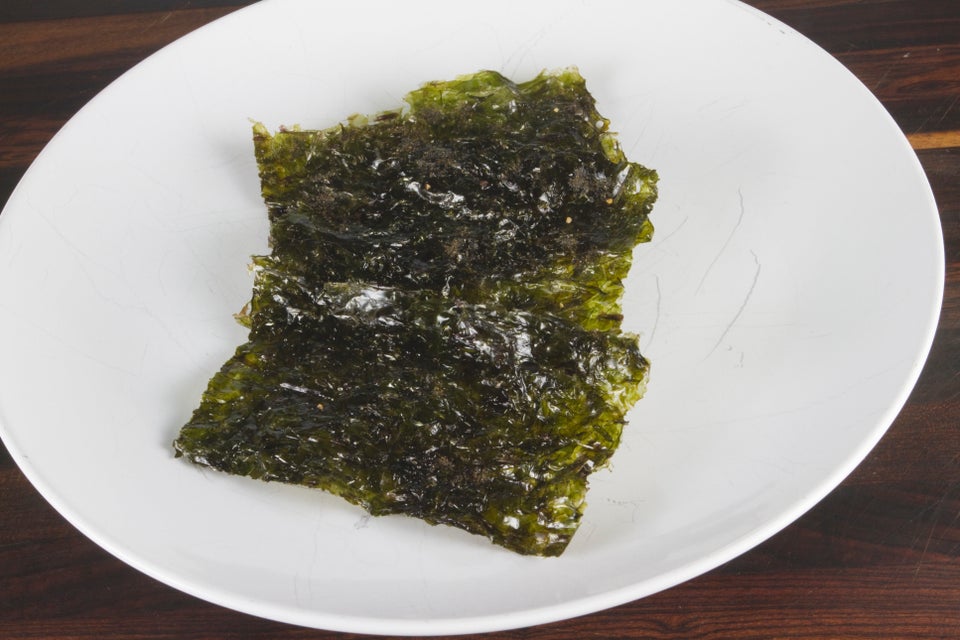 Coconut Oil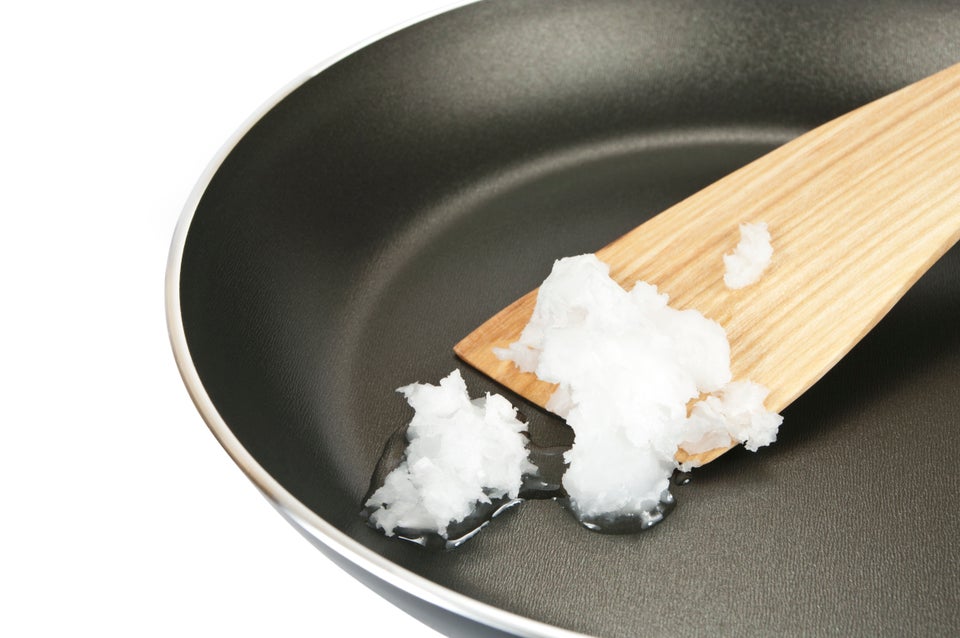 jurgakarosaite via Getty Images
Kefir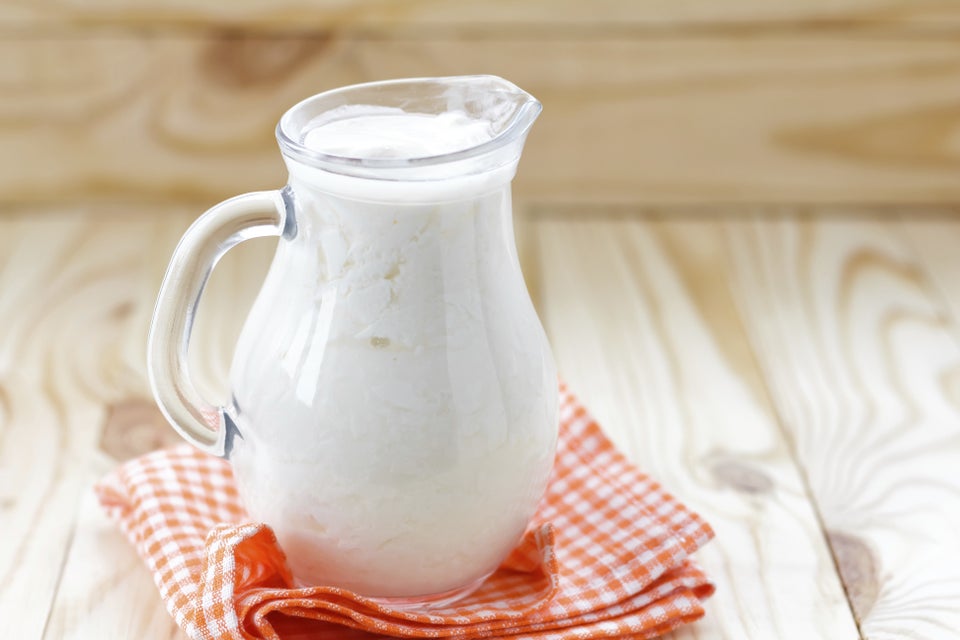 YelenaYemchuk via Getty Images
Kale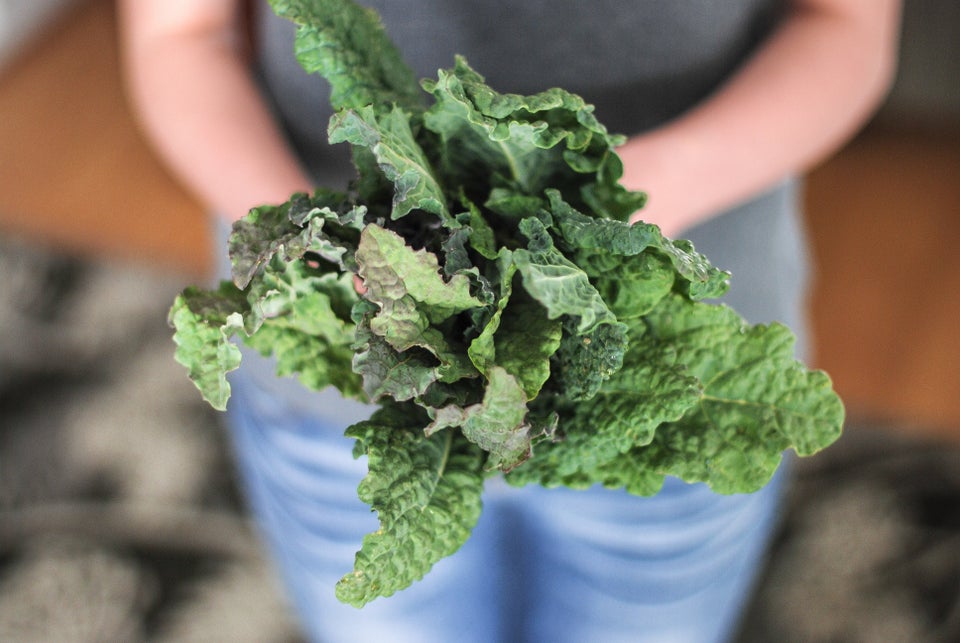 Shawna Lemay via Getty Images
Maple Water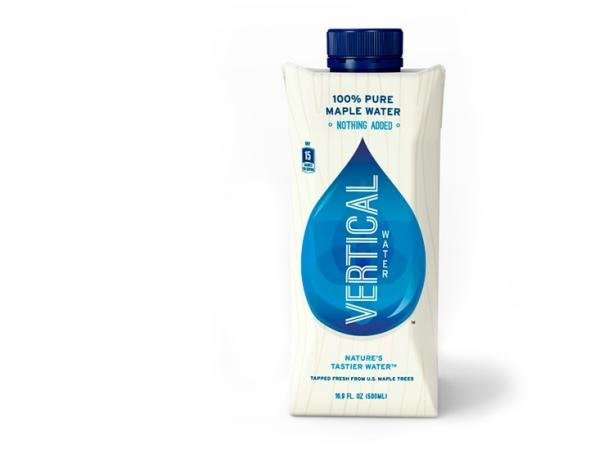 Greek Yogurt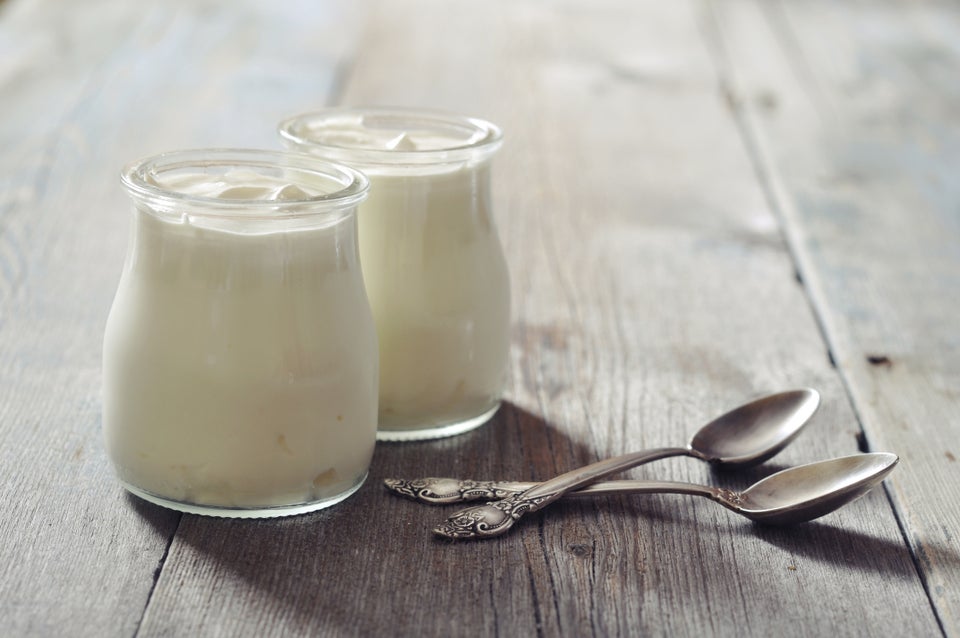 tashka2000 via Getty Images
Coconut Sugar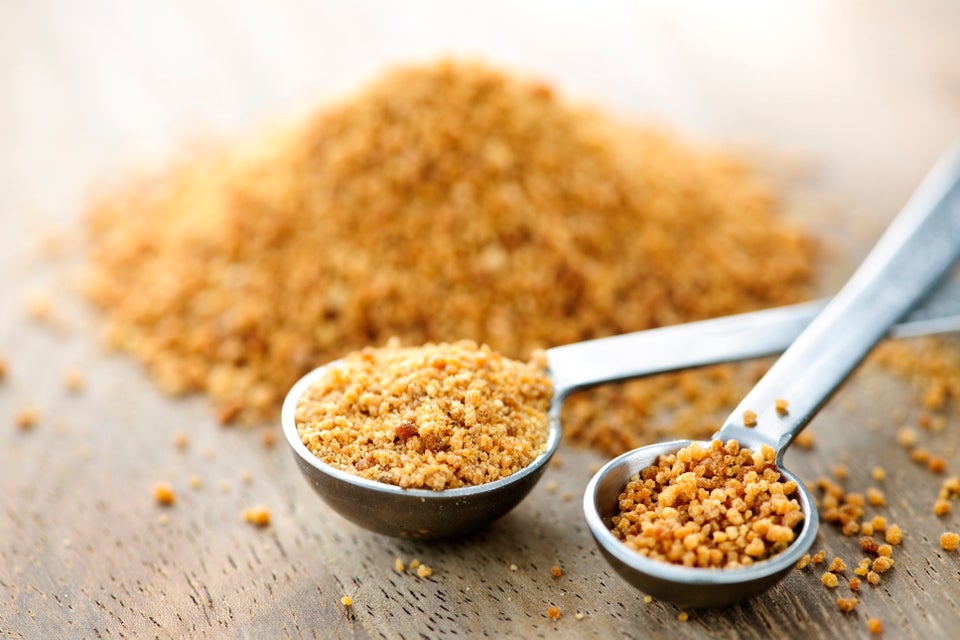 Elena Elisseeva via Getty Images
Hemp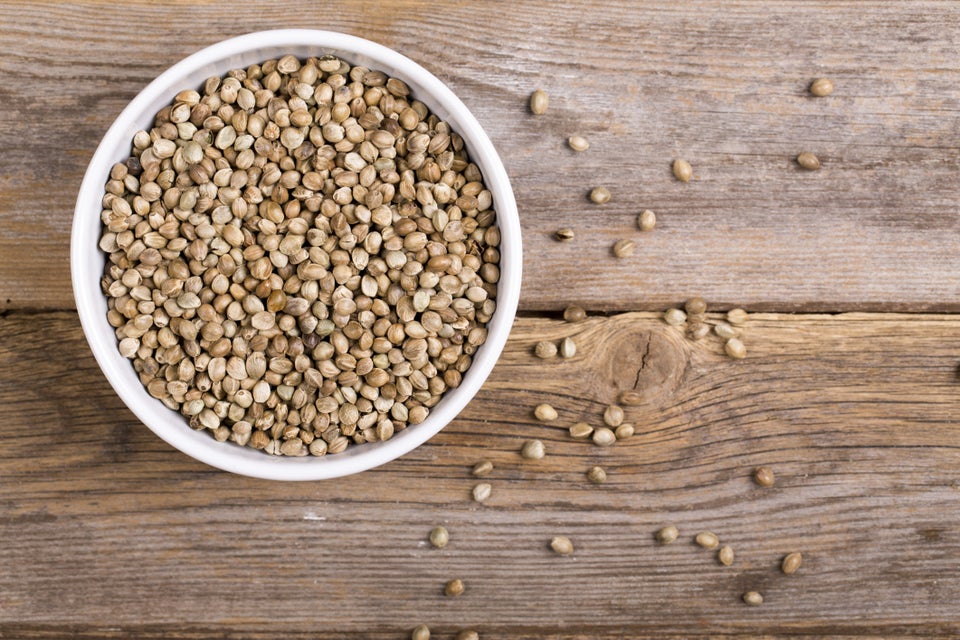 Sprouted Wheat Bread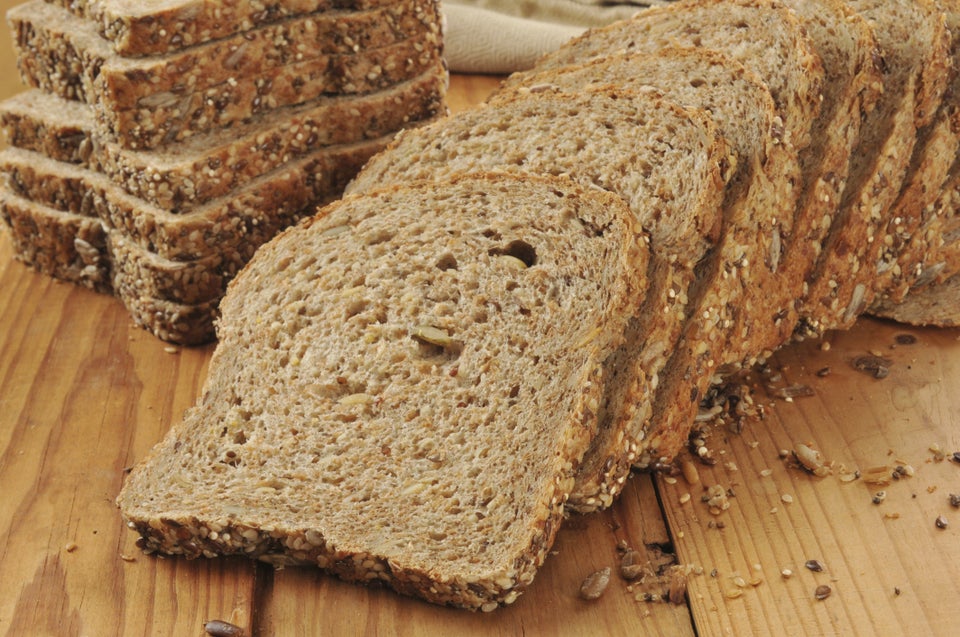 MSPhotographic via Getty Images
Flax Seeds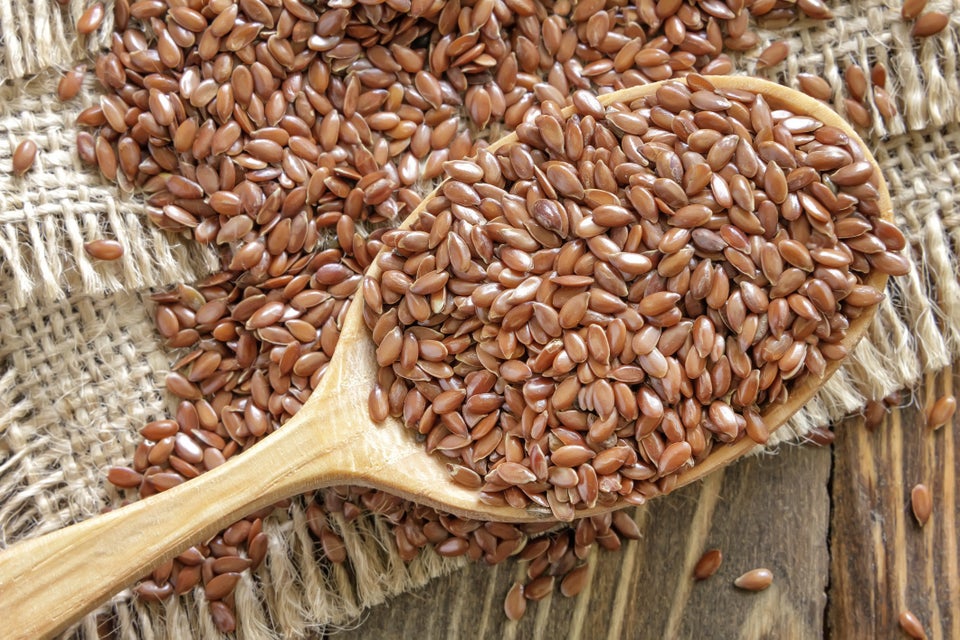 YelenaYemchuk via Getty Images
Quinoa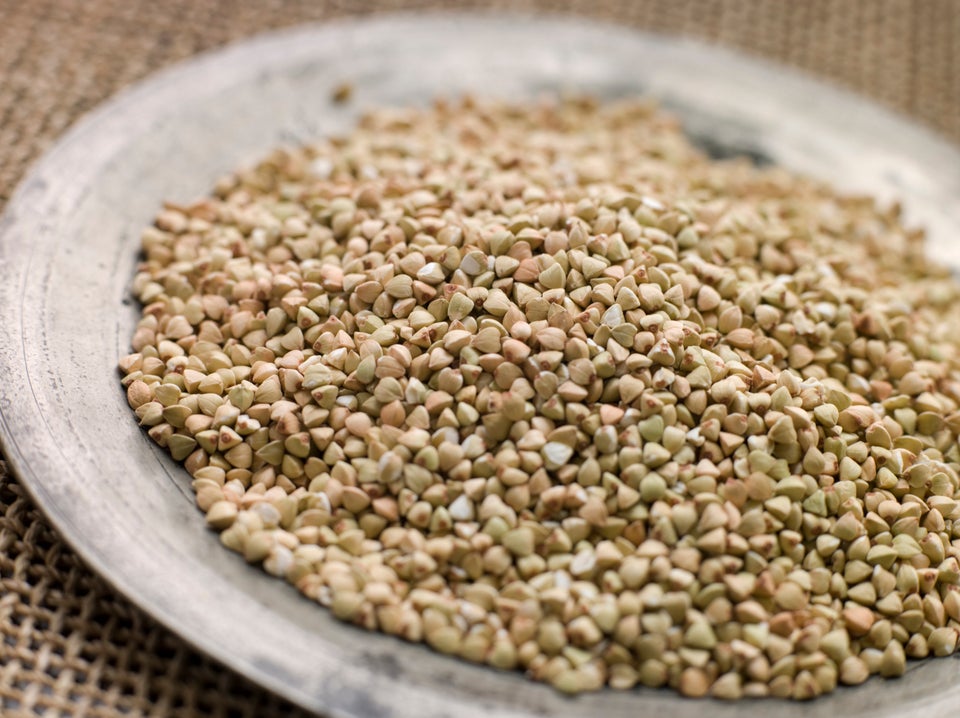 Monkey Business Images via Getty Images
Gluten-Free Anything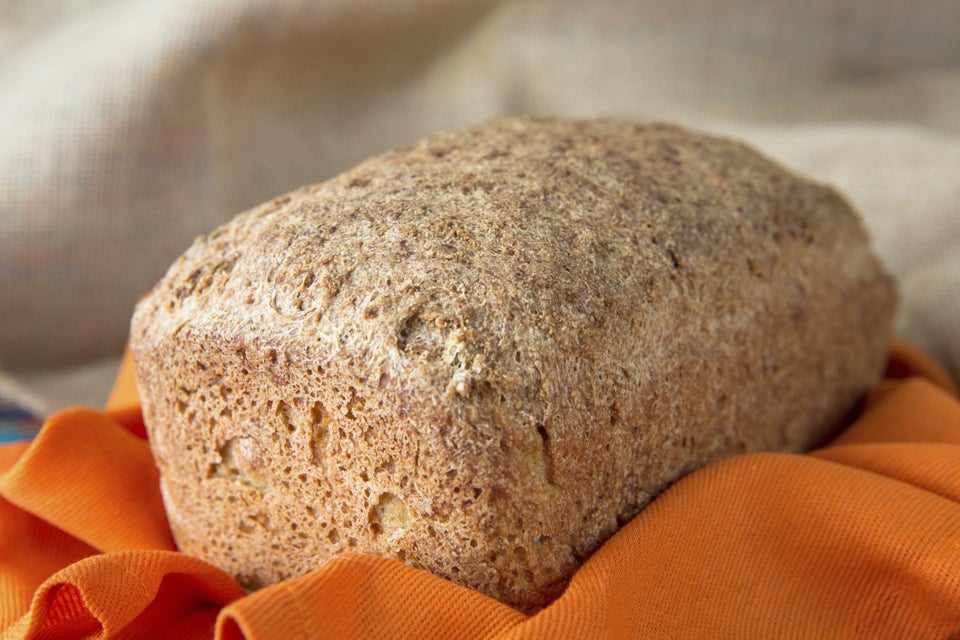 annie-claude via Getty Images
Bee Pollen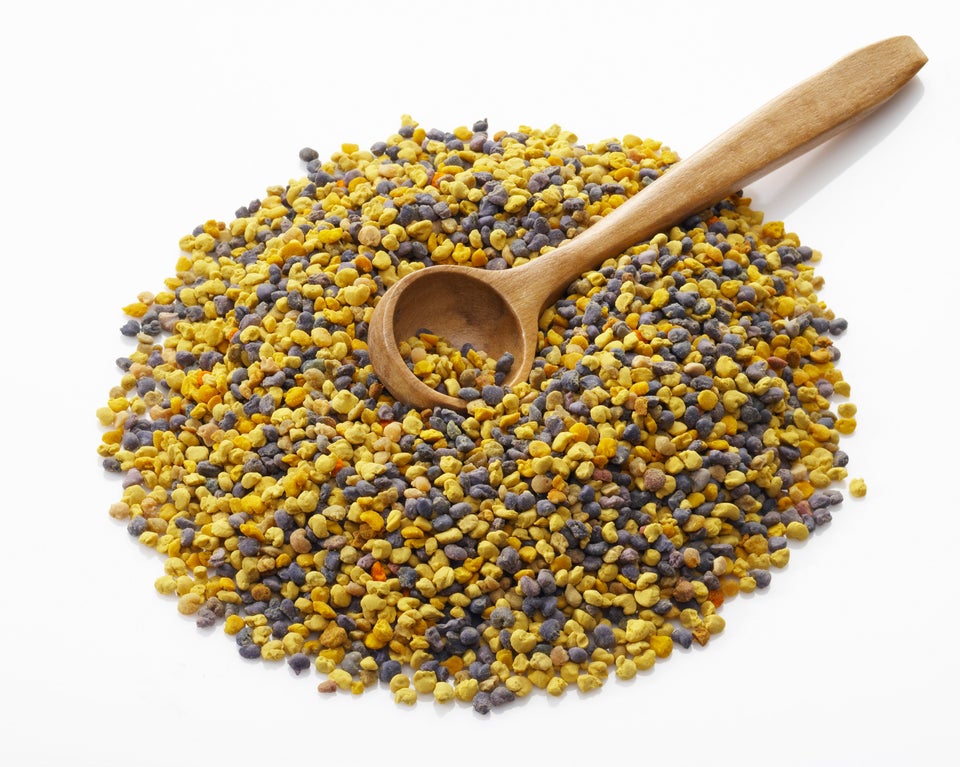 Frozen Yogurt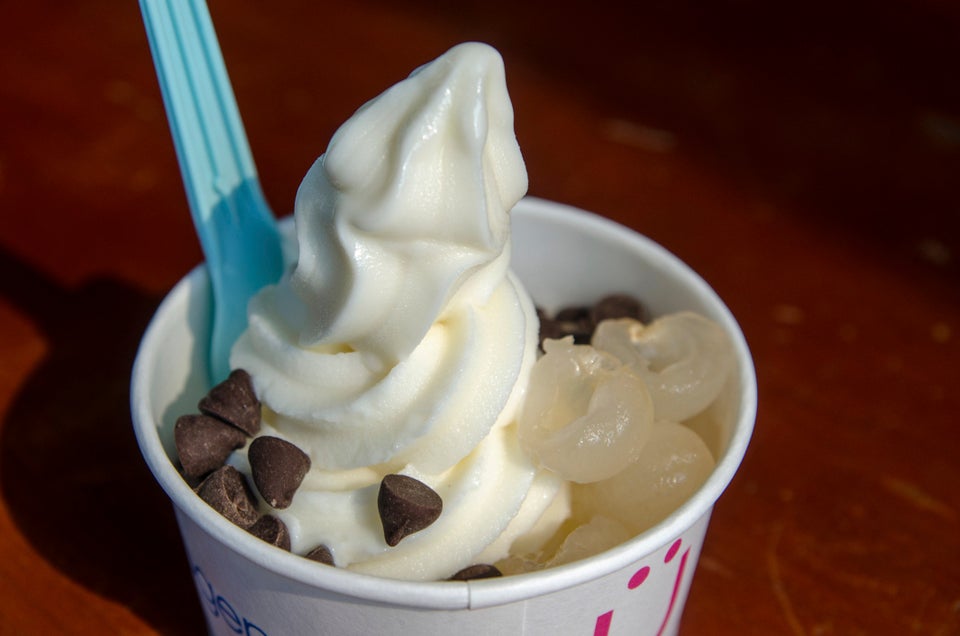 chingyunsong via Getty Images