A fascinating new video that may provide a brush of insight into Heath Ledger prior to his death has surfaced. In it, Ledger's father leafs through a diary his son kept for the Joker while filming the now-iconic role in "The Dark Knight."
The diary is an extensive portrait of what Ledger thought the Joker's mentality looked like, complete with elaborate entries, drawings and magazine clippings. The actor included imagery that features everything from old Batman comics to "A Clockwork Orange" photos. As Ledger's father discusses the diary, the Oscar his son won posthumously for the role sits nearby on the table.
The footage turned up on Reddit and appears to be a clip from a year-old episode of the German docuseries "Too Young To Die." The segment was titled "Heath Ledger: Favorite of the Gods."
The elder Ledger says the actor, who died of an accidental overdose at 28, was famous for poring himself over his characters and that he "locked himself up in a hotel room for weeks" in order to inhabit the Joker.
Watch the video above, and check out photos of the diary here: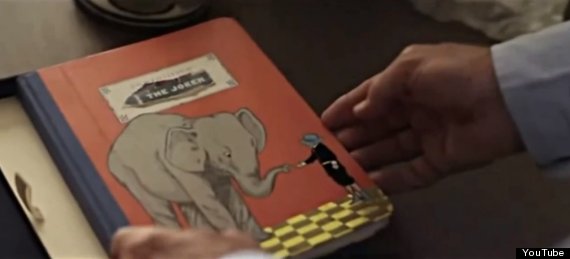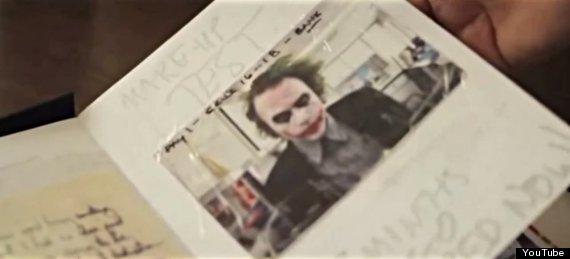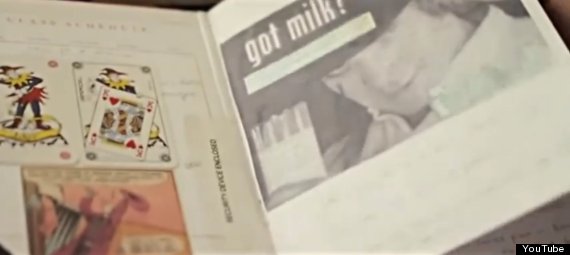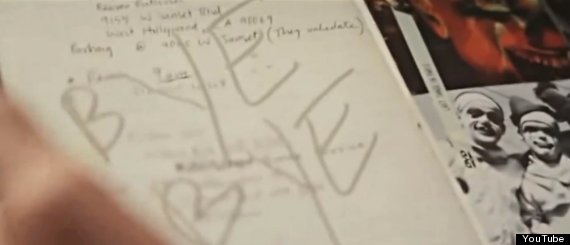 Before You Go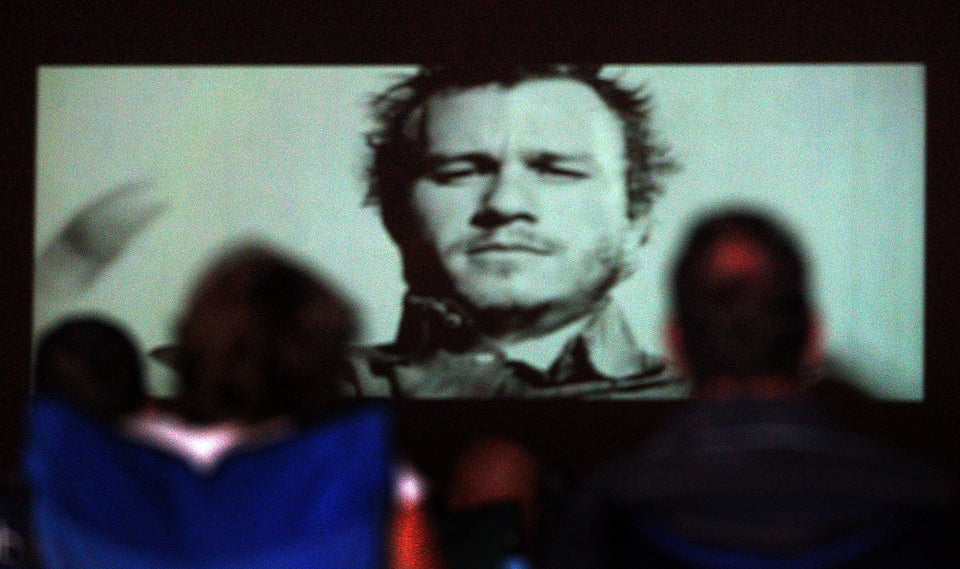 Heath Ledger Remembered
Popular in the Community