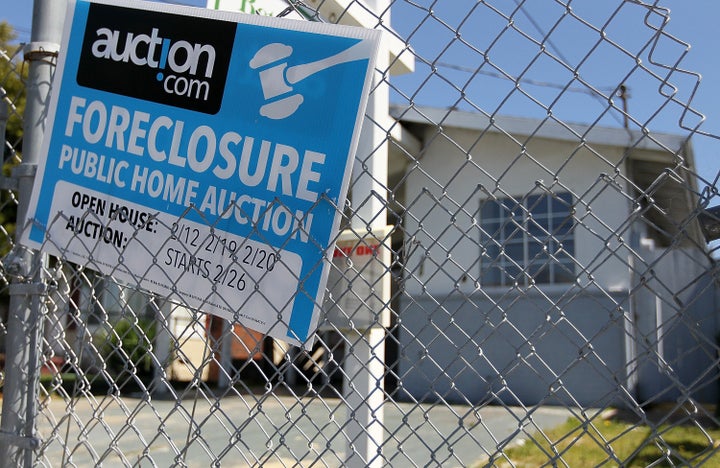 The damaging mental-health effects of the fragile economy have been a subject of study since the throes of the Great Recession, and with the economy now settling into a state of near-inertia, those same health consequences appear likely to continue to afflict Americans who view their financial position as precarious.
But if foreclosure rates can be taken as even a loose barometer of health concerns, it's likely that the spate of stress-related medical consequences will get worse before it gets better.
This summer, Americans have been more worried about the economy than any other issue, according to numerous polls. Their concerns may have been exacerbated by a drawn-out political standoff in Washington over the federal debt ceiling, and by the threat and then the actuality of a national credit downgrade from Standard & Poor's.
Popular in the Community