After making the agonizing decision to have her left foot amputated, a spirited Boston Marathon bombing victim is ready to take a beautiful step forward.
While being treated after the April 15 attacks, Heather Abbot was given two devastating choices: Keep her left foot and live with chronic pain, or get it amputated and have a greater chance of leading an active lifestyle, the Associated Press reported. When Abbott considered some of her major loves in life –- exercise and dancing –- she decided to go with the latter, and she's grateful that she did.
But one moment the 38-year-old is particularly looking forward to is soon slipping into a hot pair of 4-inch heels, CBS reported.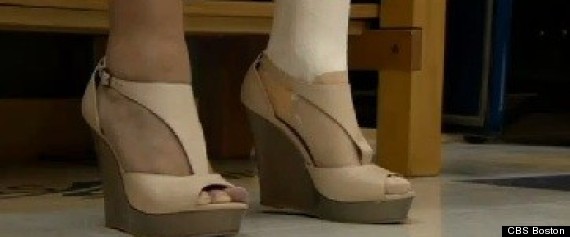 Abbott currently has a waterproof prosthetic, which she already used to paddle board and a prosthetic to wear with flats. And soon, she'll a flesh-colored leg cover, which costs about $20,000, and will allow her to wear pumps again, according to the news outlet.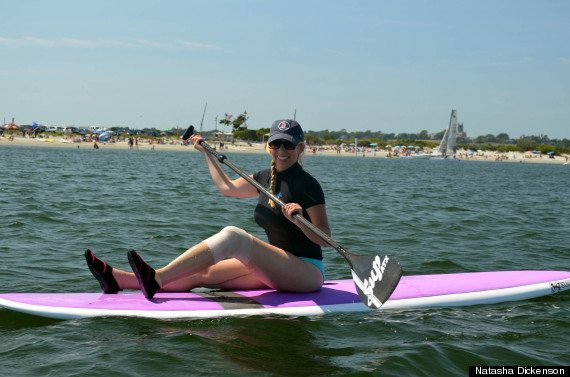 For Abbott, having the ability to feel like herself again is invaluable.
"I feel more comfortable with something that's not so recognizable," Abbott told the news outlet of the leg she's eager to receive.
To help pay for her mounting medical and prosthetic costs, donors have been stepping in to contribute to Abbott's gofundme campaign, "Heather's Recovery Fund."
As of press time, the fund had collected $500,000 and plenty of well wishes.
"Wishing you the very best in regards to moving forward with what you were made a victim of," one commenter wrote on the site. "Keep defining beauty and class!"
Related
Before You Go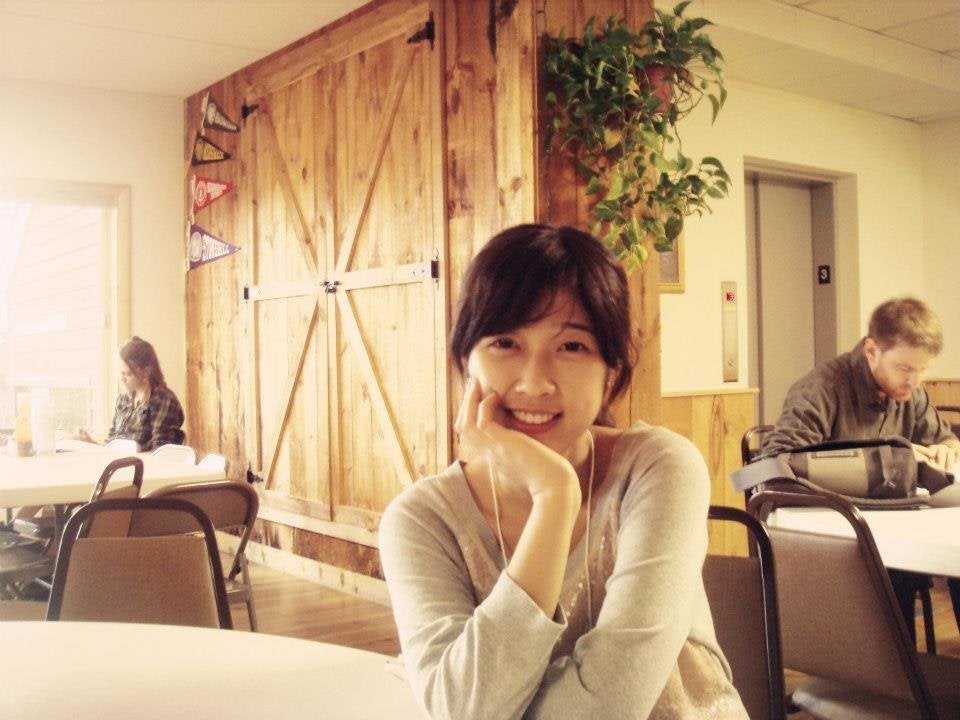 Remembering The Victims Of The Boston Marathon Bombing
Popular in the Community