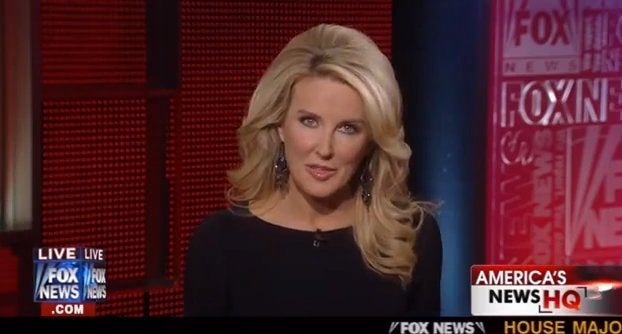 Fox News anchor Heather Childers caused a stir on Twitter after she linked to a story suggesting that the Obama campaign may have threatened to murder Chelsea Clinton.
On Tuesday, Childers, who is a weekend and early morning anchor for the network, tweeted an article from godfatherpolitics.com titled, "Did Barack Obama Campaign Threaten Life of Chelsea Clinton to Keep Parents Silent on Obama's Ineligibility?"
The article suggests that someone associated with then-Sen. Obama's 2008 election campaign threatened to kill Chelsea Clinton should President Clinton talk about "Obama's birth certificate or lack thereof."
Other headlines from godfatherpolitics.com include "President Obama Channels Joseph Stalin and Attacks Supreme Court Justices" and "Alabama Supreme Court Justice Says Barack Obama Birth Certificate Would Not Stand Up in Court." Talking Points Memo, which highlighted the controversy on Tuesday called godfatherpolitics.com a "fringe conspiracy site" and "birther hub."
When Childers was criticized on Twitter for her message, Childers responded and said she was "asking for opinion."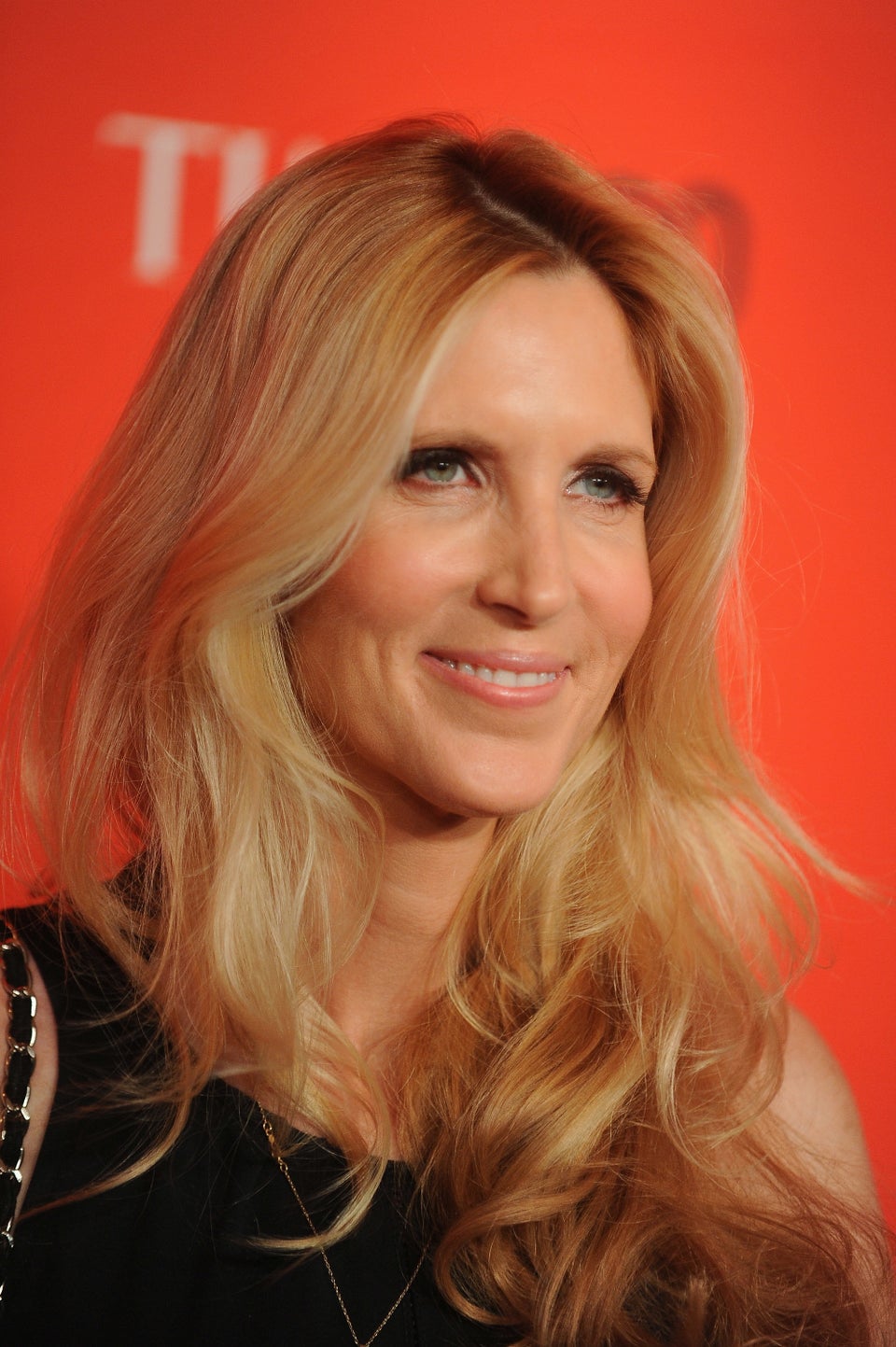 Craziest Moments On Fox News