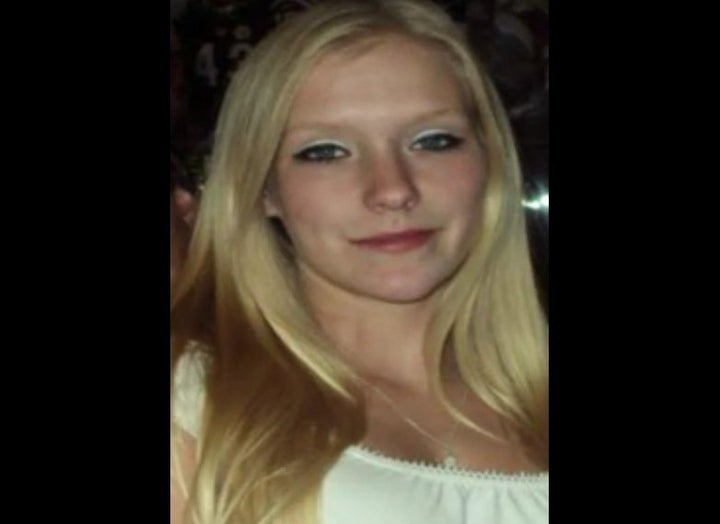 Concern is growing for a 22-year-old mother of one who has been missing for five weeks in Virginia.
Heather Hodges was last seen on April 9 by her boyfriend, 39-year-old Paul Jordan. Jordan told police he had left the couple's Franklin County home at about 10:30 p.m. that night to get Hodges a late-night snack at a Dairy Queen in nearby Wirtz. Jordan told police he was gone for approximately 10 minutes and, when he returned, his girlfriend was gone.
According to Lt. Todd Maxey, of the Franklin County Sheriff's Department, Hodges left behind her 2-year-old daughter and her personal possessions, including her car, purse and cellphone.
Hodges' sister, Crystal Hodges, told police she saw her sister on the morning of April 9, when she dropped her off at the residence she shared with Jordan. Heather Hodges and Jordan had been having relationship problems and she had been staying with her family members during Easter. Crystal Hodges said she was supposed to pick her sister up later that day, but when she called to make arrangements, Jordan told her that her sister was sleeping.
PHOTOS OF HEATHER HODGES: (Article Continues Below)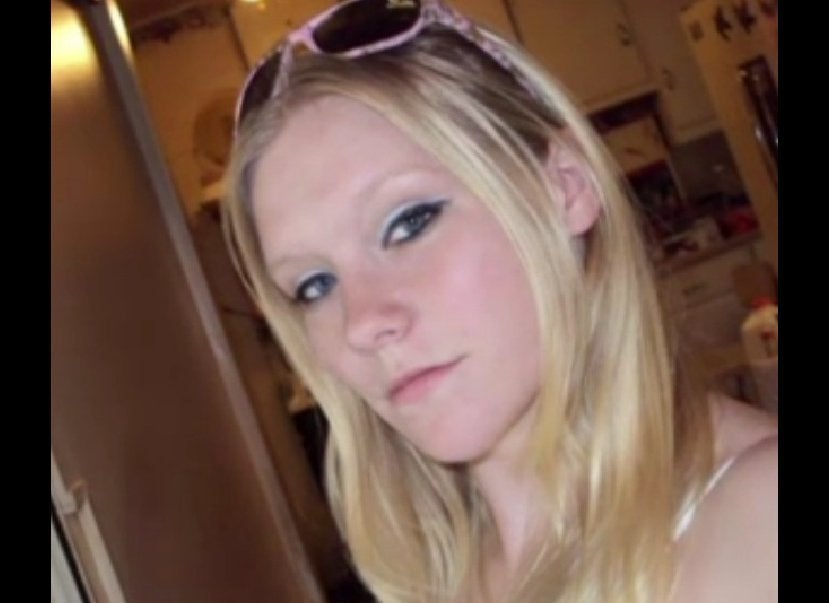 Heather Dialian Hodges
Franklin County General District Court records show that a warrant was filed against Jordan on April 5 by Hodges' mother, Paula Hodges. The warrant is for assault and battery. In it, Hodges claims she got into an argument with Jordan and he hit her with chairs and a metal object. He also allegedly chased her off with a baseball bat. Jordan was subsequently charged with misdemeanor assault. He is scheduled to appear in court later this month to face the charge.
Maxey acknowledged the charges against Jordan but said police do not believe they are connected to Heather Hodges' disappearance.
"He is cooperating with the investigation," Maxey told The Huffington Post.
The veteran law enforcement officer also said authorities have no evidence of foul play in Hodges' disappearance.
"At this time, she is just missing. We don't have a crime," he said.
Not everyone, however, is convinced. During a recent press conference, Crystal Hodges said her sister was a dedicated mother and would not take off without notifying someone.
"That's why it is so unusual for her not to contact her family or the person keeping her daughter," Crystal Hodges said.
Authorities have conducted several searches for Hodges using tracking dogs, helicopters and a search and rescue team, but they have yet to find any sign of her.
"Heather, we love you and we want you home as soon as possible," said Crystal Hodges.
A Facebook group called "Find Heather Hodges" has been set up in an attempt to raise awareness about the missing mother. Downloadable flyers and other pertinent information are available on the page.
Heather Hodges is described as a white female with blond hair and blue eyes. She is approximately 5-foot-1-inch tall and weighs about 100 pounds.
The Franklin County Sheriff's Office Police is appealing for anyone who may have information relating to the case to contact them at 540-483-3000.
"We are actively investigating the case to try to bring the mother home to her child," Maxey said.
READ ABOUT OTHER MISSING PERSON CASES: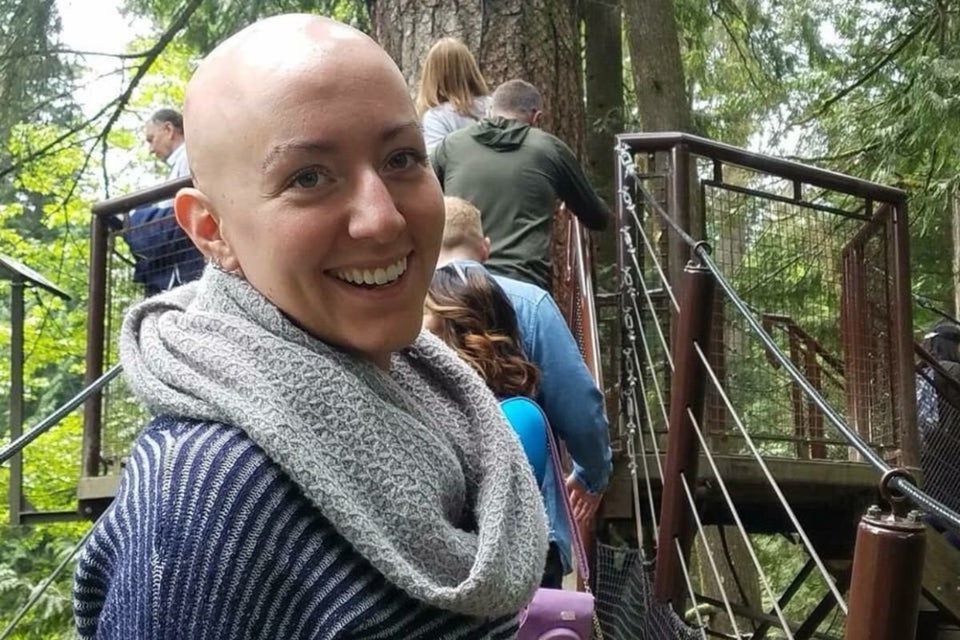 Missing People
Related
Popular in the Community