Lest you think that Ireland Baldwin is the only blonde celebrity spawn turning heads in the fashion world, Ava Sambora hit up the red carpet last night in a pretty floral number with her mom, Heather Locklear. Aside from having an unfairly lucky gene pool, Ava has something else in common with Ireland: She's the spitting image of her beautiful mother.
For the premiere of "Scary Movie 5," Locklear and her 15-year-old daughter both wore spring-ready minidresses and sky-high heels. With their matching bleached-out Hollywood waves and their piercing blue eyes, the resemblance was really uncanny -- they practically looked like sisters.
Clearly, the apple didn't fall far from the tree. Check out Heather Locklear and Ava Sambora walking the red carpet last night and tell us if you also have a hard time telling them apart.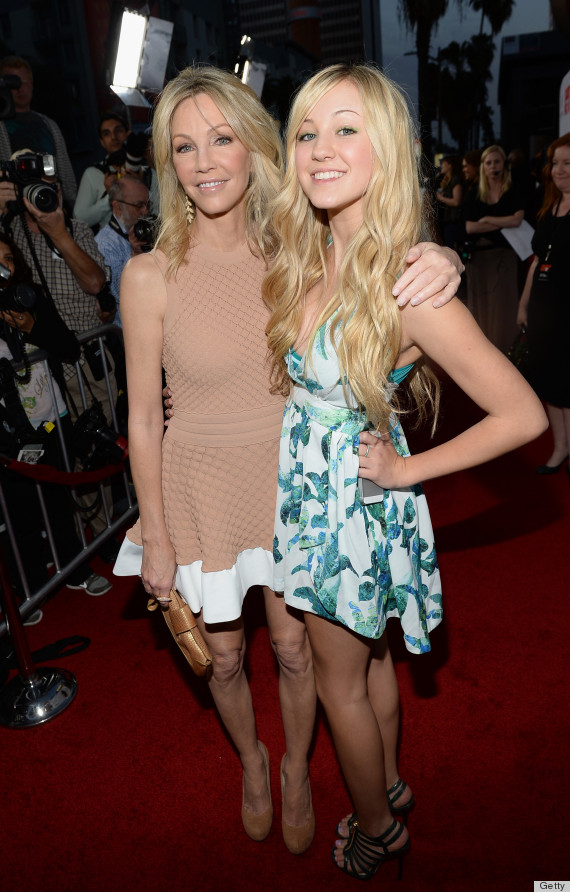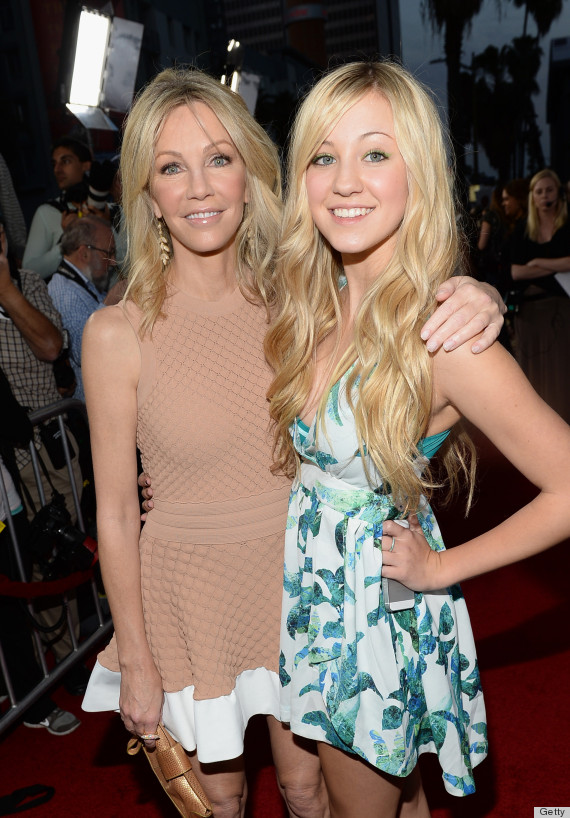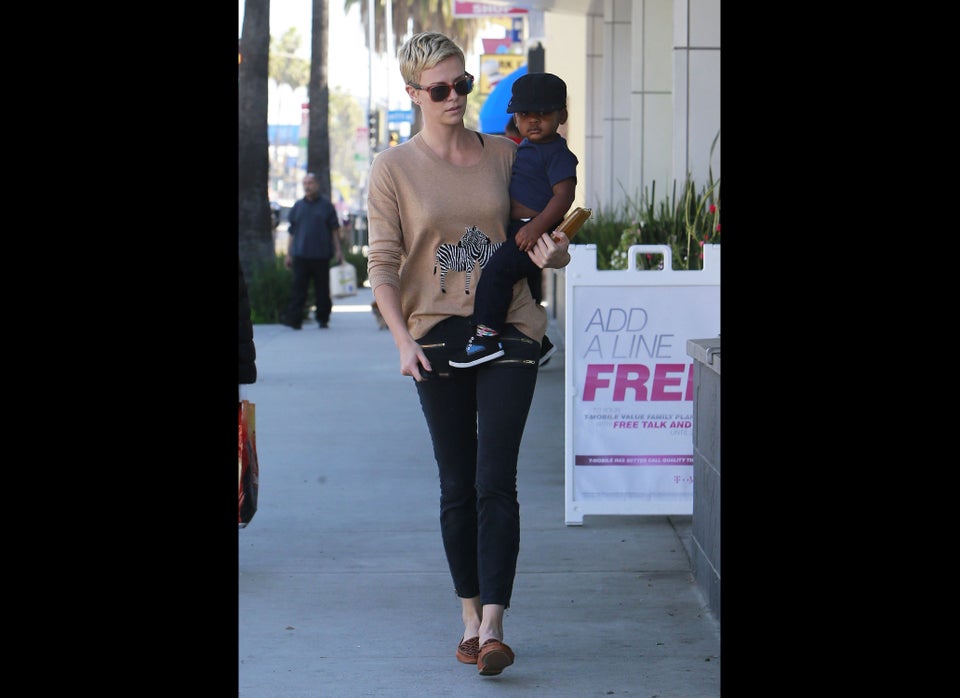 Celebrity Kids: Out And About