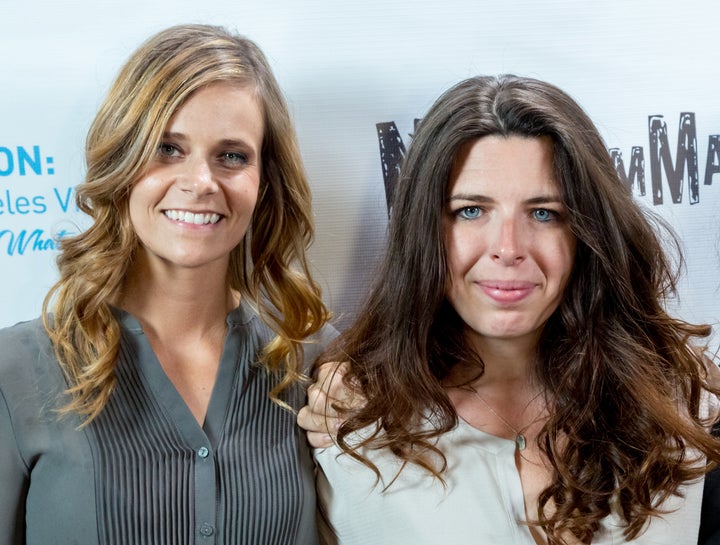 Turman, who co-wrote 2017′s "Stuck" and appeared in "La La Land," called Matarazzo "the absolute, unequivocal love of my life" in a similar post on her Instagram account.
In their posts, both women cited Paulo Coelho's 1988 novel, The Alchemist, and its message of pursuing one's dreams against the odds.
It's unclear exactly when Matarazzo, who starred in "Stuck," and Turman began dating. But the women have been outspoken about their feelings for each other on social media for much of the past year.
Popular in the Community