Wisconsin mom Heather McManamy won't let a terminal cancer diagnosis keep her from being part of her 4-year-old daughter's future.
The 35-year-old is writing letters for her little girl Brianna to read when she reaches major life milestones like her first lost tooth, first breakup, wedding day, 30th birthday and first baby of her own -- as well as smaller moments, like when she has a bad day or just needs some random encouragement.
"I want her to always know that I did everything I could possibly do to be here," McManamy told WMTV, adding that she doesn't mind if Brianna doesn't read all the letters because it becomes too painful for her. "Everyone mourns differently," she said in an interview with BuzzFeed News. "But, if there is some way that I can provide comfort, I want it to be there. That brings me comfort and peace of mind beyond words."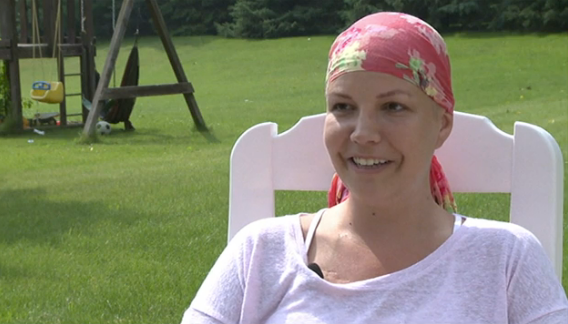 McManamy during her interview with WMTV
Two years after she was diagnosed with stage 2 breast cancer, McManamy now has stage 4 cancer that has metastasized to her bones and liver. "Once you're stage 4 there is no cure," she told WMTV.
So far, the mom has written over 40 cards -- a number that is both an accomplishment and source of grief. "It was difficult once I was done, just looking at this pile that's a physical representation of everything I'm going to miss," she told WPXI.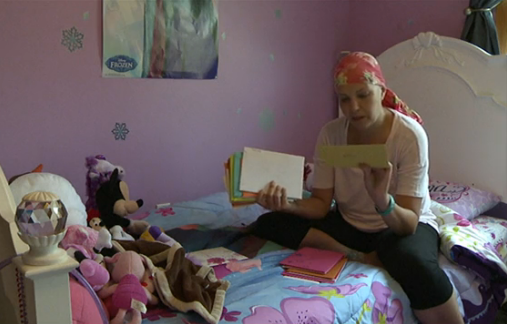 McManamy going through her letters with WMTV
For now, she's focused on living life to the fullest."While treatment options are dwindling, I'm still here," she told BuzzFeed. Back in September, McManamy set up a GoFundMe campaign to raise money for medical bills, family expenses while she can't work, funeral costs, and even college tuition for Brianna -- anything to help ease their financial burden as the mom spends her remaining time with her husband and daughter.
As for the little girl's future, the mom told ABC, "I just want her to find her happiness. Life it short. If she's true to herself, everything will be OK."
A beautiful message from a heartbreaking story.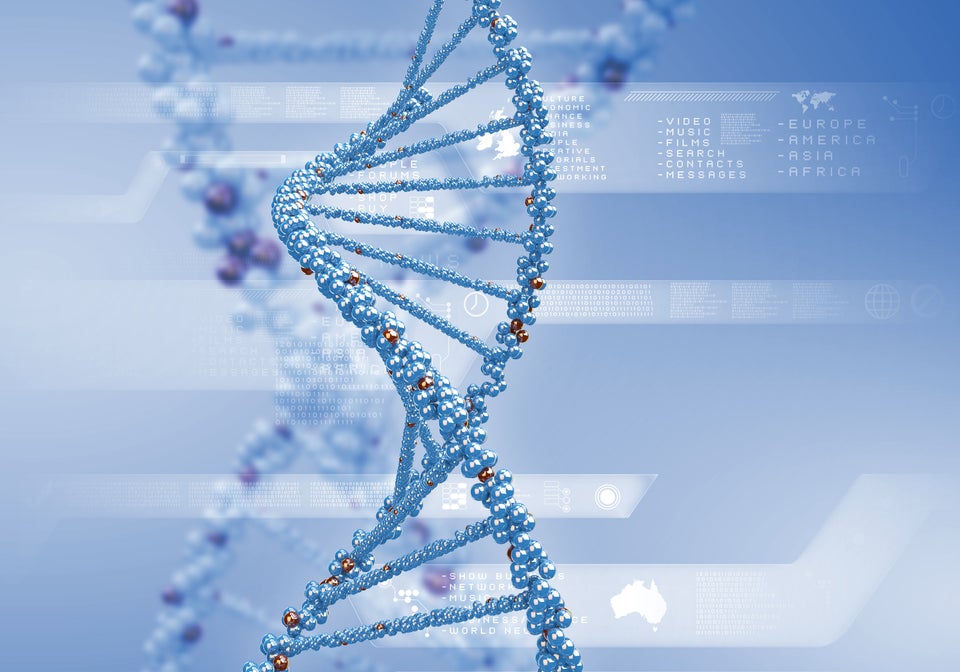 10 New Breast Cancer Findings