One woman's horror story is enough to make you check your credit report as often as you check your email.
Heather Rose, a mother of three who lives in Roseville, Calif., found a $16,159 error on her credit report, CBS Sacramento reports. Unaware of the large error on her report, Rose claims that she has been denied credit cards in the past without knowing the exact reason.
The mistake came in the form of a court judgement from a credit card she never had. Money from the judgment was awarded to Chase Manhattan Bank in 2007, so Rose decided to contact the bank to address the issue.
But her problems really began when, according to Rose, Chase refused to deal with her case. Rose then turned to two major credit bureaus -- TransUnion and Equifax -- which also never answered her disputes. She then got the local media involved and soon after, Chase issued her a letter stating that there was no judgment against her. The credit bureaus then took the judgment off her report.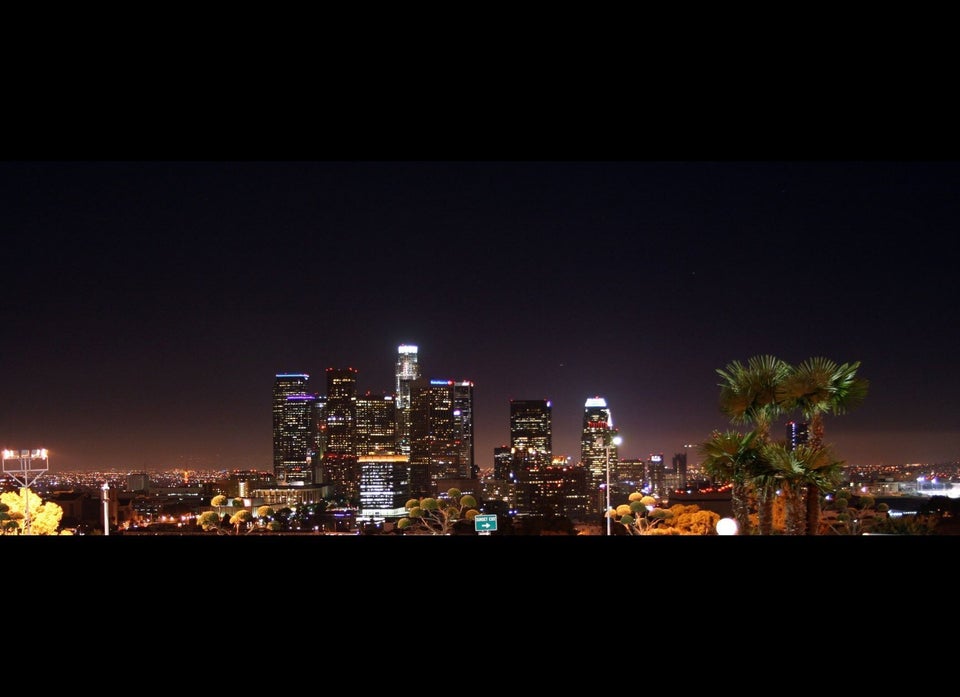 The Worst And Best States For Credit