Frustrated after the Senate bill to expand gun background checks failed earlier this month, Heather Whaley has taken matters into her own hands. A member of Moms Demand Action for Gun Sense in America, she is practicing what the group preaches, calling Senators who voted against the measure one by one. However, as the clip above shows, when she reached one particular Senator's office, she took a unique approach to the conversation.
On April 17, Whaley reacted to the Senate's vote by writing on her personal blog: "Today we saw a disgraceful display of cowardice by our US Senators. This is a big blow to our freedom, to our public welfare, and to America."
"Give them a call, and tell them we will not give up, we demand change, we will not forget this vote and their days in the Senate are numbered. You will enjoy this."
"Notice how the woman on the phone admits Senator Corker seems to want mentally ill people to buy guns. And that she does not agree with him," Whaley wrote on her blog on April 19. (Watch the full phone conversation in the video above.)
In an email Friday to The Huffington Post, Whaley said she had been going down the list and calling senators who had voted against background checks when she reached Corker's name.
"Most [of the calls] just went to voicemail. By the time I got to Corker I was bored with telling them how shameful the vote was, and my kids were home, and they were getting a kick out of their mom making what they interpreted as prank calls," she wrote.
Moms Demand Action for Gun Sense in America is a vocal advocate of stricter gun control laws. According to the group's website, the grassroots organization is specifically pushing for the banning of assault weapons and an expansion of gun background checks, among other aims. Established in the aftermath of the Sandy Hook Elementary School shooting last year, the group has made itself visible through powerful awareness-raising campaigns, like this one.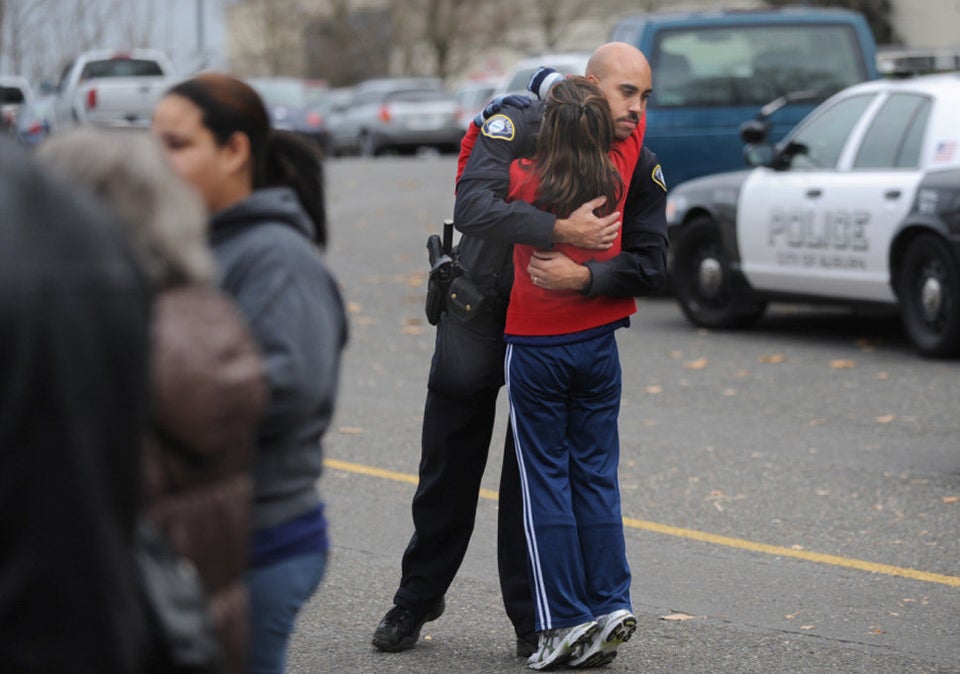 Obama's Gun Control Proposal Explained
Popular in the Community