 (Adds details and background)
By Patrick Rucker and Jeff Mason
WASHINGTON, Oct 7 (Reuters) - President Barack Obama's top adviser on energy and climate change, Heather Zichal, plans to step down in the next few weeks after five years at the White House, senior administration officials said on Monday.
Zichal, 37, has advised Obama since his 2008 presidential campaign and helped shape the administration's policies to curb greenhouse gas emissions blamed for contributing to global warming.
Zichal was the architect of the president's plan, announced in June, to cut carbon emissions from U.S. power plants, reviving his climate agenda after a planned "cap and trade" system was thwarted by Congress during his first term.
Zichal plans to move to a non-government job. She had other opportunities within the administration but decided the time was right to move on, officials said.
A replacement has not been named.
"Heather is one of the president's most trusted policy advisers. The president values her expertise and counsel and is grateful for her service," White House chief of staff Denis McDonough said in a statement emailed to Reuters.
"Heather will be missed here at the White House but our work on this important issue will go on," he said.
As a liaison with industry over the years, Zichal worked with car makers and fossil fuel producers to try to balance Obama's ambition to curb pollution without putting an undue burden on the economy.
A 2009 deal to boost fuel efficiency on new cars was backed by the auto industry. Obama's plan to cut pollution from coal-fired power plants, meanwhile, is likely to face years of court challenges. (Reporting by Patrick Rucker and Jeff Mason; Editing by Ros Krasny and Bill Trott)

Related
Before You Go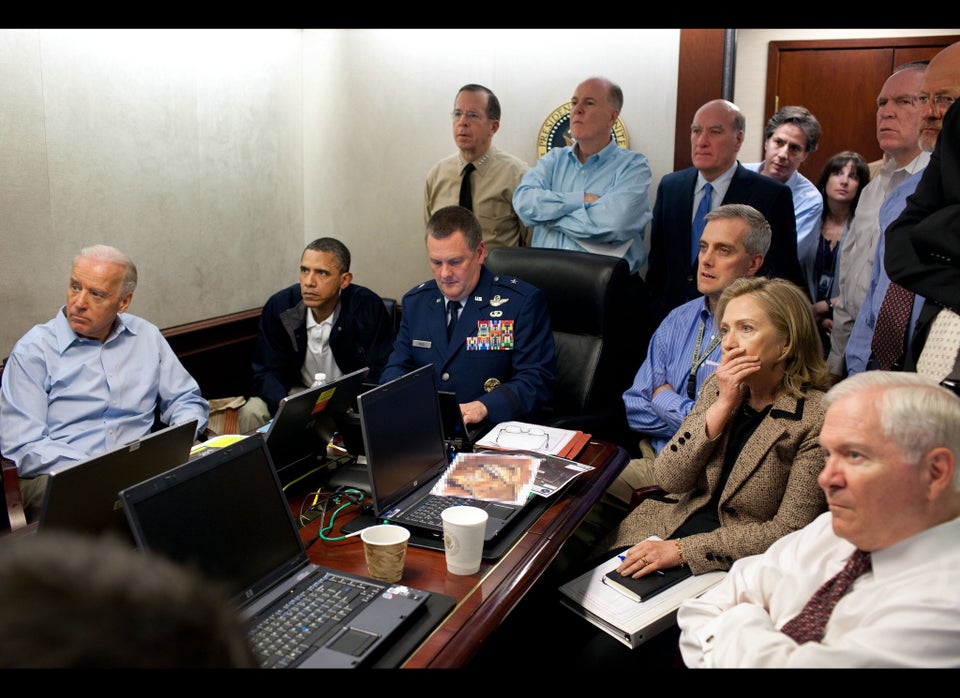 Most Iconic Photos Of Obama's First Term
Popular in the Community