The "Heathers" reboot slated to hit TV screens later this year has been scrapped, owing largely to the mass school shootings that have been happening all over the U.S.
According to The Hollywood Reporter, the series reboot of the 1980s film was scrapped from Viacom's Paramount Network, formerly known as Spike TV. The series was poised to play off the original film's plot, where a student gets revenge on popular teens with fatal consequences.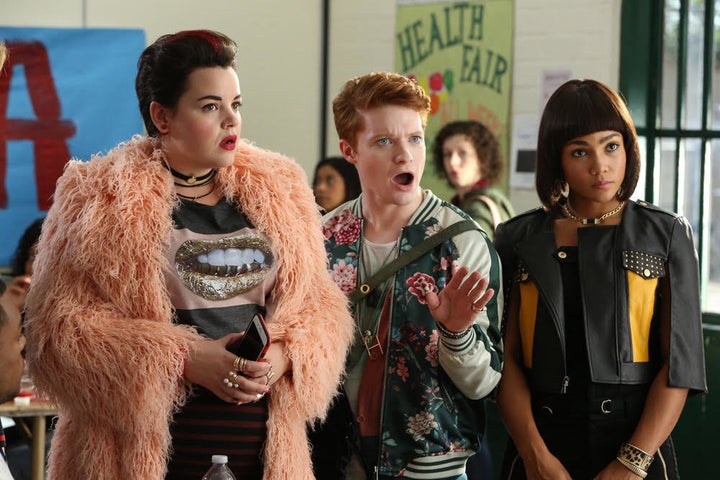 Sources told the publication that an early July return for the show, which had first been developed for TV Land, had been possible. However, Paramount Network heads decided against it after the recent Santa Fe school shooting, where 10 were killed.
Keith Cox, Paramount Network president of development and production, told the publication that while he and the showrunners want to keep the franchise alive and authentic, they're aware that the movie was "done pre-Columbine" and the cultural climate has drastically changed.
"This is a high school show, we're blowing up the school, there are guns in the school, it's a satire and there are moments of teachers having guns. It's hitting on so many hot topics," said Cox.
"This company can't be speaking out of both sides of its mouth, saying the youth movement is important for us and we've done all these wonderful things to support that and at the same time, we're putting on a show that we're not comfortable with," he added.
THR also notes that Viacom withdrew its involvement entirely after "the youth-focused conglomerate supported the movement that sprang out of Parkland." Viacom channels went dark for 17 minutes on March 14, the day of the National School Walkout, in solidarity with the 17 killed in the shooting.
The series' cast members were allegedly "relieved" that the 10-episode first season of the series would not air at present.
The show still does not have a place to air when it is ready to see the light of day.
The reboot features classic "Heathers" stars like Shannen Doherty, aka the original Heather Duke, alongside reimagined versions of Heather Chandler, Heather McNamara, and Heather Duke 2.0.
Before You Go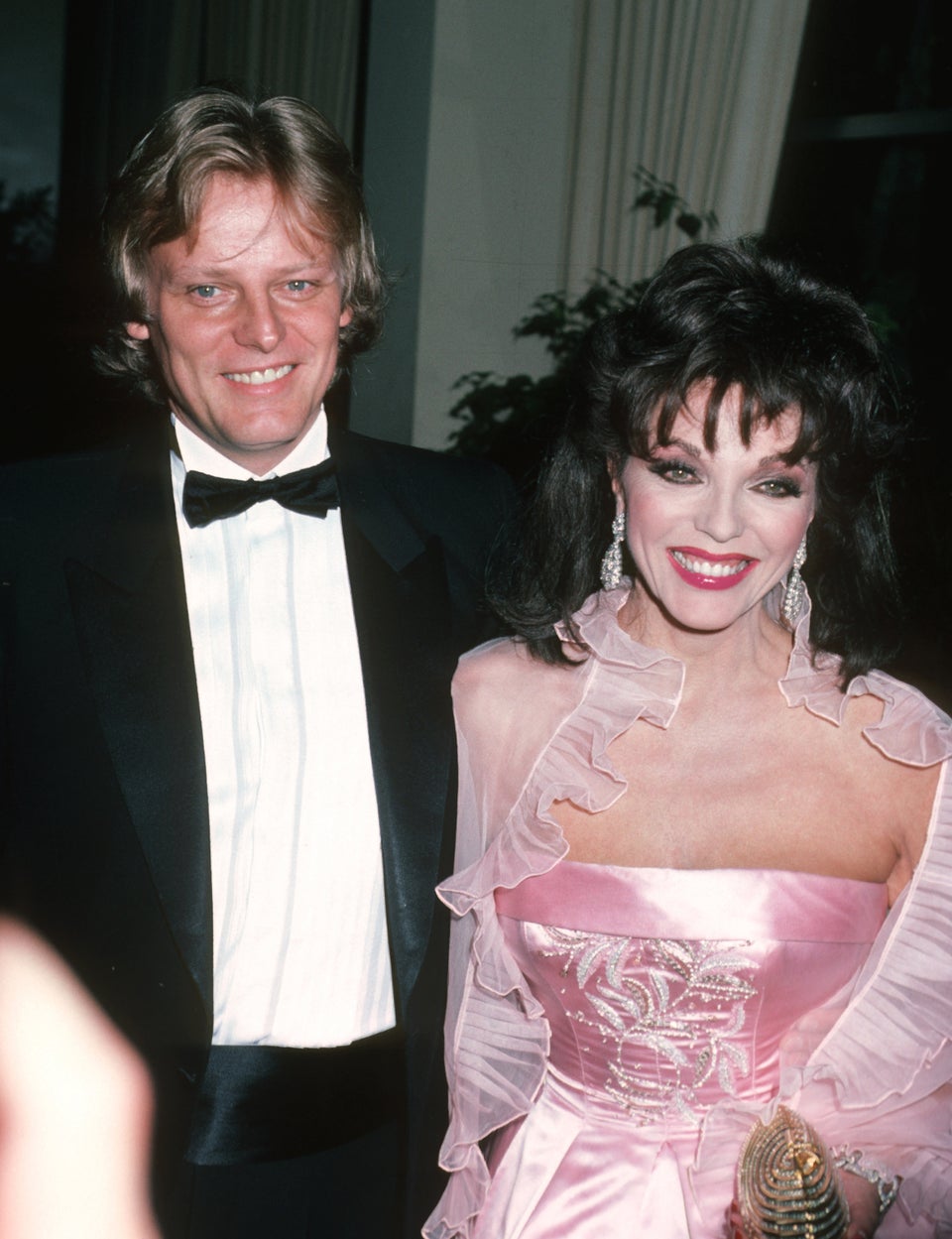 1980s Style
Popular in the Community