Our love for the 1988 cult classic "Heathers" is God. And if you're also skeptical that the reimagined anthology of the film will be just as great as the original, you need to watch the latest trailer.
The two-minute trailer features old favorites like Shannen Doherty, whom we knew and loved as Heather Duke, dropping wisdom bombs like, "Whatever you do, make sure it matters," and remade versions of Heather Chandler, Heather McNamara, and Doherty's original Heather Duke.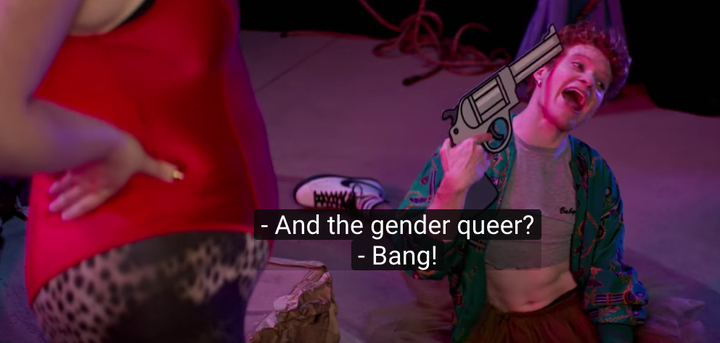 The Hollywood Reporter noted the change back in August, adding that Heath will be played by Brendan Scannell. We expect the actor will add the same wit and snark to the role Doherty originated ― and then some.
So if you have a second to put the cigarette down, watch the trailer for the series above. "Heathers" premieres on Paramount on March 7 at 10 p.m. EST.
Before You Go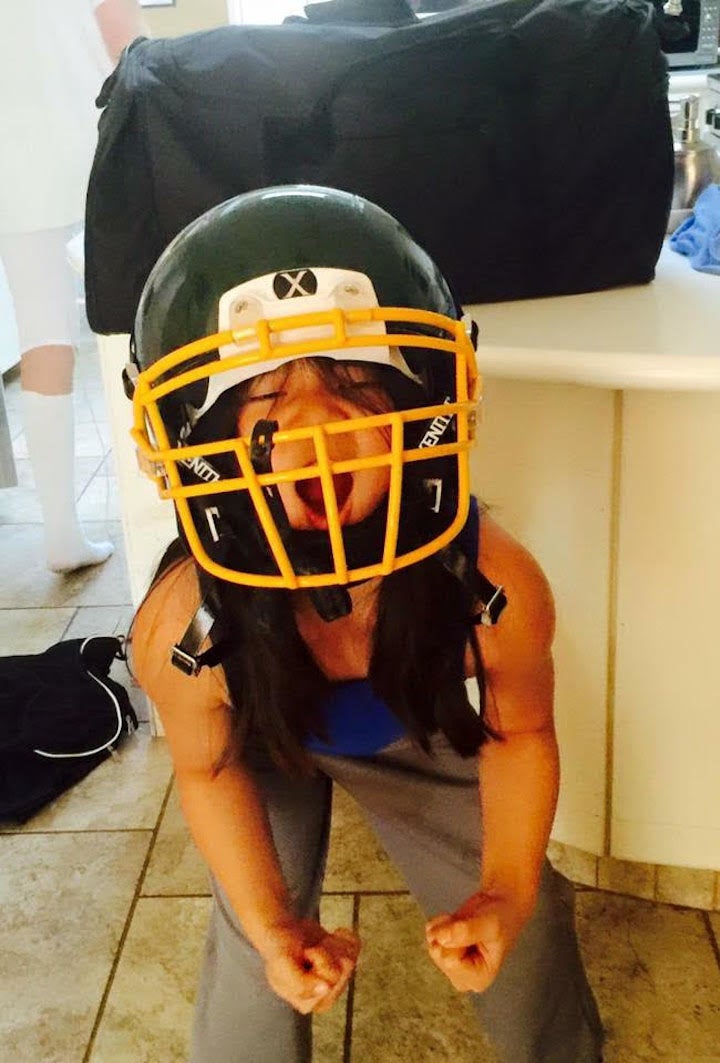 44 Fierce Girls Who Show Gender Stereotypes Are Meant To Be Shattered
Popular in the Community