Vienna is a city most people dream of with its picturesque vineyards immortalized in the works of countless artists and hills ringing with the sounds of great symphonies. Step away from the art scene and you are immersed in a world of rich culture and, most importantly, decadent wines and meals at every turn. Travel writer and food enthusiast Leah Walker of Leah Travels recently found herself in the middle of a whirlwind of appetizing Viennese delights. From the super-luxurious Ritz-Carlton, to a heuriger that was once the home of Beethoven, Leah ventured to some truly amazing locations and has photos and stories to share. In the words of Billy Joel, "Vienna waits for you."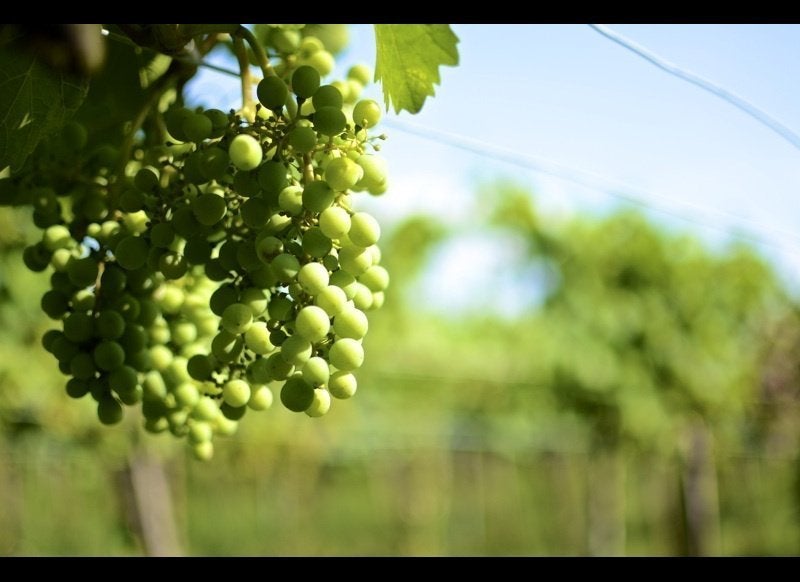 A Taste of Vienna - Heavenly Heurigers and Verdant Vineyards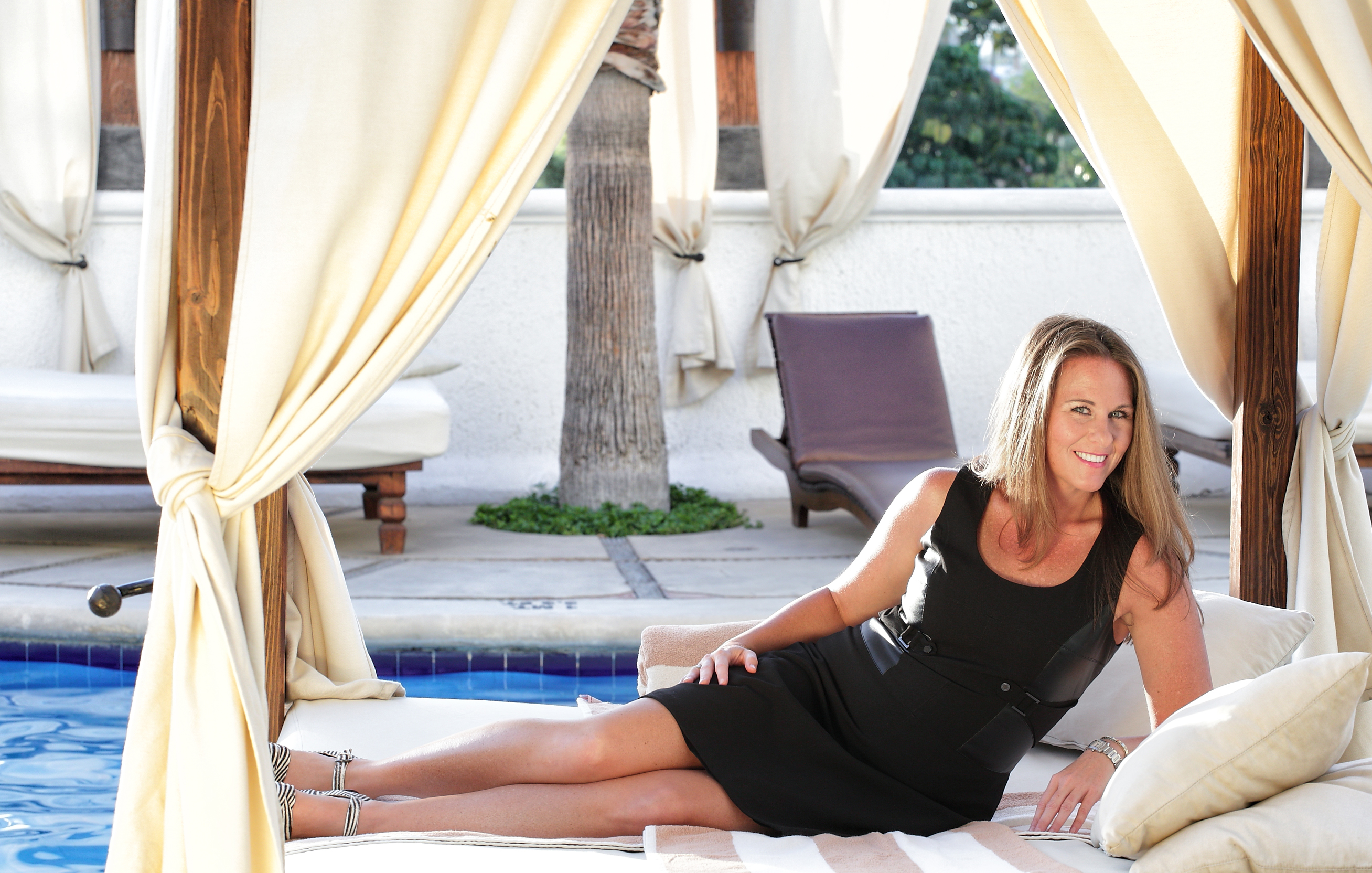 Leah of Leah Travels is a writer with a love for food and traveling the world. Flying all over the planet, she finds herself somewhere new most days. With her blog, she shares her experiences with the world, inspiring others to discover the wonders (and food!) waiting around every corner. In addition to Leah Travels, she also is a Special Contributor and the Houston City Editor for The Daily Meal, the Shopping Contributor for Travel Squire, Travel Editor for The Daily Basics, a Tastesetter for Triptease, and an Expert and Correspondent for Forbes Travel Guide. Relive her most exciting moments at http://leahtravels.com/.
Related