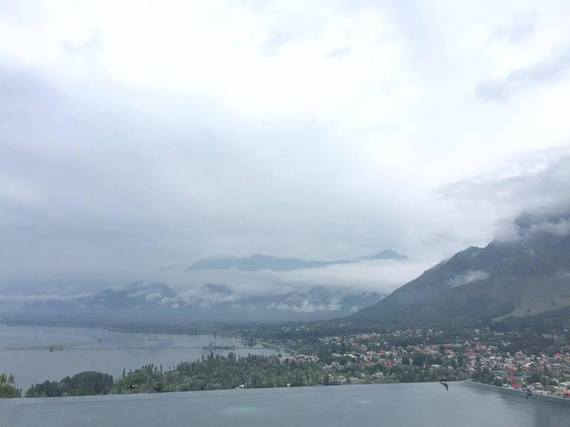 "It there is a heaven on earth, it is here...it is here...it is here."
Srinagar has been the fascination of many. So, this summer when I got an opportunity to travel to this most famous "go to" Hindi movie shooting location of the 70's and 80's, my heart jumped to it.
As the name suggests, Srinagar indeed is the "City of Prosperity." Its beauty is beyond description. Picturesque views, multicolored sunsets, historic gardens, stunning wooden architecture, holy places of worship, world famous handicrafts, dried fruits, romantic shikara rides, and houseboats are some of the highlights of this beautiful city.
A Kashmiri friend of mine once told me about Srinagar being a natural and real city, I now understand what she means. The city is too royal and any ordinary person with less amount of money can enjoy it to the fullest.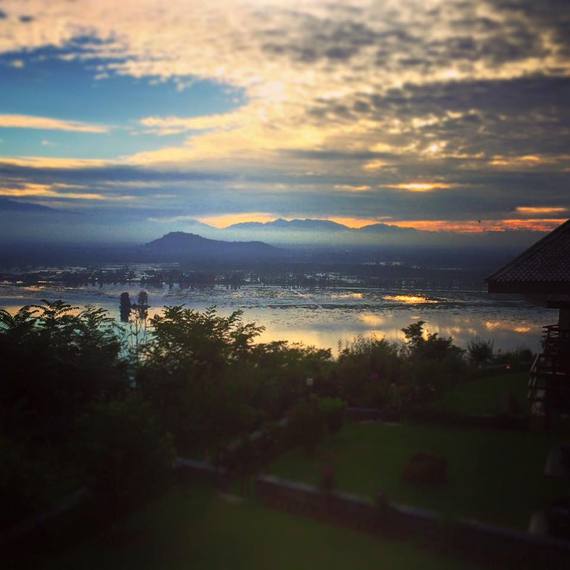 Here the air is pure and it rejuvenates you in a matter of hours. Srinagar is indeed paradise on earth. As I was touring the city, all my childhood school readings came to life. The city is magical in many ways and the people are hospitable. Location names like "Badami Bagh" (Garden of Almonds), "Gulmarg" (Meadow of Flowers), Sonmarg (Meadow of Gold) make it sound very Disney (fairy tale) like.
Sometimes it is difficult to fathom how gracefully this beautiful city has survived stressful situations, as everything seems so fresh, untouched and honest.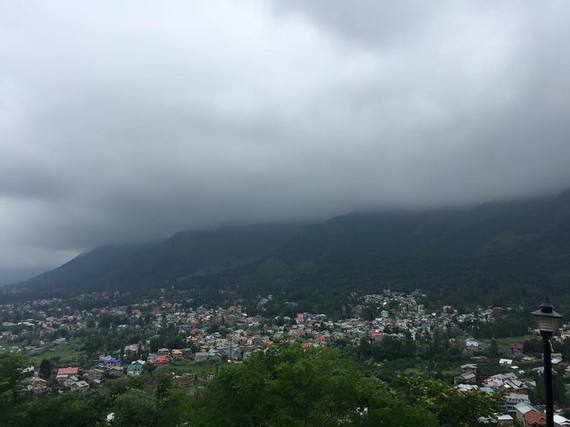 It is my hope that one day the city will resume fully its lost glory.
Srinagar through the lens of the Chakravarti's: © Agrim Chakravarti, Sriya Chakravarti
Sunset in Srinagar: © Virat Aggarwal
Kartik Zutshi Photography: http://www.kartikzutshi.com/