This is Graham. He is 58 years old.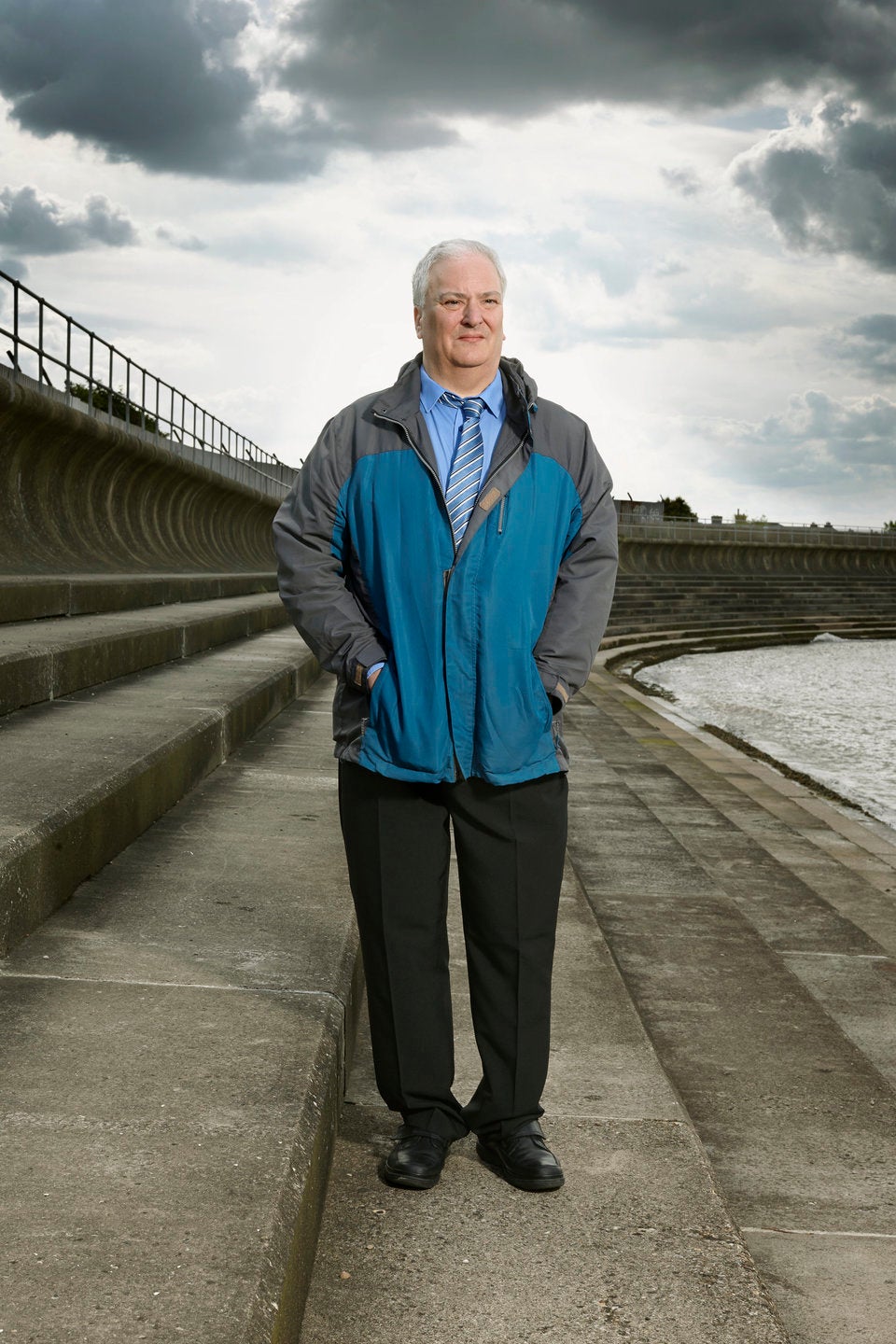 You may look at the photo above and think: I know Graham. I get Graham. You may think that with a guy like Graham, what you see is what you get. Case closed. But then you find out underneath that windbreaker and button-down, Graham is hiding a whole lot of ink.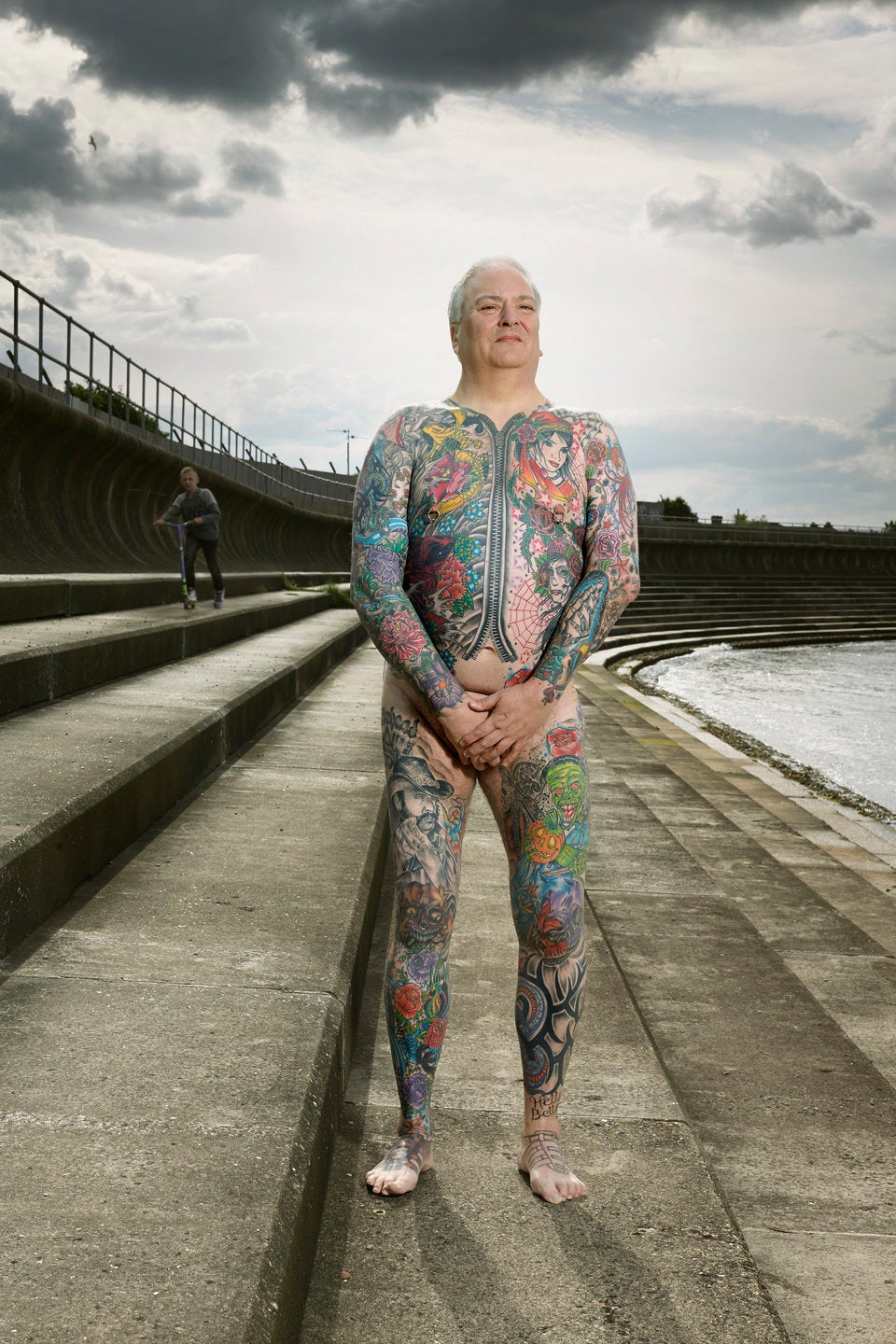 Graham is but one of London-based photographer Alan Powdrill's colorful subjects. For his series "Covered," Powdrill chronicles men and women covered in tattoos that they themselves often hide beneath clothes every day. "I was 51 when I started," Graham told Powdrill of his first experience with body art, "and my dad was already dead and my mum didn't say anything, as she was in the early stages of dementia."
Camera in tow, Powdrill documents the unlikely individuals who have permanently transformed their bodies into vibrant expressions of themselves. In his visual universe, under one man's suit and tie, or another woman's sweatshirt, exists a body-turned-canvas, a colorful work of art that strangers may never see.
Viewers, be warned: Your expectations may be fractured, your assumptions overturned, your eyes entranced.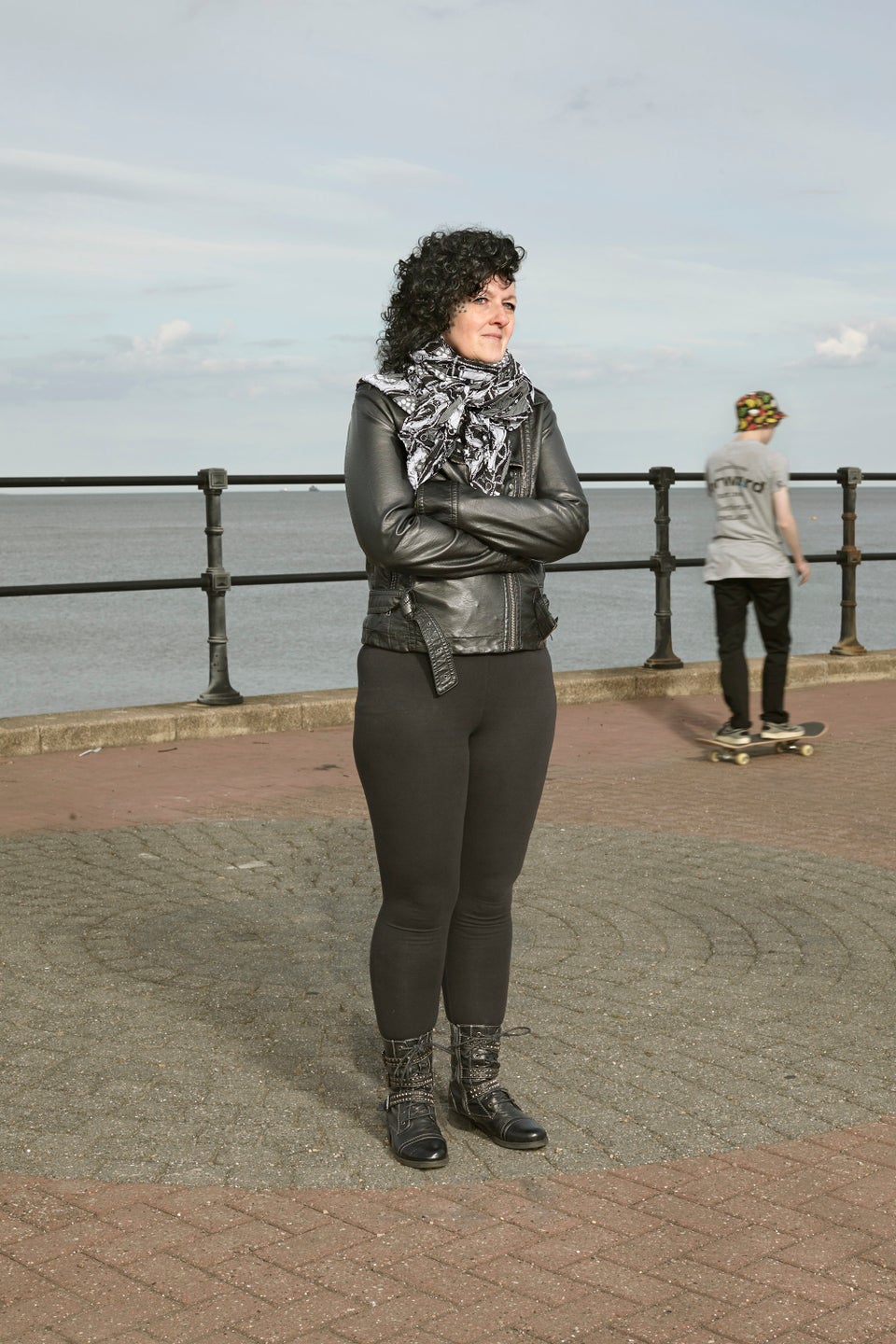 IMP Features/Alan Powdrill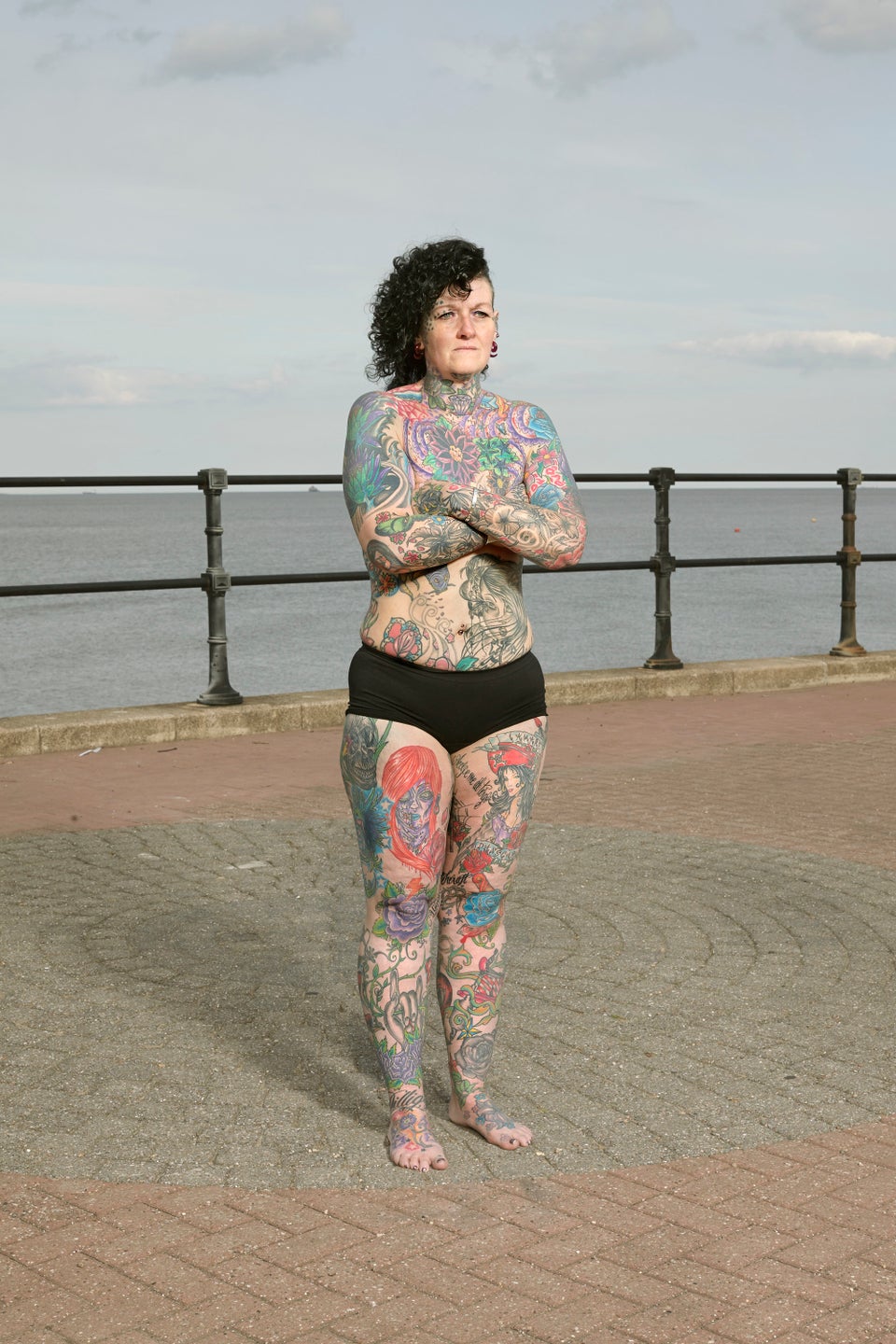 IMP Features/Alan Powdrill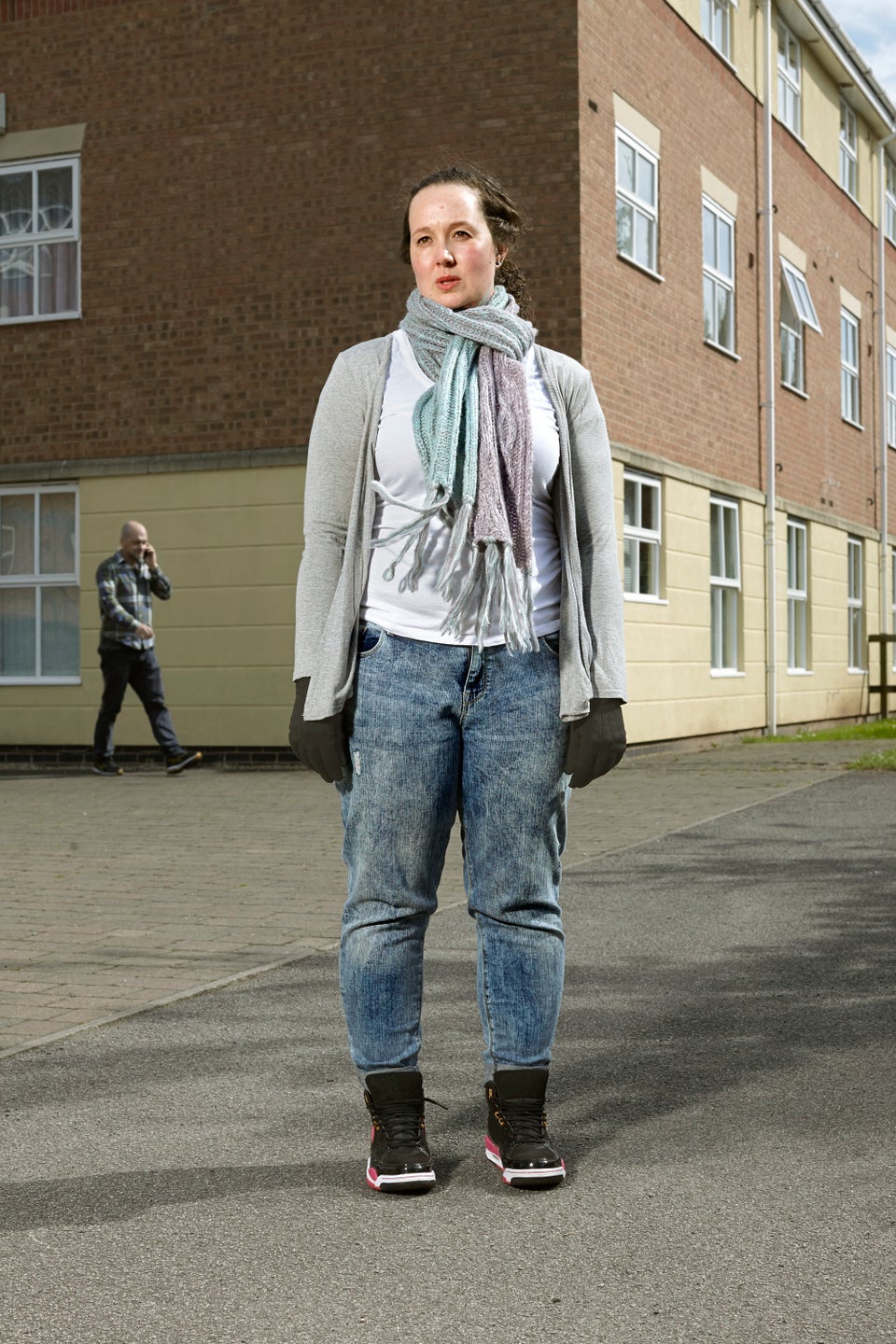 IMP Features/Alan Powdrill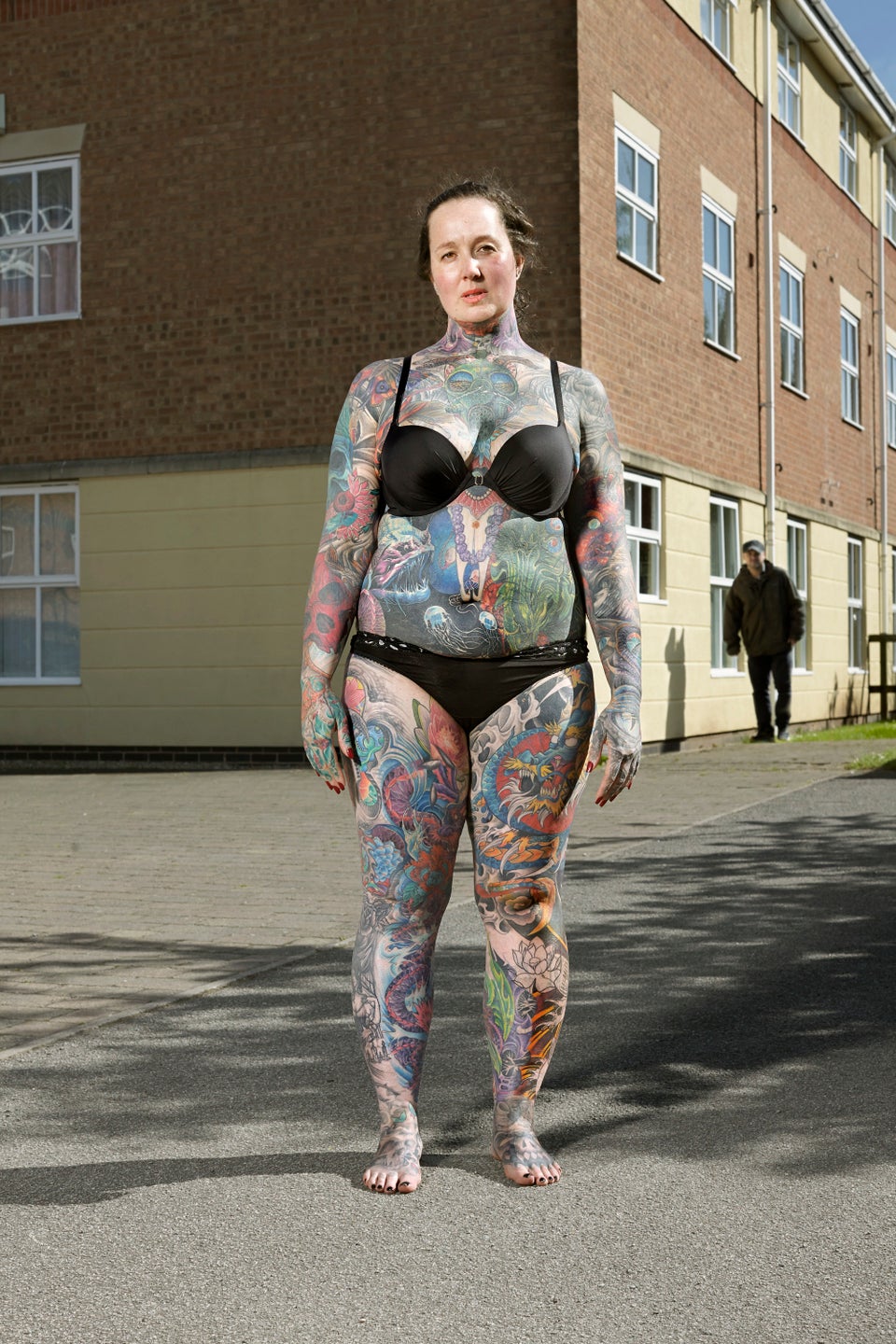 IMP Features/Alan Powdrill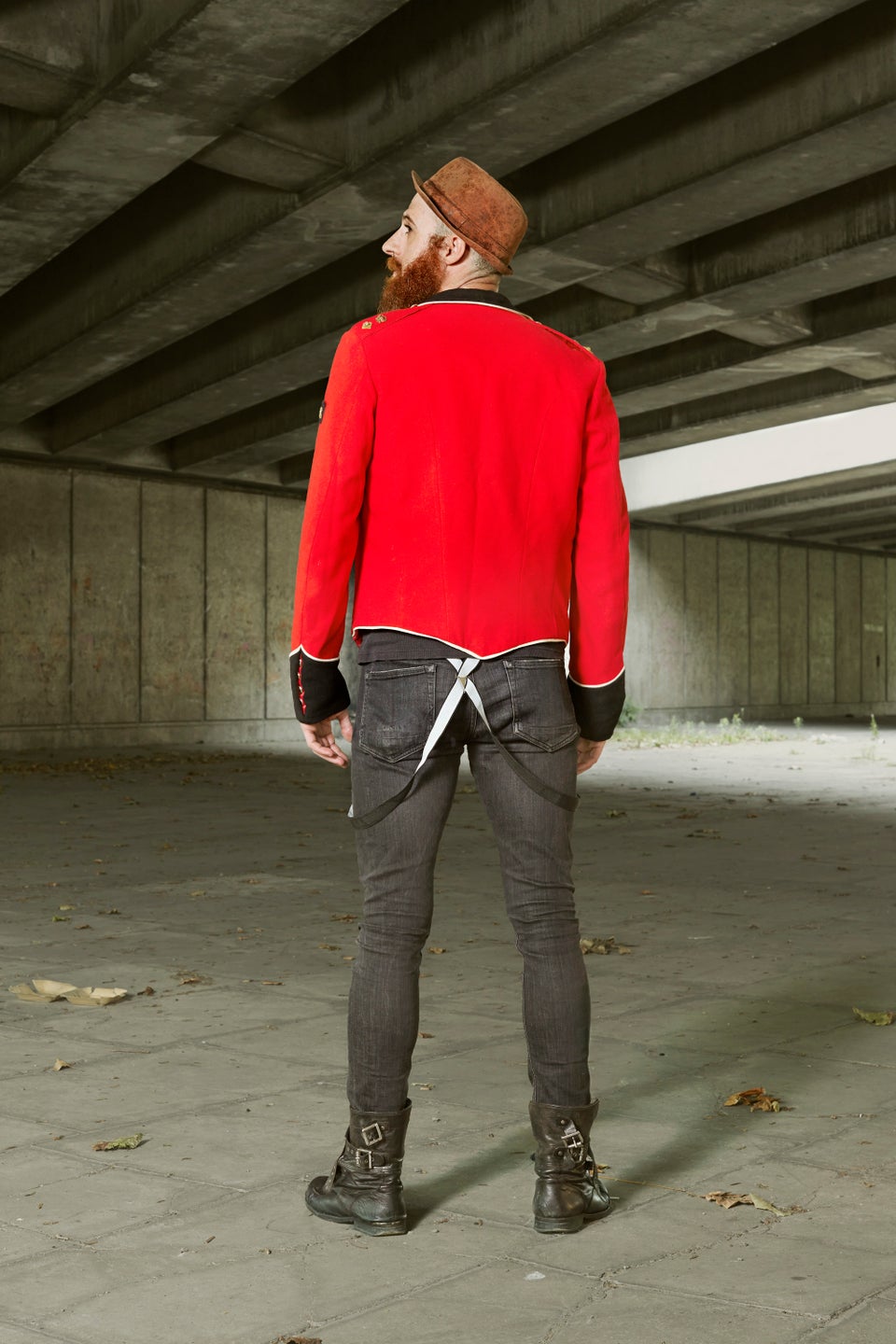 IMP Features/Alan Powdrill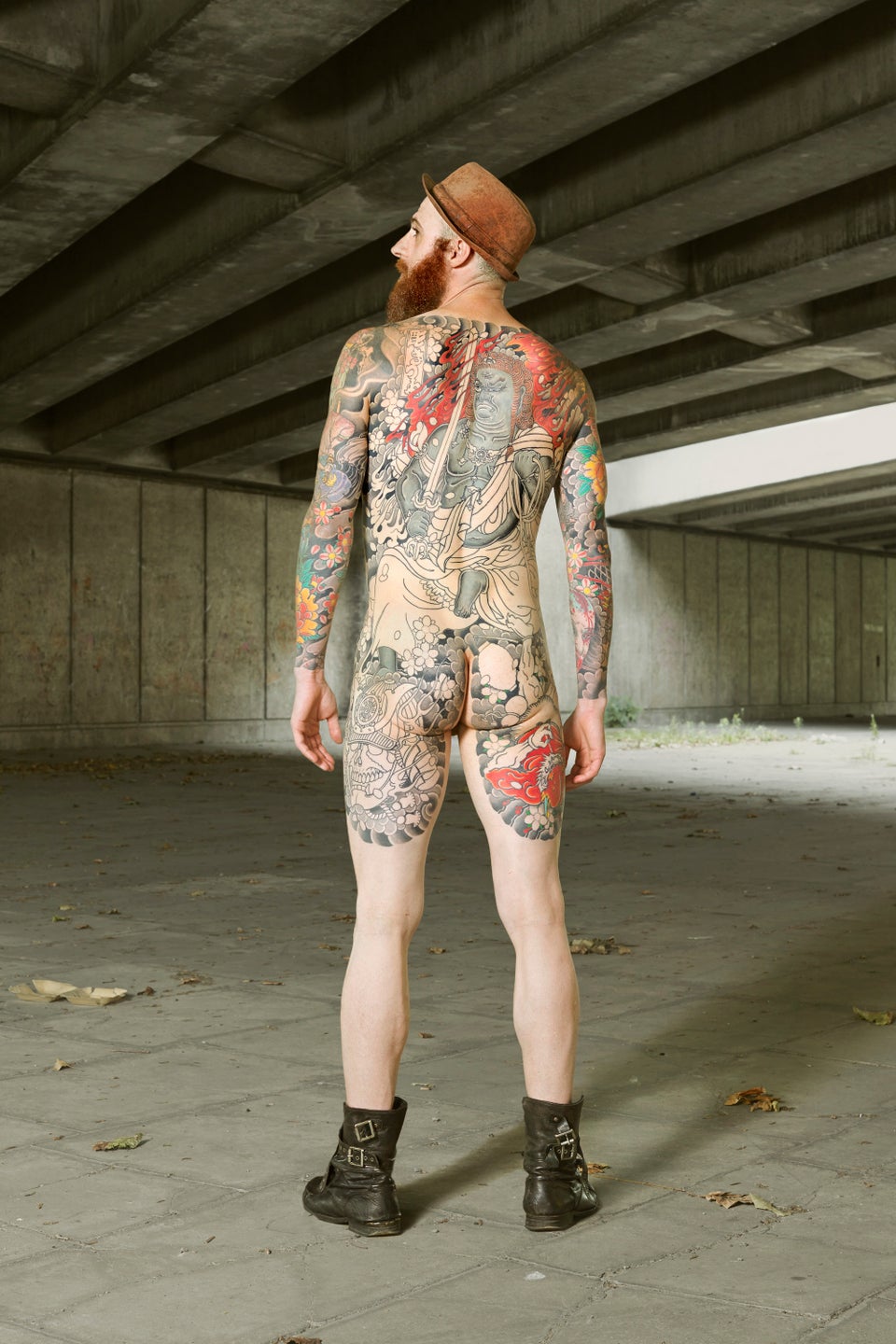 IMP Features/Alan Powdrill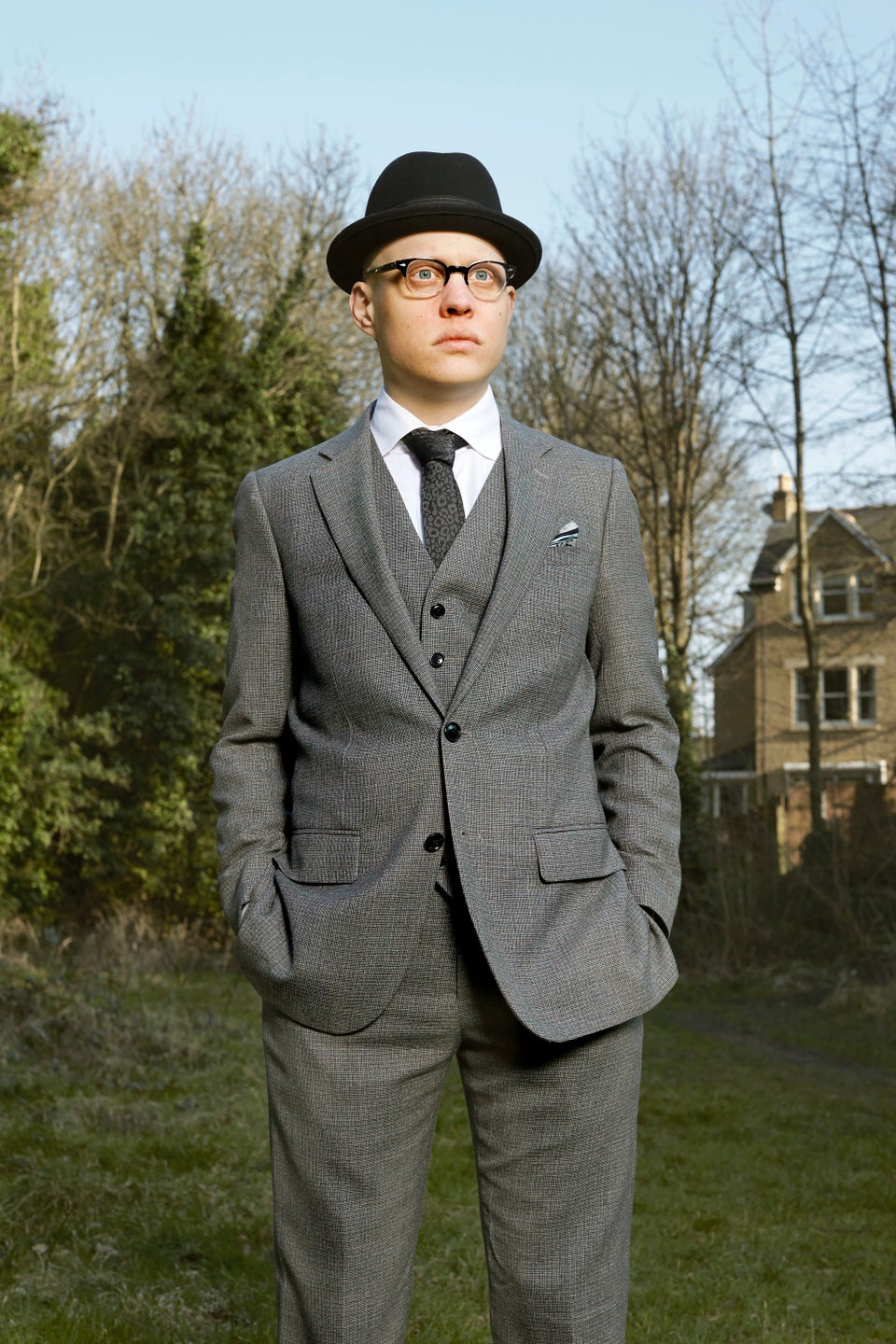 IMP Features/Alan Powdrill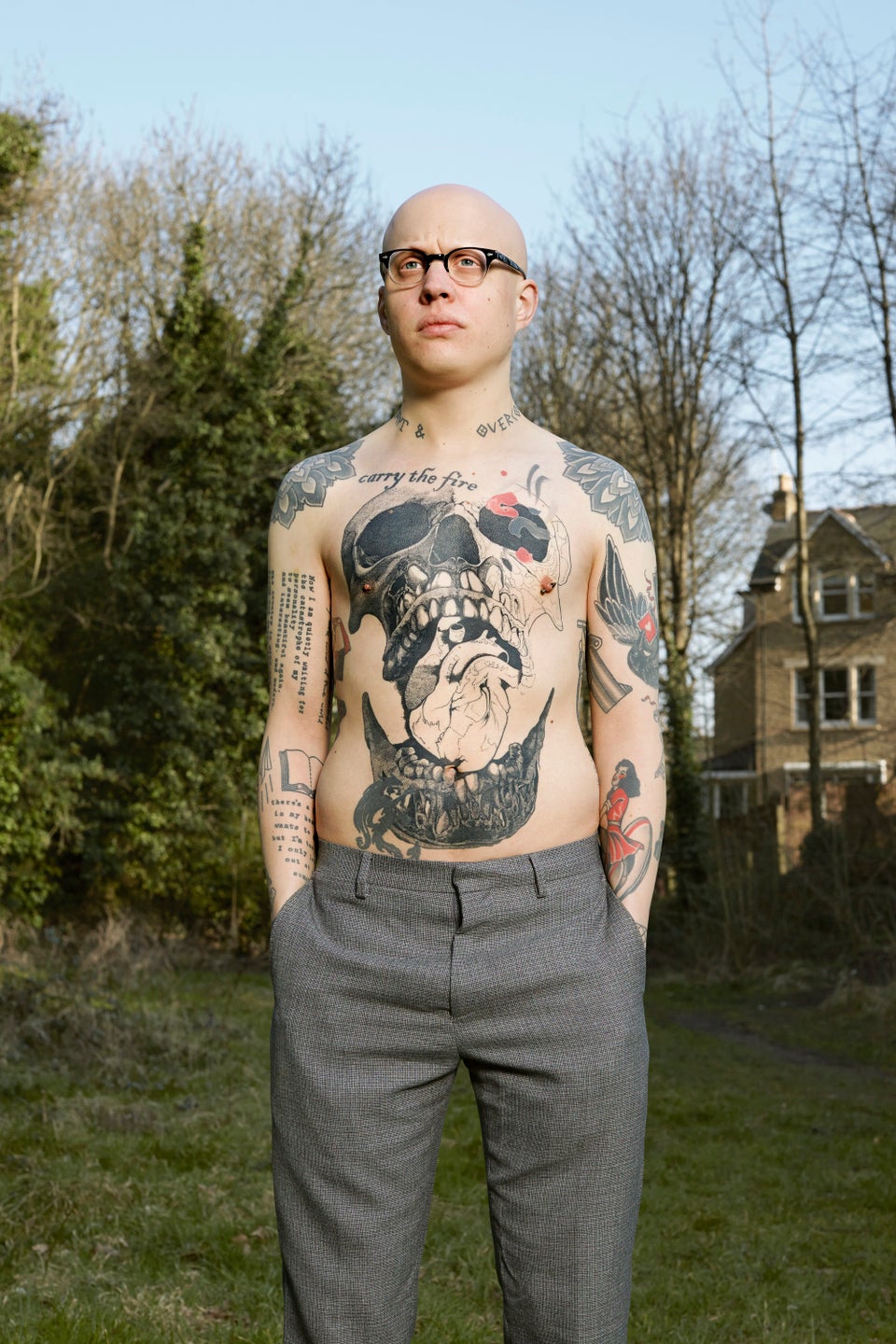 IMP Features/Alan Powdrill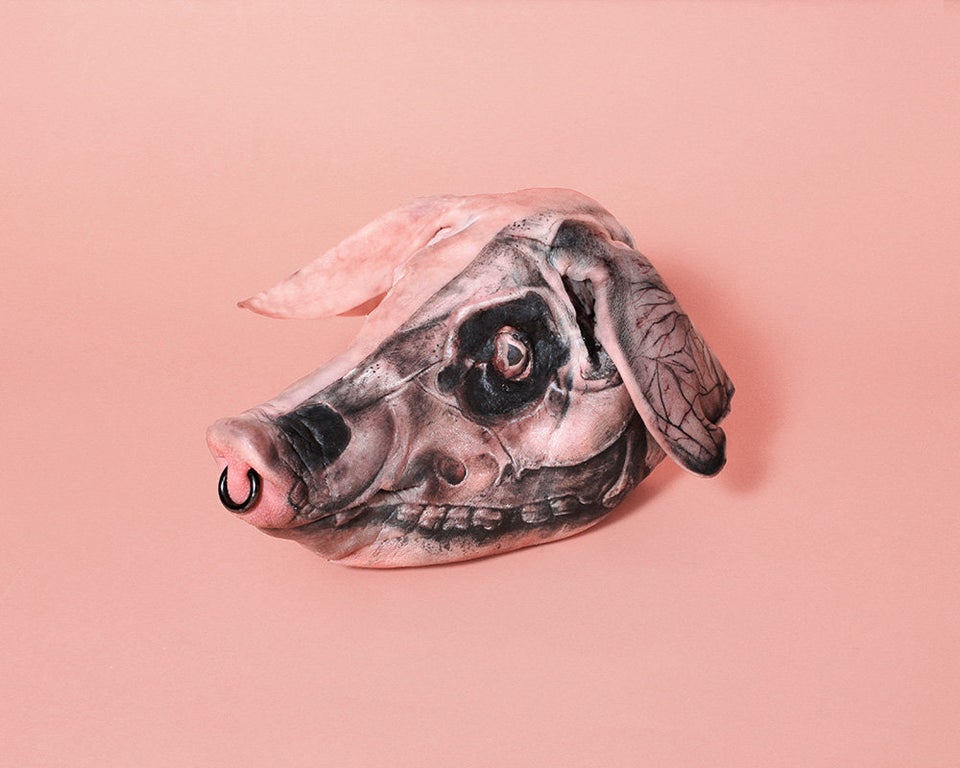 Pig Head Tattoos
Popular in the Community