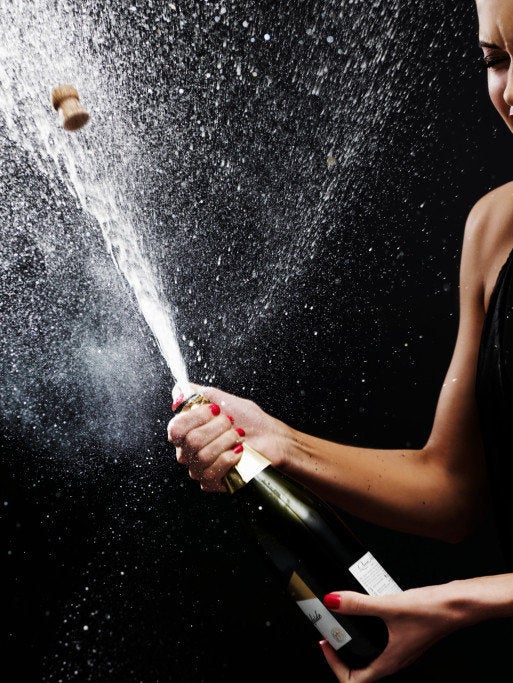 Times may change, but some things stay the same -- and on college campuses, it's the presence of alcohol. New findings have emerged, however, in how alcohol consumption effects students.
The findings were relayed by George Mason University Center for the Advancement of Public Health Director David S. Anderson at the ACPA-College Student Educators conference in Baltimore this month.
According to a recent survey, alcohol has emerged as a more significant factor in cases of campus sexual assault and violence since 1994. Anderson also reported that more colleges are changing their tack when it comes to dealing with alcohol on campus, implementing prohibitive policies rather than exploratory, awareness-based events.
What's more, according to George Mason researcher Todd Wyatt, alcohol trumps Facebook, outside jobs and class attendance as a predictive factor in a student's academic performance.
In his study, which surveyed about 13,900 incoming freshmen at 167 colleges and universities who were also taking the AlcoholEDU freshman survey, Wyatt did find some variation in how students' pastimes affect different individuals. For one thing, he found that students who drink and also volunteer or participate in other activities are less likely than their peers who drink and don't engage in such activities to experience negative consequences from drinking, such as performing poorly on assignments, missing class or work, or hurting their friends or themselves. "They're not drinking less, they're just drinking smarter," Wyatt said.
What do you think of these revelations? Are you 'drinking smarter'? How big of a problem is drinking on your campus? Weigh in below.
Support HuffPost
The Stakes Have Never Been Higher
Related
Popular in the Community