One should tread lightly when covering Led Zeppelin, especially "Since I've Been Loving You," one of the most difficult cuts from "Led Zeppelin III" (according to the band). For the fresh New York act Heavy English, this warning does not apply.
Comprised of Sal Bossio and Dan Gluszak, formerly of the cult-worthy Long Island project Envy On The Coast, and multi-instrumentalist Ari Sadowitz, Heavy English is a rising force of alt-rock. Bossio flies through one of rock's most intricate solos with ease, cranking out the highest notes through gritty shrieks that would make Robert Plant proud.
You can watch the band's cover above, and listen to their recent debut single, "21 Flights," below. Let the face melting commence.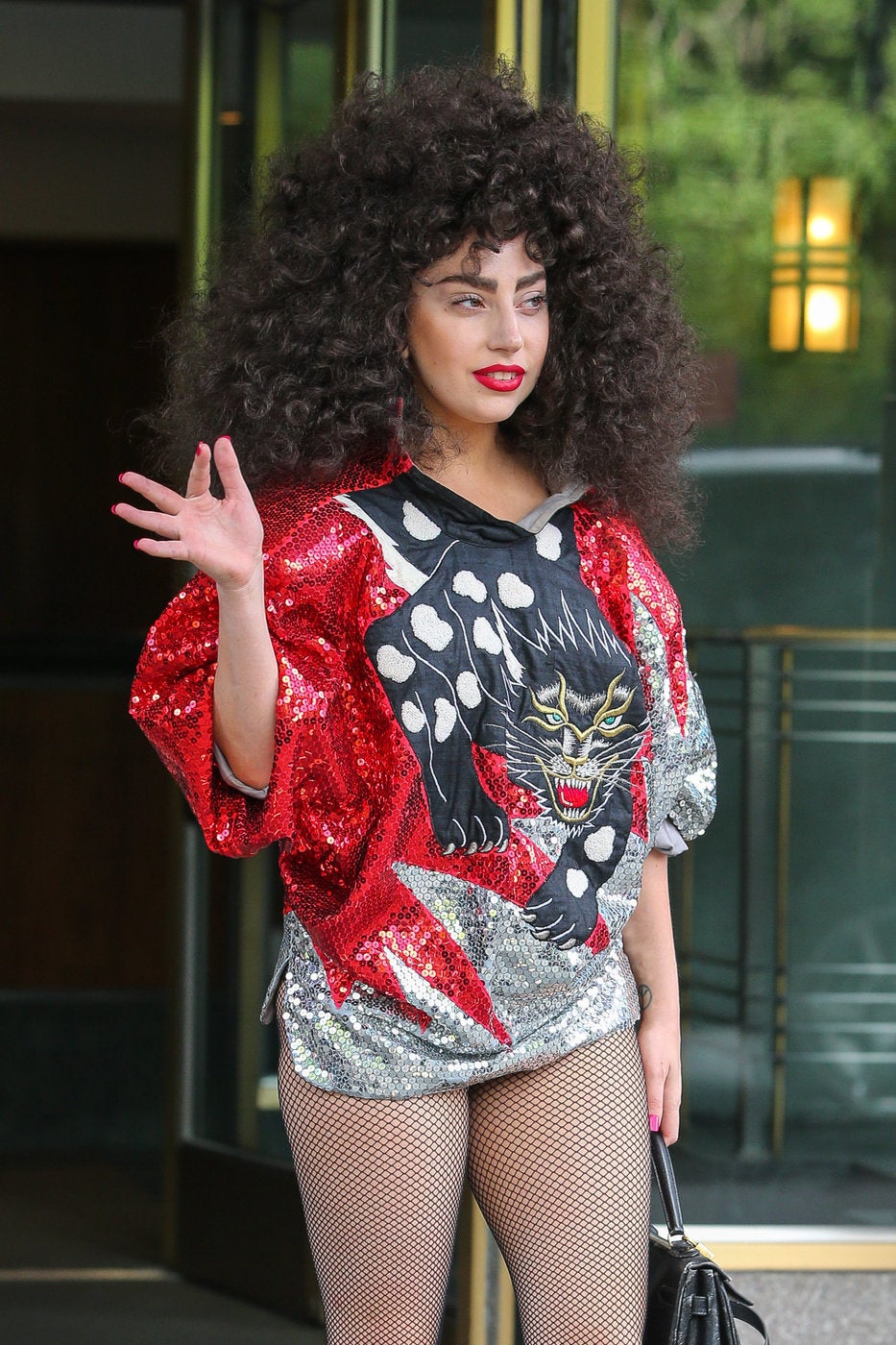 Celebrity News & Photos