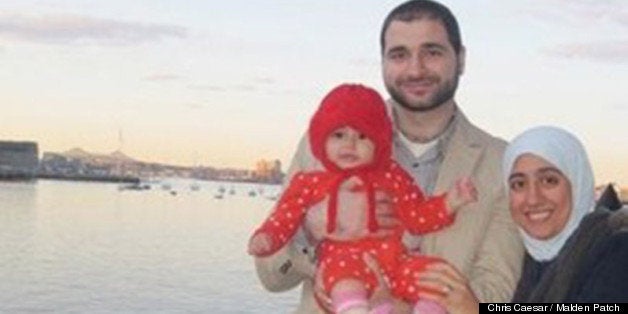 Heba Abolaban, a Palestinian doctor who immigrated to the United States from Syria, says she was punched in the shoulder in Malden, Mass., on Wednesday by a man who shouted "F*** you Muslims!" and "You are involved in the Boston explosions," according to the Malden Patch.
The man, described as a white male in his 30s, allegedly shouted at Abolaban for about two minutes before continuing on his way, Patch reports.
"No investigative strategy will be overlooked in order to determine who's responsible for this," Molis said. "This is something that as a city and as a police department we take seriously."
Immediately after the bombs went off on Monday, police questioned a Saudi Arabian man who had burns on his hands, CBS News reported. The man's apartment, located in Revere, Mass., was searched by investigators, but he was later cleared.
While some conservative commentators, such as radio host Glenn Beck, have speculated that Middle Easterners were behind Monday's attacks, the nationalities of the Boston Marathon bombing suspects were still unknown as of Thursday afternoon. The FBI released photos of two suspects on Thursday and enlisted the public's help in tracking them down. No arrests had been made as this article was published.
Related
Before You Go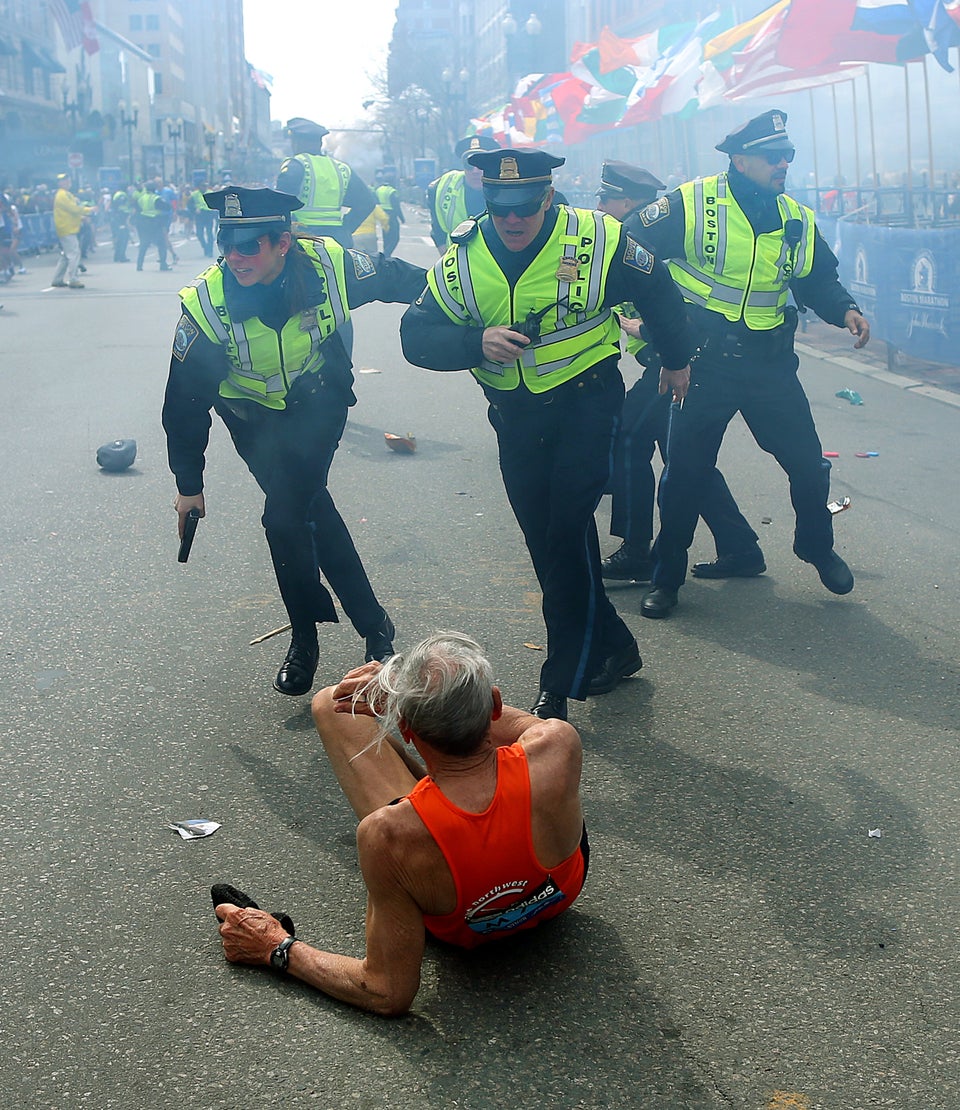 Boston Marathon Explosion (GRAPHIC PHOTOS)
Popular in the Community