 Former world boxing champ Héctor "Macho" Camacho was not the target of the shooting Tuesday night that left him hospitalized, a family source close to the boxer told HuffPost Voces.
Police found nine bags of cocaine in Mojica's pockets at the site of the shooting and another in his Ford Mustang, according to Puerto Rican daily El Nuevo Día. Police are investigating the shooting that left Mojica dead and Camacho on life support, but have yet to discover a motive, the paper reports.
Camacho, 50, was shot in the face while sitting in his car in the city of Bayamón outside the Puerto Rican capital on Tuesday, according to the Associate Press.
"He's in critical condition," the director of the Rió Piedras Medical Center Ernesto Torres said, according to Primera Hora. The bullet entered Camacho's face, bounced against a bone, fractured two of his vertebrae before lodging in his shoulder, the doctor said.
CORRECTED: An earlier version of this post spelled Adrián Alberto Mojica's name as "Mujica." Also, an earlier version mistakenly referred to Puerto Rican daily "El Nuevo Día" as "El Nuevo Herald."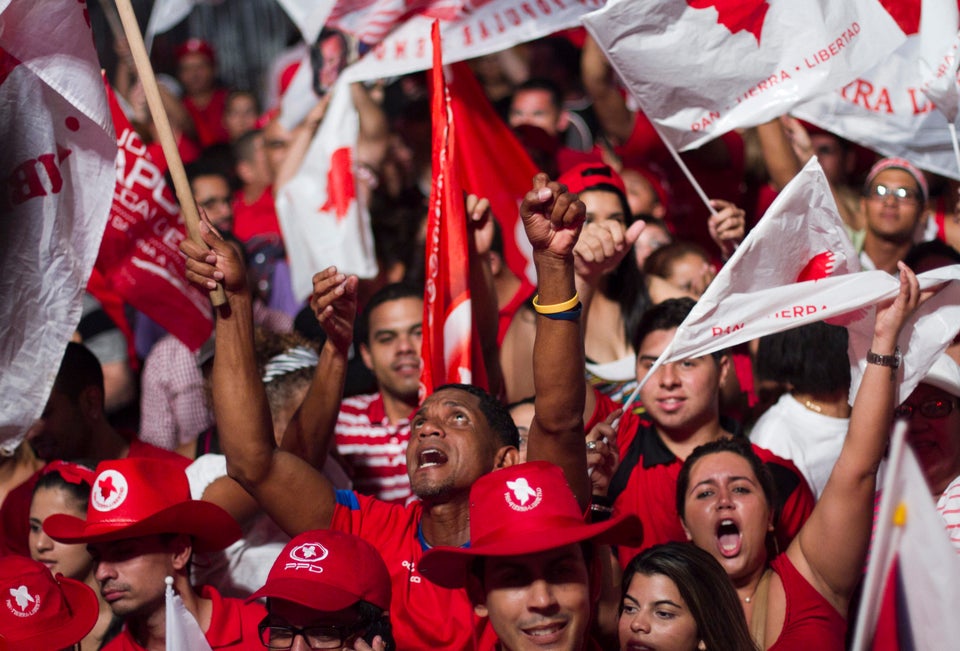 5 Reasons Why Puerto Rico Probably Won't Become The 51st State