In the wake of tragedy, one boy from Texas found an generous way to protect his community.
"It really hurts my heart to see people die in a fire," Hector told the outlet.
"Saving a life is more important," Hector told the outlet.
The inspiring kid was planning to save up again for the game console, but now he won't have to.
After word of his good deed was spread on the local news, strangers decided to reward the selfless kid with the PS4 he had originally intended to buy, and also to donate an additional $100 for more smoke alarms, CNN reported.
Related
Before You Go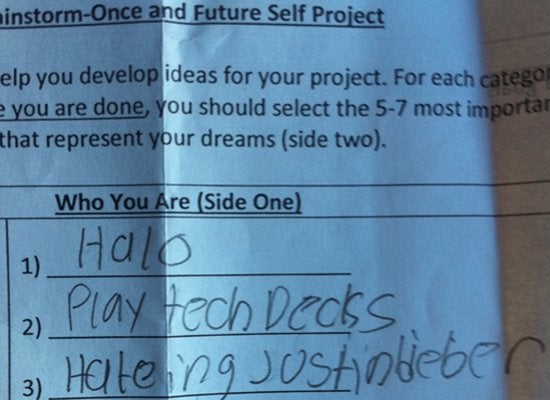 Cutest Kids Notes