 Lucia Morejon cannot escape the haunting memory she has of the final desperate words spoken to her by her teenage son after he was shot by police: "Mommy, Mommy, please come, please come."
Hector Morejon, the youngest of five children, made that plea for help after he was shot by a Long Beach, California, police officer, who allegedly thought the 19-year-old was in possession of a firearm Thursday afternoon.
The teen, who Lucia Morejon's attorney says was unarmed, directed the cries for help toward his mother when she saw him in an ambulance directly after the shooting.
His final words to his mother came, the attorney alleges, after police denied Lucia Morejon access to her son before the ambulance drove away.
"He was reaching for her -- reaching out to her for help," lawyer Sonia Mercado told The Huffington Post. "She identified herself as his mother, expecting to ride with him to the hospital, but they refused to let her in."
The chilling words -- "Mommy, Mommy, please come, please come" -- are the same words Lucia Morejon hears when she closes her eyes today, five days after her son's death, Mercado said.
"It's a tough thing to live with as a parent," said Mercado.

Mercado said Lucia Morejon is so distraught by her son's death that she is unable to speak about it and has asked Mercado and her associate, R. Samuel Paz, to speak on her behalf.
"She is deeply in shock," Mercado said.
According to the Long Beach Police Department, the shooting occurred after officers were dispatched to a vacant residence in the 1100 block of Hoffman Avenue on Thursday, to investigate a report of trespassing and vandalism.
When the officers arrived, they allegedly looked through an open window and saw Hector Morejon standing inside the residence.
"The officer observed [Morejon] turn towards him, while bending his knees, and extending his arm out as if pointing an object which the officer perceived was a gun," Long Beach police said in a Friday press release.
"At this point, an officer involved shooting occurred," the release continued.
Morejon, who was in critical condition when he was admitted to a local hospital, was pronounced dead shortly after arrival.
According to police, "a weapon was not recovered from the scene."
HECTOR MOREJON: (Story Continues Below)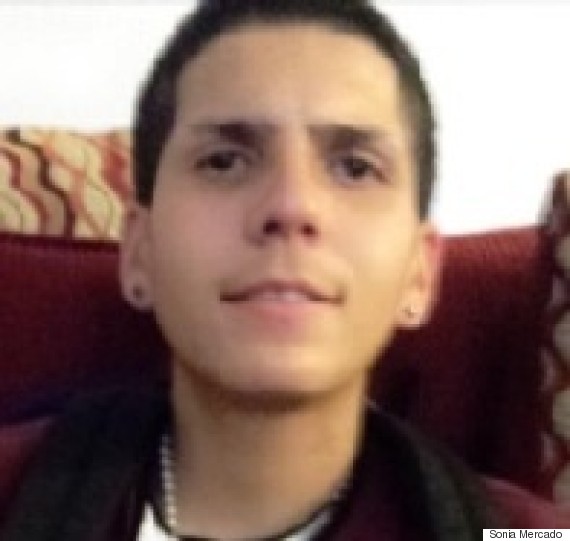 Mercado said authorities have remained tight-lipped about the shooting and have refused to reveal how many times Morejon was shot.
"The only thing [they have provided us with] is the same worn out excuse -- 'I thought I saw a gun,'" Mercado told HuffPost.
Mercado said the family would like the Long Beach Police Department to ask the U.S. Department of Justice to conduct an independent investigation to show they are being "fully transparent."

Contacted by HuffPost on Tuesday, a spokeswoman for Long Beach police said an independent investigation is currently being conducted by the Los Angeles County District Attorney's Office.
"Anytime we have an officer involved shooting, the Los Angeles County District Attorney's Office responds to the scene and they conduct their own independent investigation, and the reason they do that is to see if there is anything criminal on the officer's part," the spokeswoman said. "So they are the ones who decide ultimately if any charges would be filed against the officer."
Mercado said the current investigation is "clearly a conflict of interest."
"We often find in these cases that evidence was lost or destroyed," the attorney said. "The public is entitled to know how this happened. Therefore, this investigation should go to an independent inquest by the Department of Justice or another police department."
Mercado added, "The family is very concerned and wants justice and accountability."
Like Us On Facebook |

Follow Us On Twitter |

Contact The Author
Support HuffPost
The Stakes Have Never Been Higher
Related
Before You Go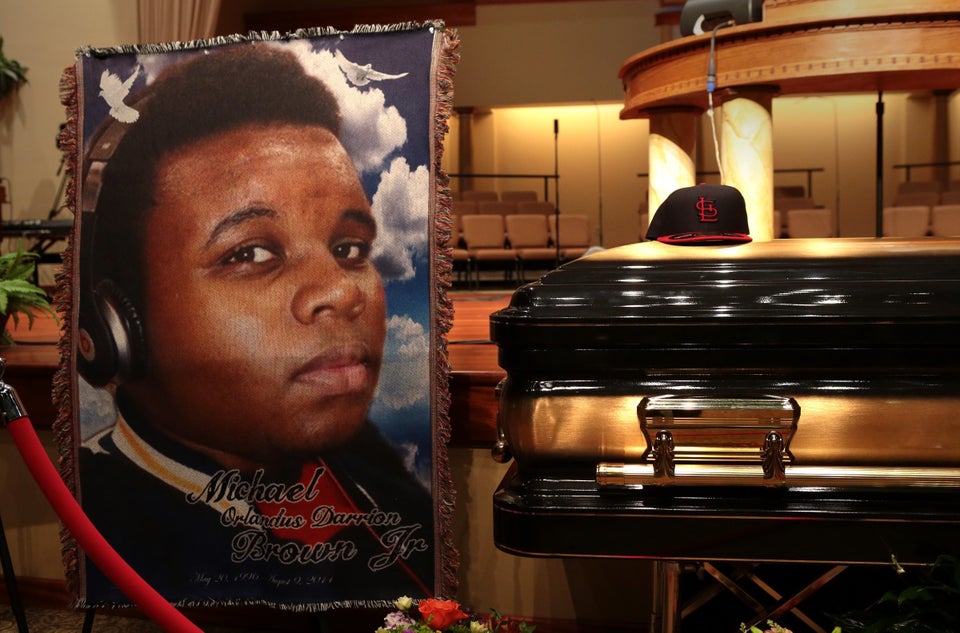 2014 Police Killings
Popular in the Community