A local bar/restaurant is on the defensive this week after posting a new dress code that mandated "must have heels" for female patrons.
No tennis shoes. No baggy attire. No sports hats. No hooded sweaters. No t-shirts. Ladies: No flat shoes or sandals. Must have heels. (Exception will be made if injured.)
The flyer, posted on the bar's Facebook, clearly irked customers, who left over 30 comments underneath. (A taste: "The 20's were about the liberation of women and the ability to be free to be an individual, not trapped in the confines of what YOUR definition of feminine or sexy is. Looks like your alienating your target demographic Probation!")
We have put a lot of time, money, and effort into creating ProAbiton; and we wish to create and maintain an atmosphere that is consistent with our vision. With that, we believe the people -- our customers, and friends that come to ProAbtion are the biggest part of that atmosphere. That is why we have a dress code -- to promote and maintain this atmosphere for the enjoyment of all.
That said, the new dress code for women states simply, "Ladies: Please keep it classy and dress to impress." [Ed. note: Is that less offensive?]
We bet "heels only" won't be a part of the ever-changing dress code at the next party.
Do you think a "heels only" dress code at clubs, bars or restaurants crosses a line?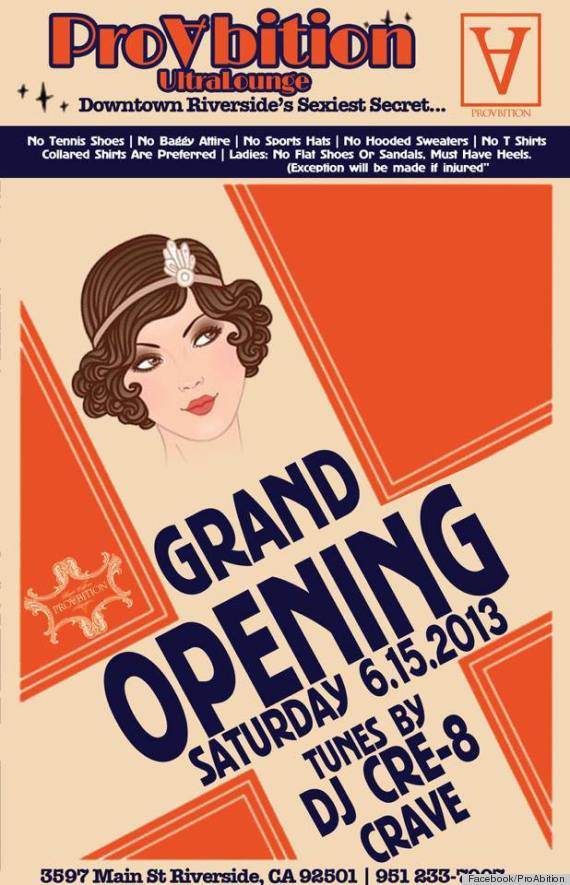 These celebs could have used to follow the dress code...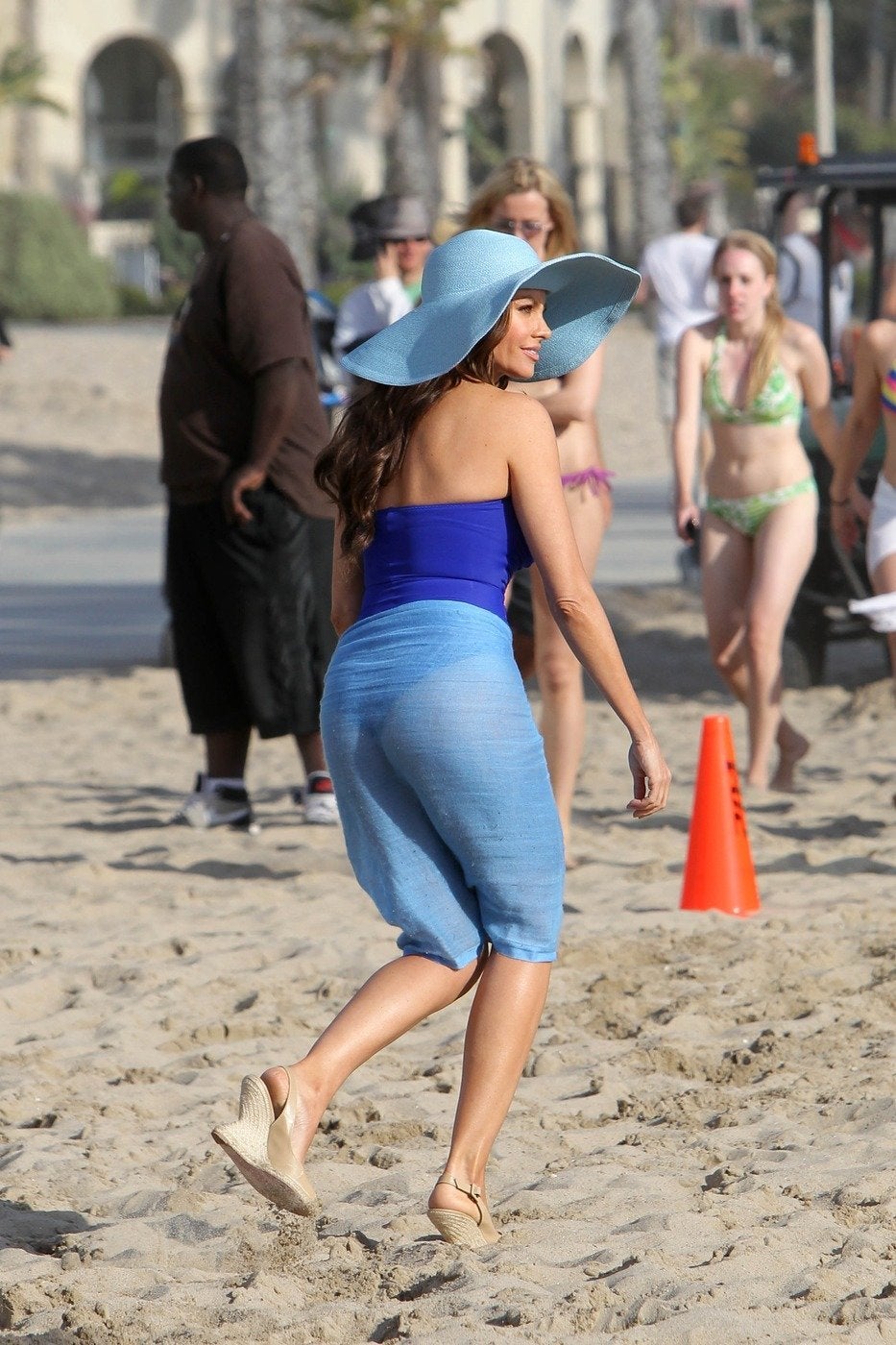 Celebrities Wearing Heels In Places They Shouldn't