A new ad campaign from Hefty shines the spotlight on moms. But these aren't regular moms, they're cool moms.
At first glance, the parents featured in the series of ads embody the cardigan sweater-wearing, PTA president trope of motherhood, but when they speak, they whip out wild party stories full of today's teen slang -- from "bae," "FOMO," and "on fleek" to "hangry," "cray" and "bye Felicia."
"Traditionally mothers are cast in one light: wholesome caregivers for their children. But the reality is moms are much more complex and multifaceted," Hefty Cups director of marketing Lynnette Hinch says in the press release for the ad campaign. "Their social networks are extremely important to them, and time spent with friends is often a welcome escape from the drudgery of daily life. We decided to activate that sense of fun, juxtaposing their routine tasks with recaps of epic ragers from the night before."
And what a strange juxtaposition it is.
Before You Go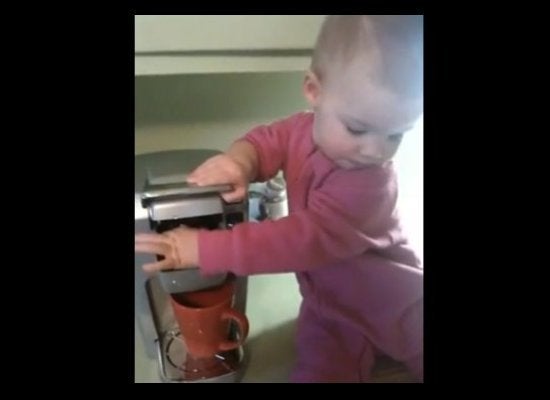 Kids Doing Adult Things