A severed head found on a golf course in Hopewell, N.J., nearly 25 years ago has been identified as belonging to a victim of a notorious serial killer.
Balch was working as a prostitute in March 1989 when police believe she was strangled to death and dismemembered by Joel Rifkin.
Despite the verdict, Rifkin always claimed that he killed 17 women in all, the first of whom he said was named "Susie."
In February, investigators began examining a list of known prostitutes working in New York City in 1989. One name -- Susan Spencer -- stood out as the likeliest candidate for Rifkin's victim.
Susan Spencer, it turns out, had been reported missing in 2001, but had not been seen by family members since 1989. Cops tracked down Spencer's aunt, who revealed the woman's real name was Heidi Balch.
Balch's mother then provided a DNA sample of her daughter. It matched the head found on the golf course.
Rifkin may not be tried for the killing, however.
"I don't know whether there will be any interest in prosecuting Joel Rifkin for this homicide," Hopewell Police Chief George Meyer told WPVI.
The woman's remains will be returned to her family.
Related
Before You Go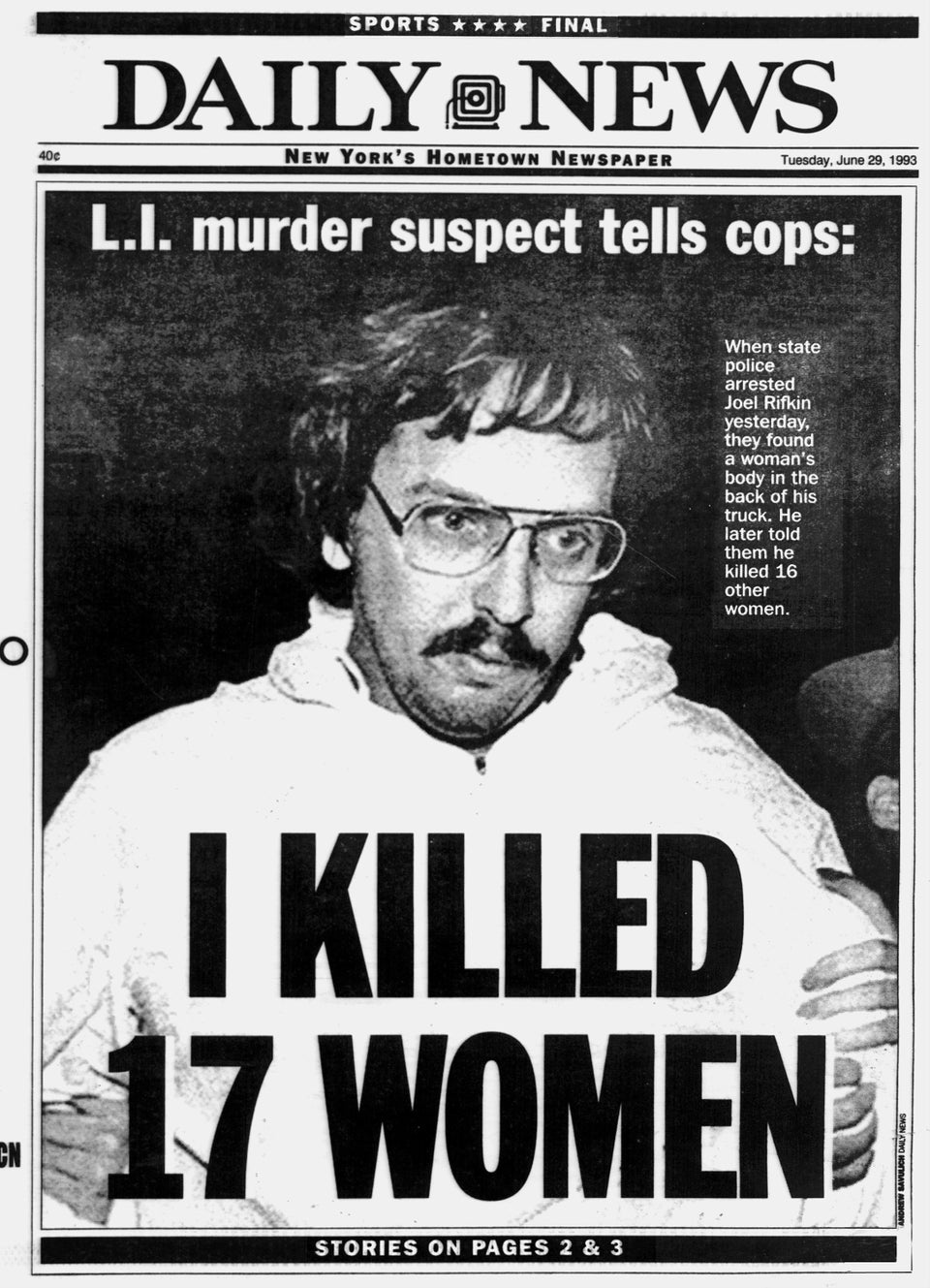 Joel Rifkin
Popular in the Community