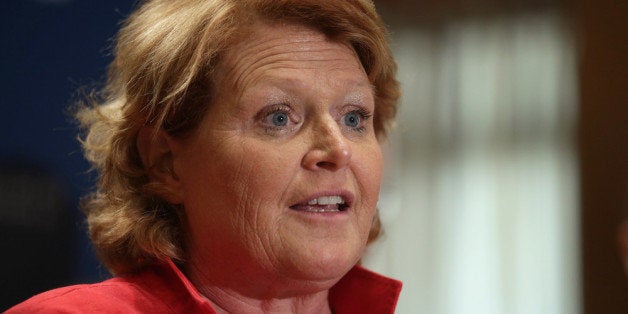 Sen. Heidi Heitkamp (D-N.D.) sent an email to supporters vowing to help "protect every American's right to vote," one hour after voting against a top voting rights lawyer and the former head of the NAACP Legal Defense Fund to lead the Justice Department's Civil Rights Division.
Heitkamp was one of seven Democrats to vote against the procedural motion to advance Debo Adegbile's nomination. Others included Sens. Joe Manchin (W.Va.), Mark Pryor (Ark.), John Walsh (Mont.), Joe Donnelly (Ind.), Bob Casey (Pa.) and Chris Coons (Del.).
Read more on the Adegbile vote from HuffPost's Ryan J. Reilly and Jennifer Bendery here.
ThinkProgress reports Heitkamp sent an email citing the Supreme Court's decision to strike down Section 4 of the Voting Rights Act. Adegbile has appeared before the Supreme Court to defend Section 4, which required certain parts of the country with a history of racial discrimination to have changes to their voting laws pre-cleared either by DOJ or in federal court.
"If there's one thing we should all be able to agree on, it's that every American deserves the right to vote. It's one of our most basic rights -– but right now it's under attack," the email read. (See a screenshot here.)
Heitkamp explained her decision to block Adegbile's confirmation in an emailed statement to The Huffington Post:
Mr. Adegbile has had an impressive career advocating for civil rights. But, as a former Attorney General, I was very concerned about a nominee who would face such staunch opposition from law enforcement officers from day one, as that will only make it more difficult for the Civil Rights division at DOJ – a very important and needed group -- to do its job. I agree with North Dakota law enforcement officers that the President would be better served by nominating another individual who is not so controversial.
This piece has been updated with comment from Sen. Heitkamp.
Before You Go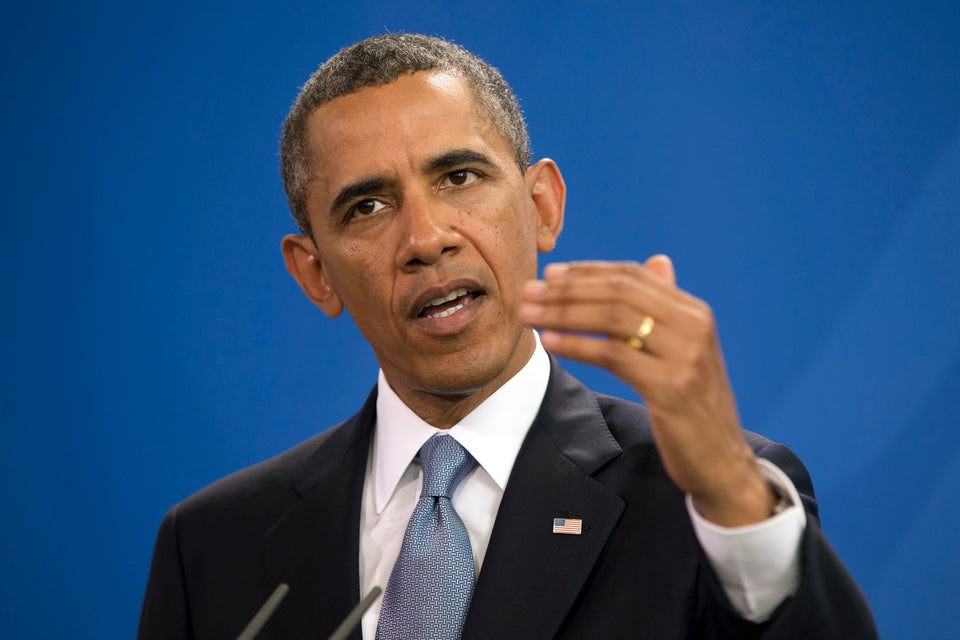 Politicians React To Voting Rights Act Ruling
Popular in the Community