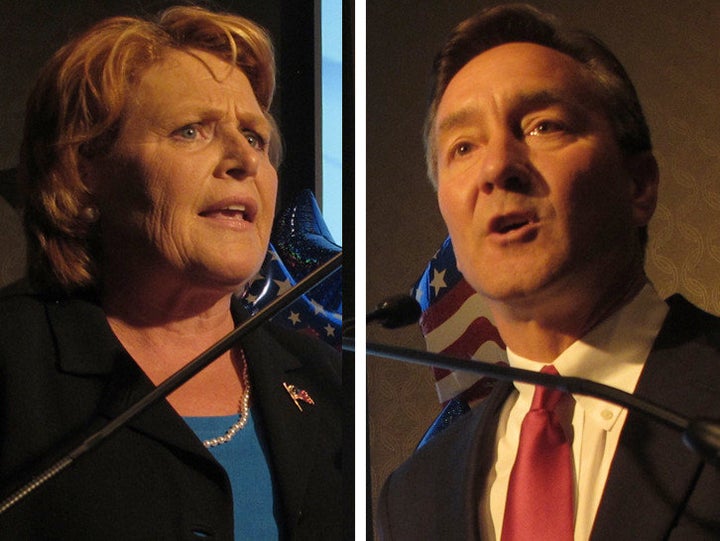 Heitkamp, a former state attorney general, defeated Rep. Rick Berg (R-N.D.) in the hotly contested race to fill the seat of retiring Democrat Kent Conrad.
Heitkamp's win brings Democratic control of the U.S. Senate to 53 seats, with one Democratic-aligned independent and one independent, Sen.-elect Angus King (I-Me.) who has not announced with whom he will caucus but is expected to join Democrats. Republicans will have 45 seats.
"Just got off the phone with Rep. Berg. I thanked him for his service and for being a part of our great democratic process," said Heitkamp on Facebook. "I know a lot of people on both sides of the aisle worked very hard in this election. I am so grateful for the people who gave me their votes and this victory."
Heitkamp won the race by fewer than 3,000 votes, and Berg could have asked for a recount.

He conceded the race Wednesday with a qualifier: He was stepping aside barring any unforeseen circumstances with the state canvasing board that certifies the race results.

That canvasing process is to begin Friday. It will account for late-arriving absentee ballots that were postmarked in time to be counted in the election.

Berg had been expected to win the race, and Republicans had counted on his victory in their failed attempt to take control of the Senate.
For up-to-the-minute Election Day news, scroll down to HuffPost's live blog below.
Before You Go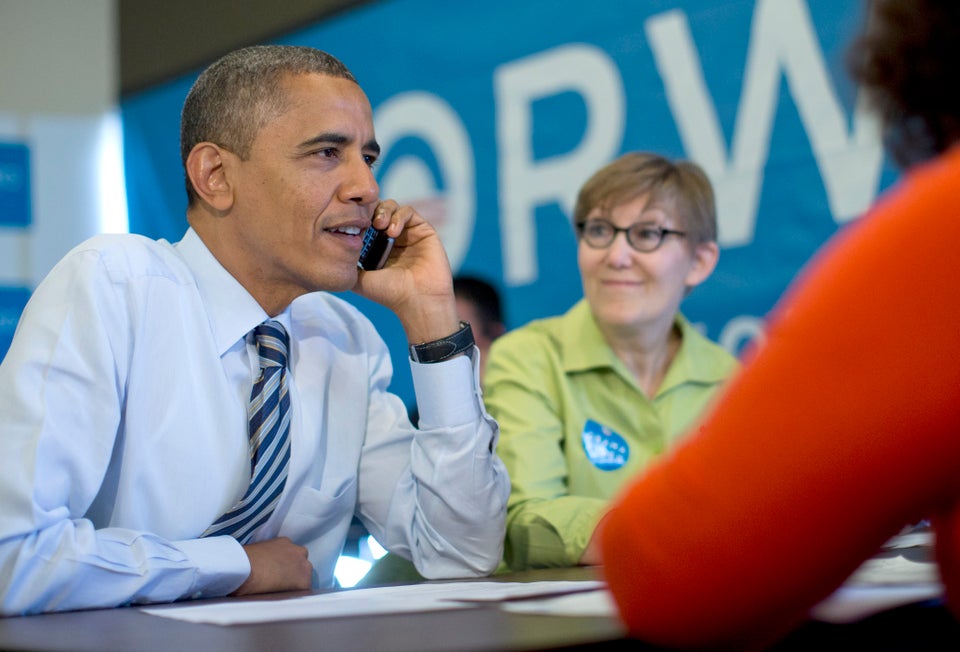 Election Day 2012
Popular in the Community