Democratic Senator Heidi Heitkamp (N.D) told ABC's 'This Week' that gun control plans reportedly being considered by the White House are "way in extreme."
The Washington Post on Saturday reported that the Obama administration is weighing a broad approach to tackling the gun issue. Some of the measures apparently being weighed are universal background checks and stricter penalties for giving guns to a minor or bringing a gun near a school.
Heitkamp, who has an A-rating from the NRA, said that "I think you need to put everything on the table, but what I hear from the administration — and if the Washington Post is to be believed — that's way — way in extreme of what I think is necessary or even should be talked about. And it's not gonna pass."
"Let's start addressing the problem," she said. "To me, one of the issues that I think comes — screams out of this is the issue of mental health and the care for the mentally ill in our country, especially the dangerously mentally ill. And so we need to have a broad discussion before we start talking about gun control."
Of the rumored White House plan, she said, "I don't think that proposal necessarily fit the bill for me."
"I'm a staunch supporter of the Second Amendment, but I also believe that we need to do things that prevent what happened at Sandy Hook Elementary," she said. "I'm not a big believer that this is a one-size-fits-all solution. We need to have a balanced approach and we need to live in reality, what can you actually get passed."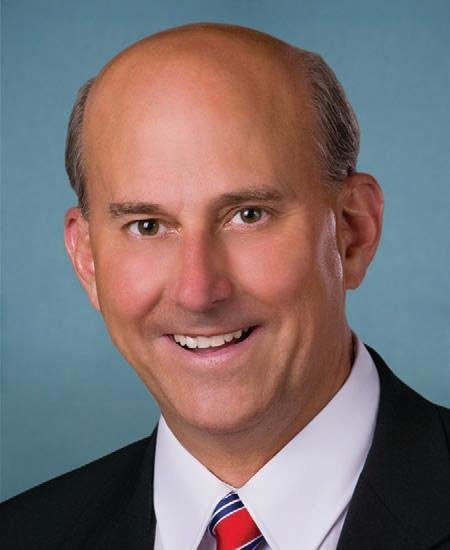 People Who Want More Guns In Schools